Meet Tatler Fashion Awards 2018's Classic Dresser: Carmen Ow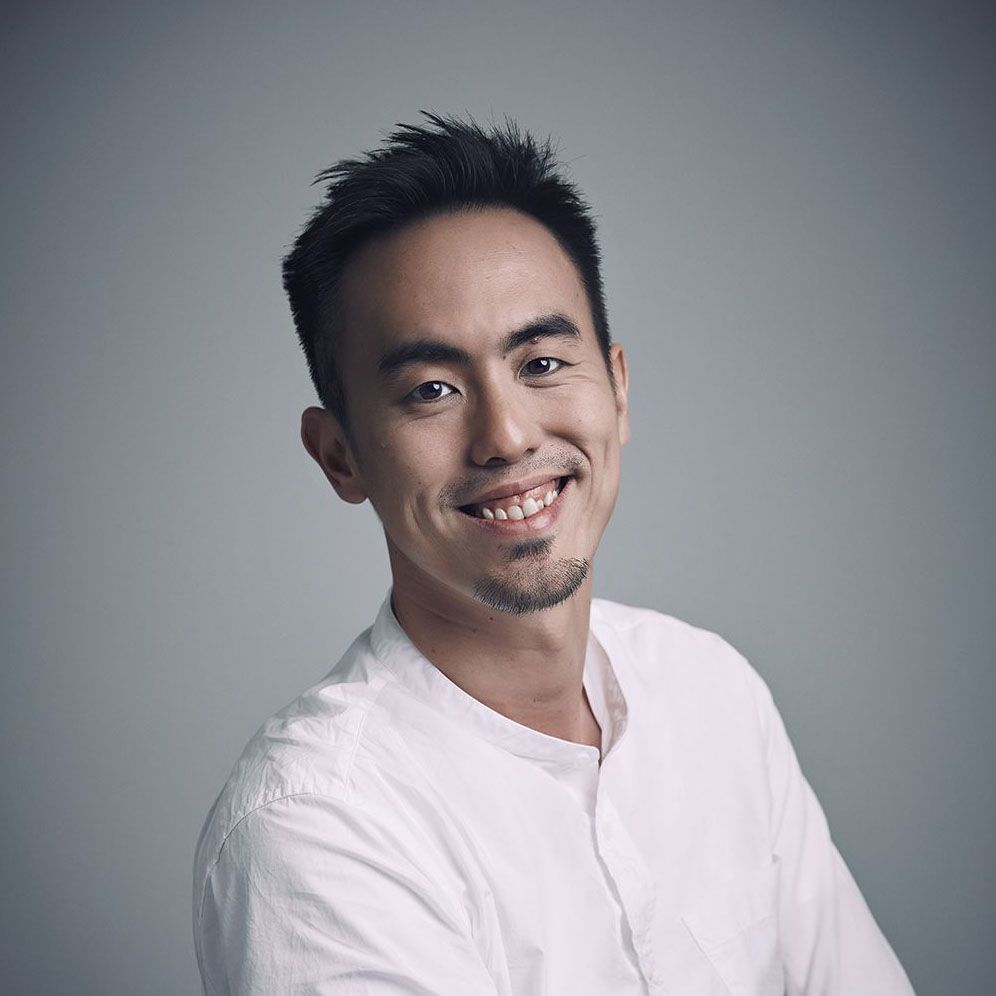 By Terence Lim
April 12, 2018
Carmen Ow is living proof that you don't need flashy outfits to steal the show and she reveals the one fashion rule she thinks every woman should break.
Classic need not mean boring, and Carmen Ow is the perfect example that one need not play by the rules of what's trendy to always look stylish. With her penchant for modern, clean lines, she tends to pick feminine silhouettes that accentuate her slim figure and duly showcase her passion for fashion.
Whether you catch her at a society event or on a long drive with her friends from the Ferrari Owners' Club Singapore, she is always beautifully turned out for the occasion, with lavish attention paid to even the most minute details. Near perfect, if you will. "I just prefer a clean look," she says. "Nothing too fussy or busy for me." Except when it comes to her trendy accessories, which are always on point and elevate her ensembles. Classic, timeless and beautiful, Carmen truly deserves her title.
What was your first fashion memory?
Carmen Ow (CO) I remember when I was really young—either in kindergarten or primary school—I'd flip through fashion magazines and fold the pages that featured outfits that caught my eye. I'd then pretend that the selected outfits were part of my weekly wardrobe—this one for Monday, that one for Tuesday…
Name a style rule that all women should break.
CO Matching the colour of your shoes to your bag! I rarely follow that rule and prefer that the colours of my shoes and bag contrast with each other. Other times, I play with prints.
(Related: #SGTatlerBall2016: Society's Most Invited, Carmen Ow)
How big is your wardrobe?
CO [Breaks into peals of laughter] As big as my room! I have a closet in my room, but my family has some properties that we use to entertain and host friends, so I use the closets in those rooms too. They're all stuffed with clothes, but I still can never find things to wear!
What is the last item that made you scream "I must have that!"?
CO I have two items! One is the Go to Jail Box Bag by Olympia Le-Tan and the other is a Gucci lace bodysuit.
If you were stranded on a deserted island, which five items from your closet would you pick?
CO The two Elie Saab haute couture dresses that I wore for my wedding; an Elie Saab jumpsuit that I love; my engagement ring and wedding band; and the Audemars Piguet Royal Oak Offshore watch that my parents gifted me for my graduation.
What is the biggest fashion mistake you have ever made?
CO Surf T-shirts and baggy jeans! I used to wear this combination during my secondary school days.
What style advice would you give your 18-year-old self?
CO Go for quality, not quantity. Looking back, I wish I'd spent more on classic items that had longevity.