Meet Tatler Fashion Awards 2018's Most Stylish Man: Jeffrey Piak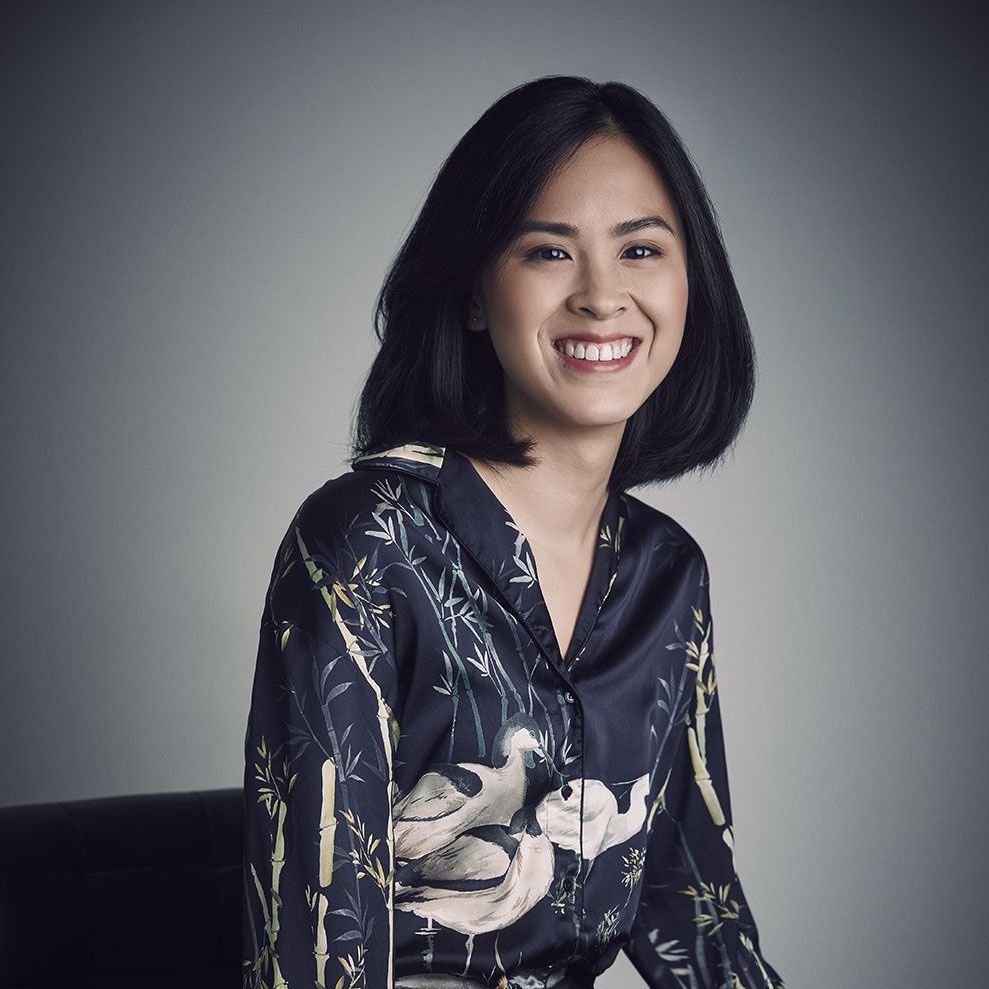 By Chong Seow Wei
April 12, 2018
You know you've got your style game going when your own son is picking your brains for fashion advice. The cool dad tells us about his latest buys and his most outrageous outfit.
Jumpsuits, leggings and women's bags—these are items Jeffrey Piak has no qualms wearing, all in the name of fashion. But don't call him a fashion victim just yet, because the managing director of Rico Engineering Works has a discerning eye for beauty, and only fills his wardrobe with rare and special-edition pieces. He describes his style as adventurous but comfortable with a streetwear edge, and his everyday uniform consists of casual, well‑made pieces, though he is not afraid to bring out the big guns like well-tailored suits and tuxes for formal occasions.
The fashion risk-taker, whose wardrobe consists of bold jackets, patterned shirts and printed T-shirts, has just one kryptonite: bright colours, "because they just don't look good on me." Unless, of course, they come in the form of the bright-red limited-edition Louis Vuitton x Supreme Christopher backpack.
What is fashion to you?
Jeffrey Piak (JP) Fashion is about knowing what suits you and what doesn't. It's about wearing an outfit with confidence because that confidence will shine through no matter what you wear. Fashion also has no age limit—there's no such thing as a 50-year-old not being able to wear Rick Owens because his designs look "too young".
What is your favourite fashion memory?
JP When my son started asking me for style advice, and if we could go shopping together. He used to wear very formal outfits—jacket, tie, the works—but I think he decided to change his style after people told him that his father was trendier than him! [Laughs]
How big is your wardrobe?
JP Not big enough. I have a room to myself at home and I'm thinking of expanding it. My clothes are arranged by brand because it's easier for me to find what I want. My wife's wardrobe is smaller than mine, but it's because she gives away her clothes all the time. I like keeping mine because I can't bear to part with them!
(Related: Extravagant Accessories Spotted At Milan Menswear Week)
What is something unexpected about your style?
JP I often buy clothes in women's cut at Balenciaga because they tend to be more loose-fitting as opposed to the men's cut, which is more slim fit. I also never leave home in slippers.
What was the last item you saw that you had to buy?
JP The Louis Vuitton Mini Hat Box in Reverse Monogram. It's relatively difficult to find and some ladies have even asked me where I got mine!
What is the craziest thing you have worn?
JP I've worn a sleeveless shirt long enough to look like a dress. I've also donned a skirt before but with jeans and tights, of course!