Meet Tatler Fashion Awards 2018's Most Stylish Woman: Yenny Then
Fashion
Not one to shy away from the most outrageous styles, the stylish mum kills the fashion game while having some fun along the way. She shares her style mantra with us.
Whether it is donning an outrageous fur hat for the 2017 Singapore Tatler Ball, or a sleek military‑inspired Burberry look for a society party, it is clear that Yenny Then has fun with fashion—and it shows in her ensembles, which are always meticulously executed from head to toe. After all, the founder of Queen Yenny salons has all the tools at her disposal, including a healthy appetite for all things fashionable. She says, "As long as I like it and find it comfortable, I'll try anything once when it comes to fashion." A woman true to her word, Yenny regularly tops best-dressed lists, and the Most Stylish Woman title at this year's Singapore Tatler Fashion Awards is the jewel in her crown.
How would you describe your style?
Yenny Then (YT) In the past, I'd dress in a way that made me look older than I was. But now I'd consider my style youthful, as I've learnt to be adventurous and daring. I like to experiment and will wear almost anything once.
(Related: Love Letters To My Sweetheart: Yenny Then & Desmond Neo)
Be honest—how big is your wardrobe?
YT My wardrobe takes up two rooms! And so does my shoe rack! I love buying shoes. Currently, I have about 500 pairs of shoes in my Perth and Singapore homes.
What is a style rule that you adhere to?
YT When it comes to style, you need to find out what works for you regardless of the current fashion trends. If you feel an item doesn't suit your personality or figure, you shouldn't be afraid to tweak the look. As long as you're happy and comfortable with what you're wearing—and it doesn't even need to be expensive—that's all that matters.
Trending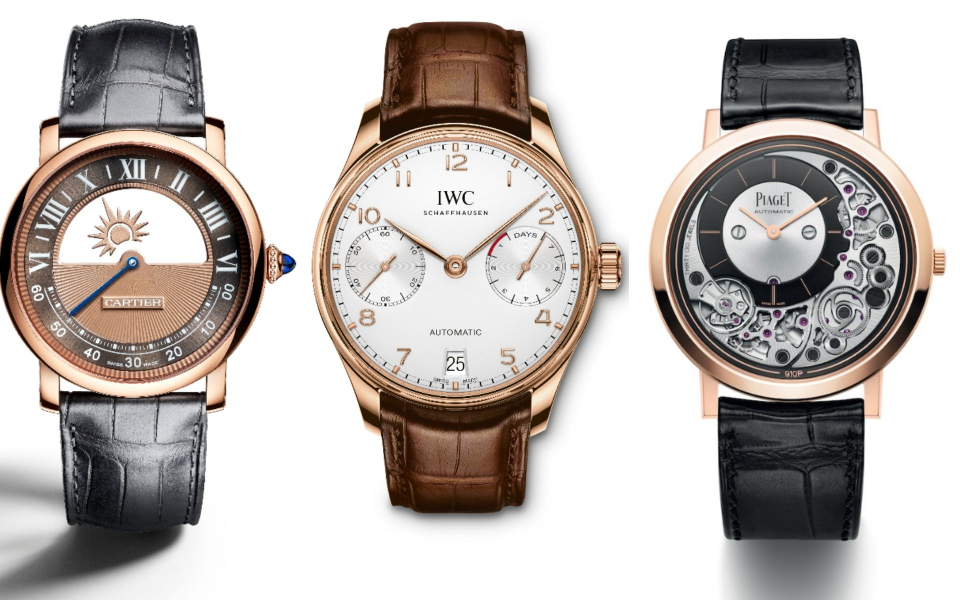 12 Men's Watches For Every Glamorous Occasion
November 10, 2018 | BY Brian Cheong
photo_library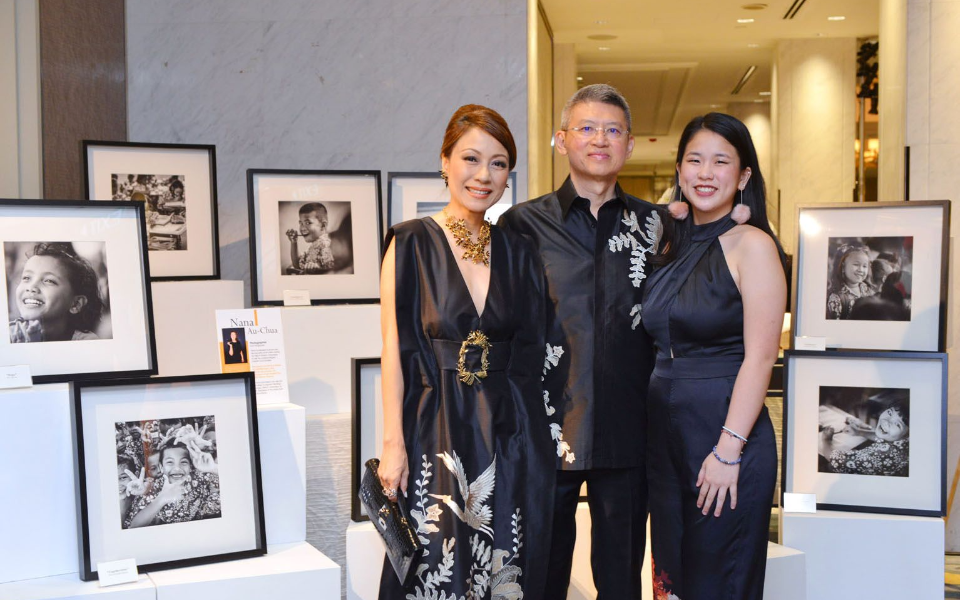 LOAF Gala Dinner 2018
October 30, 2018 | BY Kissa Castañeda
photo_library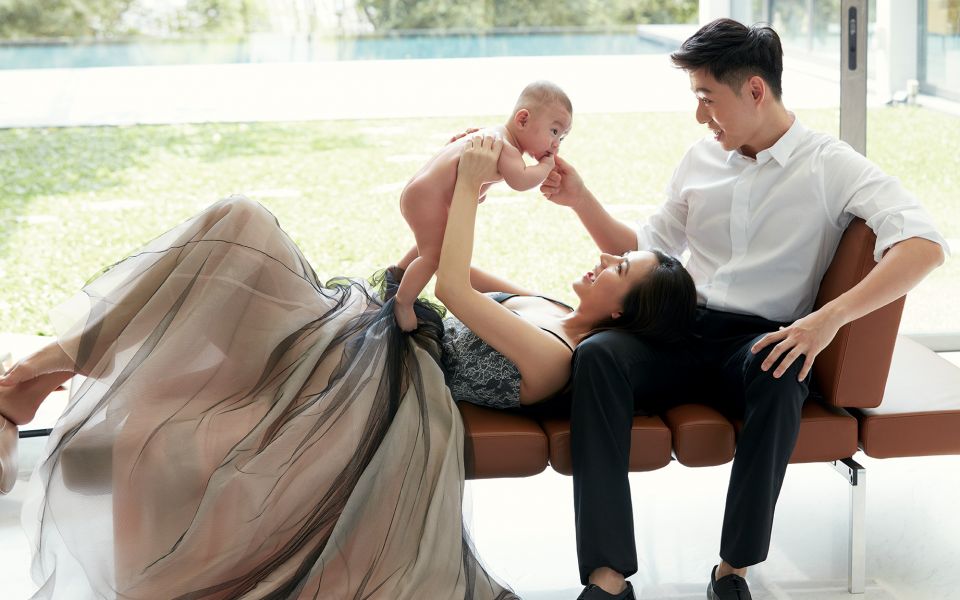 "Instagram, For Me, Isn't About Likes" Says Cheryl Wee
October 30, 2018 | BY Daphne Chen-Cordeiro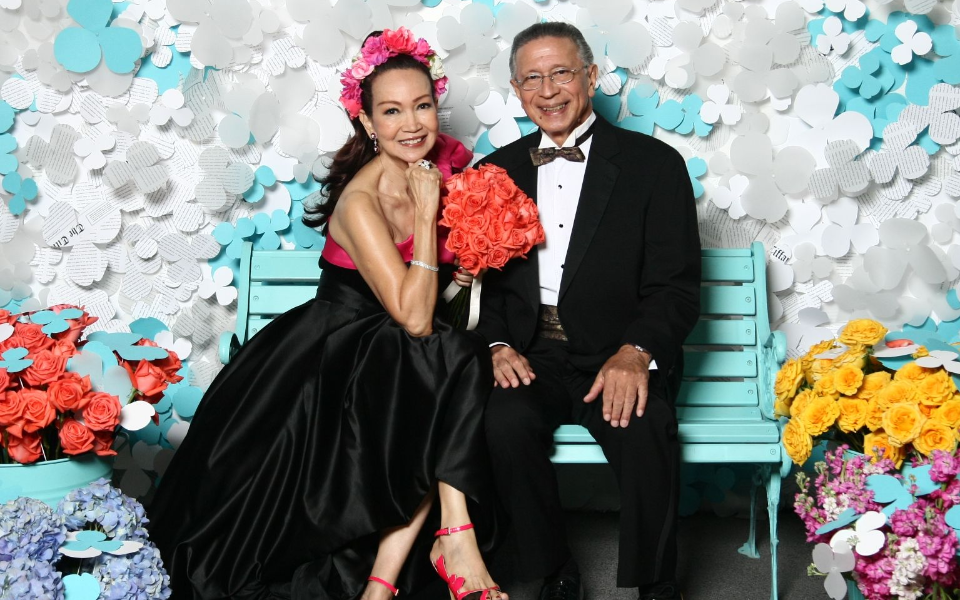 Best Photo Booth Moments From The Singapore Tatler Ball 2018
October 29, 2018 | BY Chloe Pek
photo_library
Celebrating 25 Years With Kim Robinson And Takashimaya S.C.
October 29, 2018 | BY Elizabeth Lee
photo_library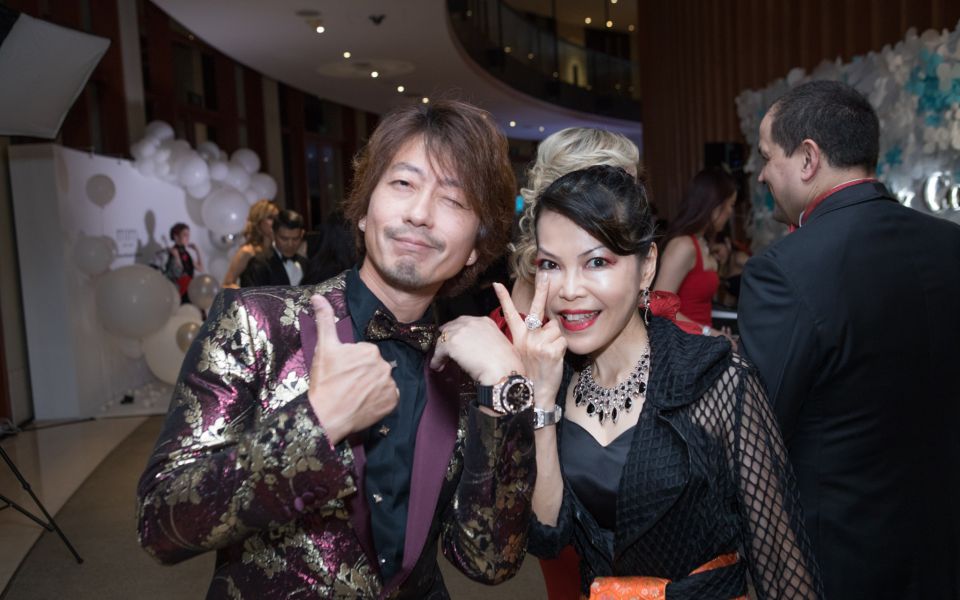 Singapore Tatler Ball 2018: The Bling Report
October 29, 2018 | BY Nicolette Wong
photo_library