Meet Tatler Fashion Awards 2018's Style Disrupter: Fanty Soenardy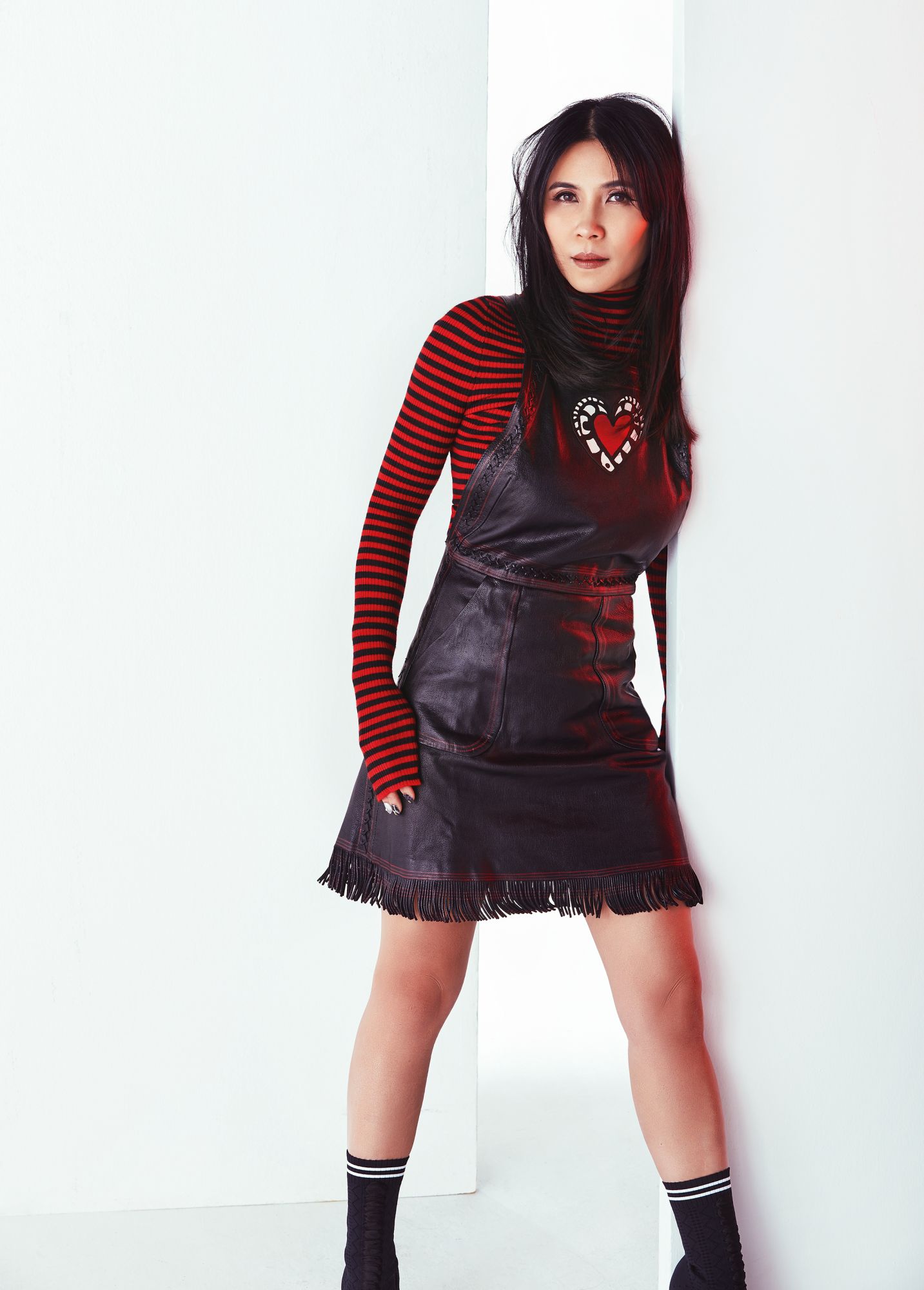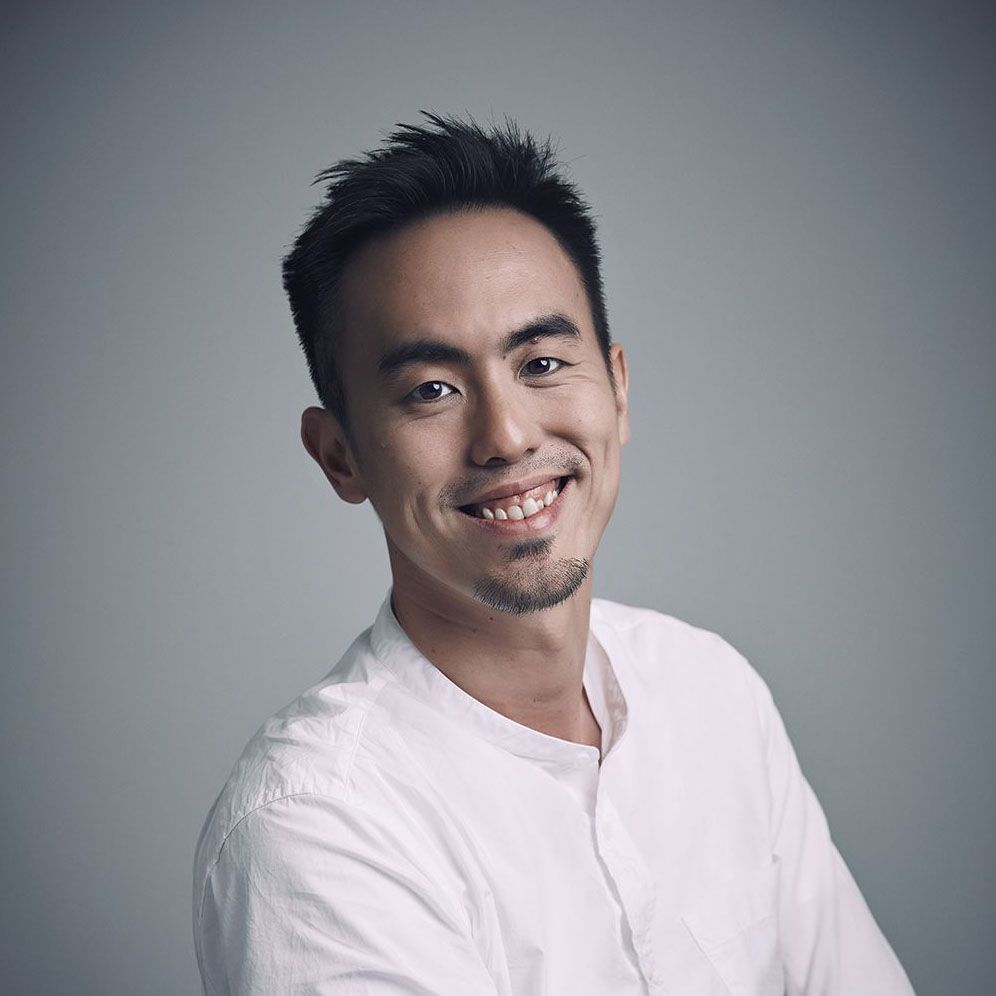 By Terence Lim
April 12, 2018
Whether it is a biker jacket or a dainty dress, she morphs from one look to another with effortless ease. The Style Disrupter takes us through her fashion transformation.
If there is one fashion item that Fanty Soenardy swears by, it is the leather jacket. "It's extremely versatile and classic and will never go out of vogue," says the mother of two. "Even if you're just wearing a plain T-shirt and a pair of jeans, a well-fitted leather jacket ups your style quotient immediately." Spoken like a true fashion disrupter, who can pull off a classic A-line dress with as much aplomb as she does a leather-trouser-biker-jacket combo.
While she channels her biker chic look for the day, Fanty is equally at ease in feminine dresses and silhouettes that are always injected with a dash of surprise—whether it is a daring colour combination, an edgy detail, or even spectacular accoutrements that infuse elements of unpredictability to her look. Pushing the fashion envelope has become second nature for this year's Style Disrupter, and we look forward to more fabulously fashionable moments from this trendy maven.
How would you describe your style?
Fanty Soenardy (FS) In the past, I used to go for classic and safe designs. They were pleasant but not adventurous at all. Today, I'm game for anything—studs, prints, contrasting colours… One should be open to any style that they believe suits their aesthetic.
What led to your change in philosophy?
FS I'm still young enough to venture into uncharted territories, so I have to try different styles, don't I? [Laughs] That said, I picked up a lot from my travels. I noticed the different ways people styled their looks and discovered new fashion nuances that could possibly work for me. For example, it was in Italy when I stumbled upon the Philipp Plein boutique, and I really loved what I saw!
What are some of your go-to brands?
FS Philipp Plein, of course. Then, there's Louis Vuitton, Dior and Balmain.
What is the last item that made you scream "I must have that!"?
FS The limited-edition Christian Louboutin thigh-high graffiti-inspired boots that I bought in Paris last November. There were only 15 pairs in Paris. My luggage was already packed to the brim but I was so in love with the boots that I had to get them. My daughter poked fun at me, saying that the boots were longer than my legs. But when I came home and wore them, I had no regrets. They looked so gorgeous.
(Related: Steal Her Style: Fanty Soenardy)
What is the biggest fashion mistake you have ever made?
FS When I tried to look more mature than my actual age. I remember I once wore a dark brown Emilio Pucci dress—it was very beautiful and classic, but it didn't quite work for me as it made me look old and dowdy! So, when my friends kept urging me to join them for photos, I employed delay tactics because I knew I'd worn the wrong outfit. I didn't want to see myself in photos!
What style advice would you give your 18-year-old self?
FS Dress age appropriately. Don't try to look more mature than you are. And don't follow fashion trends foolishly. You need to style yourself according to your personality and body shape.