Skincare Secrets: Dollei Seah on Why This is the Most Important Step in Her Beauty Routine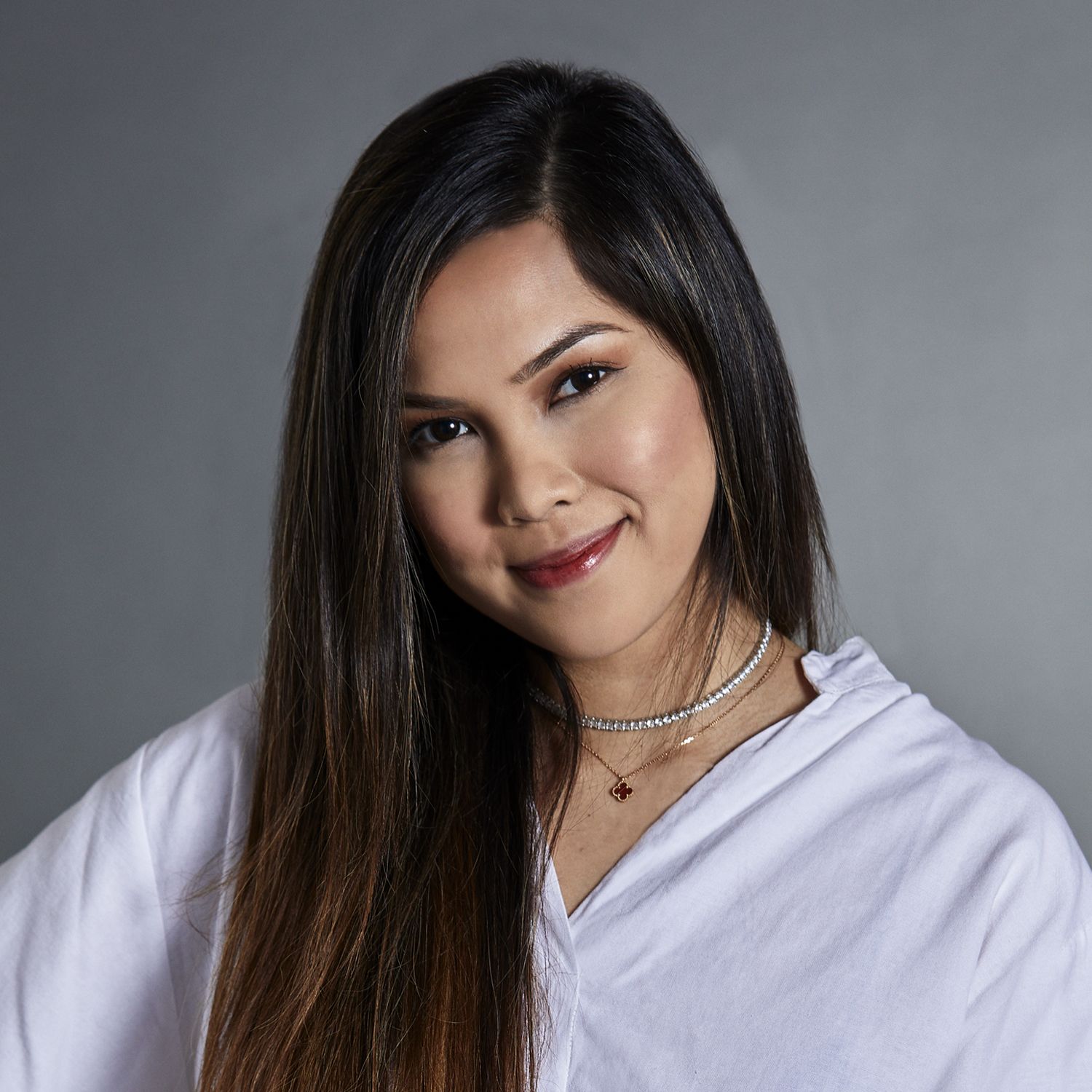 By Andrea Saadan
June 22, 2021
The veteran makeup artist reveals her best beauty tips that are easy to follow at home, including a skincare step that she always incorporates into her routine
Ageing is a natural process that can't be prevented whether we like it or not. From fine lines to wrinkles, age can show up on the skin in the most unflattering of ways.
However, with a proper skincare routine, it is possible to retain youthful skin even as you age.
While working on this story, this writer was sourcing for photos to use of the makeup artist being interviewed for this beauty series. Turns out, the selected photo was too old (two decades old, to be precise) to be used—a startling revelation because she looks exactly the same today.
And this makes Dollei Seah the perfect person to speak to about her best skincare tips. The veteran Singaporean makeup artist has over 26 years of experience under her belt and has worked with international beauty brands such as Lancome as well as celebrities such as Crazy Rich Asians star Amy Cheng, local actress Michelle Chong and more.
How does Seah keep her skin bright and clear while continuing to look no different from a photo that's 20 years old?
She shares her quickest and simplest beauty tips below.
Related: Skincare Secrets: Jade Rasif Swears By This Skin Superfood
How long do you typically spend on your skincare routine?
5 minutes in the morning, and 15 minutes at night.

What is your skincare routine like for the day?
Toner, serum and sunblock!

What is your skincare routine for the night?
Toner, eye mask or eye gel, followed by serums, essences, whitening products... About 5-10 products in total.

What was the last skincare product that you bought?
Can't recall! I'm so spoilt by brands that constantly send me their latest products.
When did you start paying extra attention to your skin?
From when I was 40 years old.

What's one skincare must-have you've "influenced" others to purchase?
IZU's Awakening Cream. It calms, soothes and revives sensitive skin; it is especially [useful to combat] my eczema, irritation, inflammation, peeling, heat rash and sunburn, etc.

What's a skincare product you can't live without?
Estée Lauder's Advanced Night Repair.

What's the most important skincare step to you?
Exfoliation. My favourite is the IZU Crystal Scrub & Activator because it works super effectively. I use it weekly and also apply a bit of toner or lotion on a wet towel to gently exfoliate my skin every two days, too.
Where and what is your go-to facial?
The Artisan Wellness for two treatments: Picosure and Tempsure.
PicoSure is a no-downtime laser that helps removes stubborn pigmentation, reduce the appearance of enlarged pores, acne scars and rejuvenates skin rejuvenation with collagen stimulation whereas TempSure is a facelift treatment without injection, pain and no downtime. It helps to reduce wrinkles and tighten skin non-invasively, at the same time encourage collagen contraction and new collagen formation.
Related: Skincare Secrets: Clarence Lee Shares Why He's Been Visiting the Same Facialist for 10 Years

Is skincare the new self-care? What are your thoughts on this?
Yes. Definitely! Nobody's going to care for your skin if you don't do so yourself.

What is one piece of skincare advice that you live by?
Thorough cleansing will reduce ageing.