Skincare Secrets: Clarence Lee Shares Why He's Been Visiting the Same Facialist for 10 Years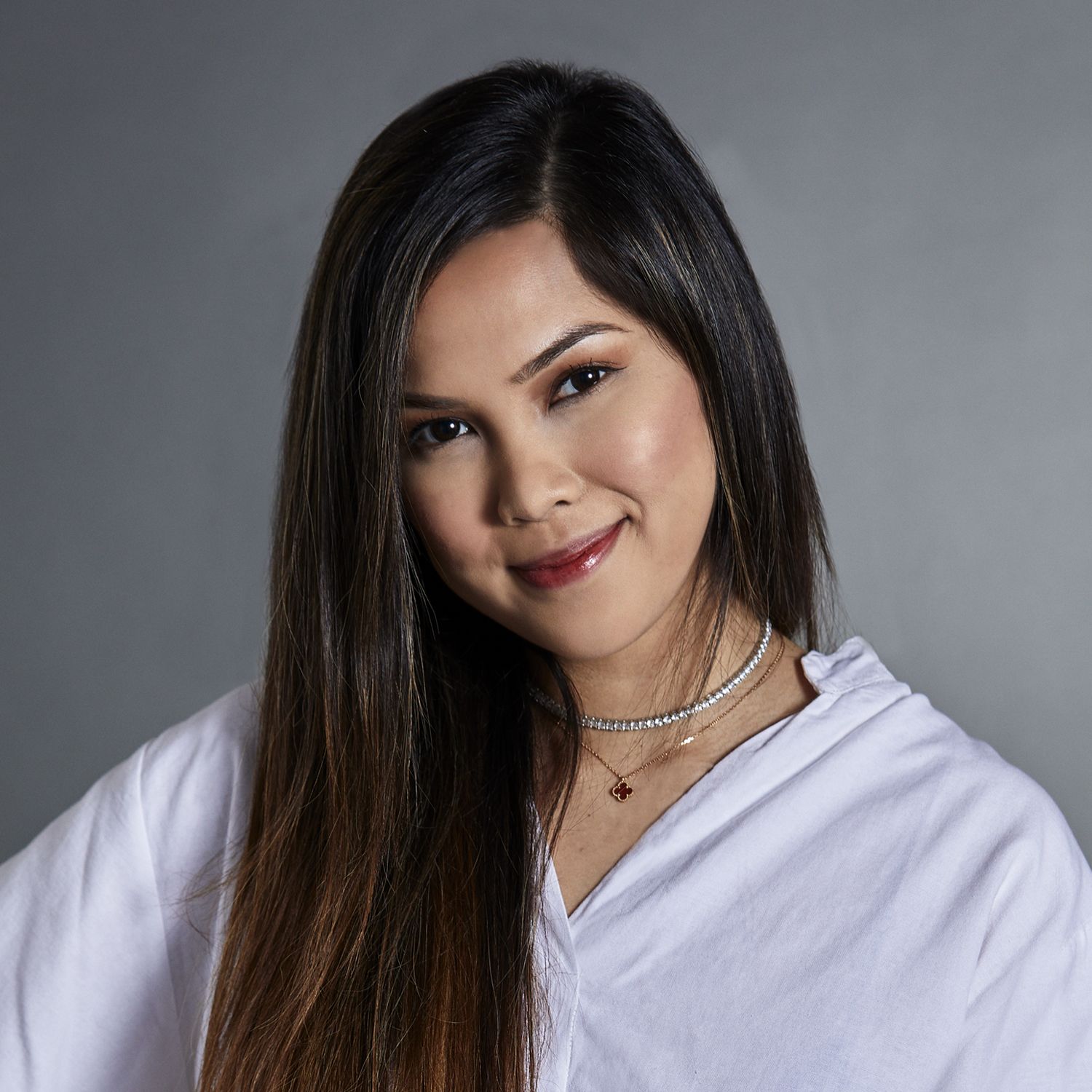 By Andrea Saadan
June 01, 2021
Celebrity makeup artist Clarence Lee has been in the beauty industry for decades and if there's one thing we want to learn from him—it would be his tried and tested skincare tips developed over the years
When you think of Singapore's top makeup artists, the name Clarence Lee is among a few that immediately comes to mind. The veteran makeup artist has been in the industry for decades and has worked his magic on international stars such as Zhang Ziyi, JJ Lin and Stefanie Sun as well as local A-list celebrities including Zoe Tay, Jeannette Aw and the list goes on.
Due to the demanding nature of his job, which can take him both indoors and outdoors working on photoshoots or production sets, one may wonder how he keeps his skin healthy and glowing.
Clarence is no stranger to the Tatler community, having hosted beauty events for our society friends, so it is only natural that we get him to divulge his best-kept skincare secrets and tips with everyone.
Read on to find out more below, in his own words.
How long do you typically spend on your skincare routine?
I usually spend like five to 10 minutes on it. Shorter in the day and longer in the evening when I can slowly massage in the products, enjoying the process. I do it when sitting on the couch while watching TV. It is therapeutic for me.
What is your skincare routine like during the day and night?
They're pretty much the same, just that I'll usually use a heavier cream for the day and for the night, I'll use something lighter or stop after I apply serum. I know it sounds weird! The reason is that I don't sleep with air-conditioning on and having a heavy cream on can make my skin oily and cause breakouts. And heavier creams for the day is because I can be under the sun and air-conditioning a lot so I feel this method will keep my skin better hydrated.
Related: The Best Face Serums to Try, According to Singapore's Beauty Aficionados
What was the last skincare product that you bought?
I haven't bought any! I just keep trying out [new beauty products] that are sent to me. But the latest thing I've added to my routine is topical hyaluronic acid. Does that count?
What's one skincare must-have you've "influenced" others to purchase, an item you can't live without, and the most important skincare step to you?
To the three questions above... Cleansing oil! It's a very important part of my skincare routine as I strongly believe that having thoroughly cleansed skin is the best beginning to healthy skin. My all-time favourite is Fancl's Mild Cleansing Oil.
Where and what is your go-to facial?
I've been going to Cindy Seah at De Beauty for over a decade. She hardly ever uses any machine during treatment and she works mostly with her magical hands and her knowledge of TCM to solve skin issues. Her extraction method is superb as there's never any redness after. [Editor's note: Clarence tells us that Seah is a one-man-show at her salon and so far, everyone he's referred to her only has good things to say, including celebrities. And they're not sponsored!]
Is skincare the new self-care? What are your thoughts on this?
Skincare has always been part of self-care in my opinion. Period. Need I say more? And I'm talking about self-care from head to toe. Not just the face and neck.
What is one piece of skincare advice that you live by?
Skincare is not about applying expensive products or going for some SOS treatment when an issue arises but constant care for ourselves. It's the same with eating well: having a balanced and healthy diet or lifestyle matters but, most importantly, you need to have enough rest on a regular basis.
Related: An Exclusive First Look At New Products From Kanebo's The Exceptional Range With Clarence Lee