Tatler Reviews The Noesa #123 Serum Series, One Of The World's Most Expensive Skincare Lines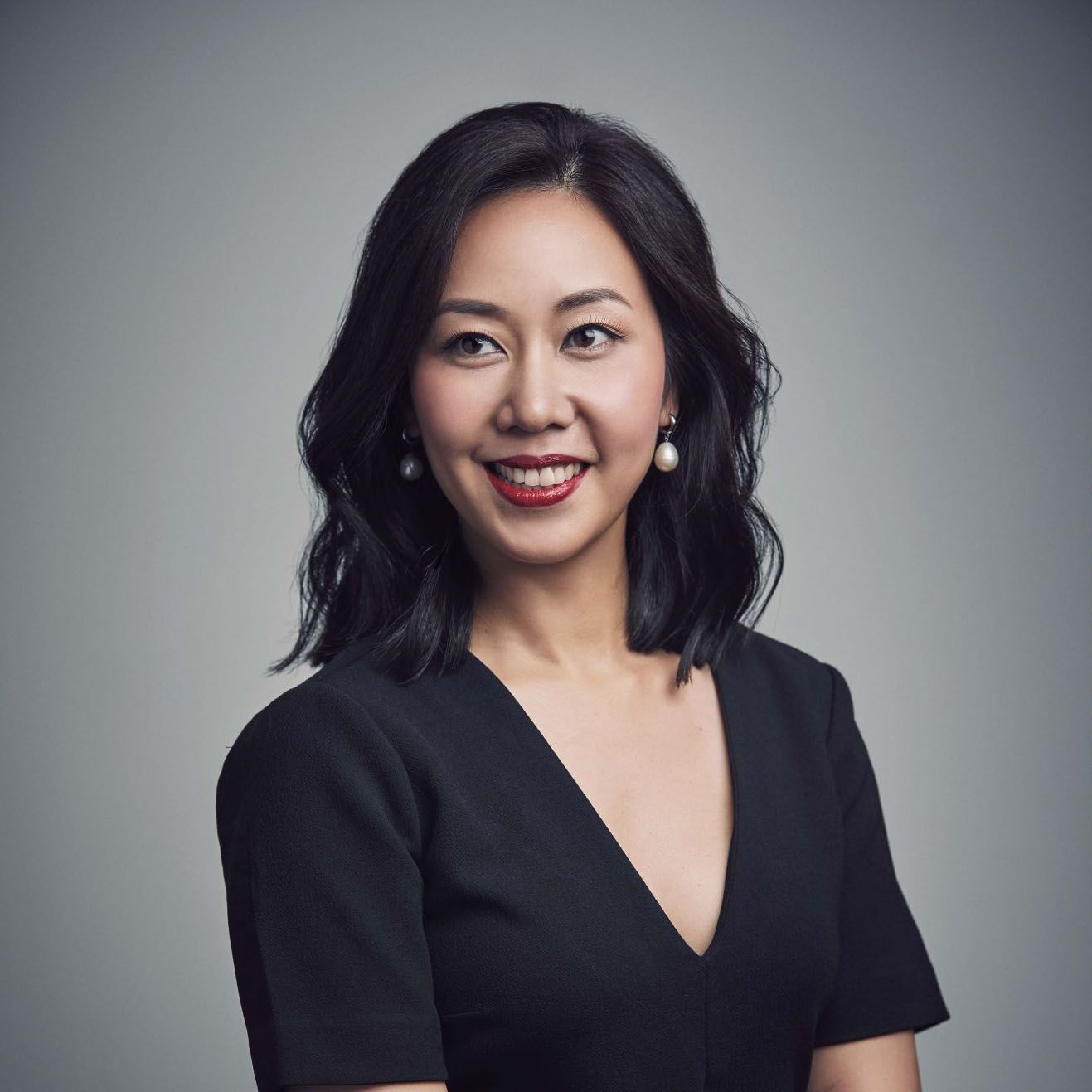 By Kissa Castañeda
August 03, 2020
Tatler+
Unlike a quick fix, the luxury German brand's Ultimate Reset Serum Set #123 reboots your skin and transforms it for the long run
Whether it's a toner or an eyeliner, compatibility is paramount when it comes to caring for your skin. That doesn't just refer to a product's ingredients or texture but also in terms of the brand's philosophy.
For conscious consumers, Noesa's natural and thoughtful approach to skincare truly resonates. For the German brand, improving one's skin is not merely about the perfecting the surface; it's a deeper, more meaningful endeavour.
Noesa is a holistic beauty brand built on a breakthrough discovery that promises a high level of efficacy. The range is powered by biophotons, described as "light power stored in plants", which they extract through a low-key distillation to create super energy substances called Alchemetics. This is then transported by Danadem, a carrier invented by the brand's founder Gerd Gerken, that has a similar biological makeup as skin, therefore, allowing it to penetrate more effectively.
The starting point of Noesa's products is wild plants harvested from the Alps, which are supercharged with biophotons due to their exposure to direct sunlight. It works on a clear premise: when skin cells are full of vitality, it can recover and repair itself better over time. This not only creates a flawless look on the outside but boosts the skin's long-term resilience to combat negative forces such as stress, pollution or even blue light pigmentation—the latter becoming a bigger issue due to increased screen time
Trying it out
While the technology behind Noesa is complex—the brand has multiple patented cell-care inventions and techniques—the question is whether it's worth the splurge with some products fetching thousands of dollars. We put the Ultimate Reset Serum Set #123, the most premium range available in Singapore priced at $5,200, to the test.
The first thing that we like about this set is that it's designed to be compatible with Noesa's other lines. We started with their Basic Line for cleansing and toning, the former a soft milk formulation that improves the skin's permeability and the latter a clear fluid with panthenol that heightens absorbing capacity. The cleanser was unscented and ultra-gentle, certainly a great way to prep the skin. The skin tonic, on the other hand, was refreshing and made my skin feel cool as a cucumber.
The Ultimate Reset Serum Set #123 is under the brand's "special treatment" category and has "three times intervention with Adoptogenes" and fortified by Alchemetics Type SRG with Danadem.
Restore, the first of the serum series, increases the skin's firmness and promises lasting, deep intervention. Refresh, on the other hand, works on improving texture while also creating an uplifting feeling and centred intervention. Lastly, Reglam creates better radiance through stimulating, bright intervention.
The serums come in sleek, petite aluminium packages and are considered limited-edition creations. While small, the three-step routine packs a punch. Each serum builds on the work of the other and feels slightly different as you layer them onto your skin. While the colour and texture of the serums do not look markedly different, the subtle scenting is reflective of the routine's progression. By the time you get to the end, it's like you had a mini spa session at home.
Did it work?
After using it for about three weeks, I noticed that my skin appeared brighter and my pores became finer. And even when I had a bout of maskne, my blemishes seemed to clear up quicker than usual, which I consider proof of the increasing resilience of my skin. While I saw overall improvement, the only thing that has yet to become better is my sunspot but I'm hopeful it will disappear after using Noesa longer.
Considering that a large part of Noesa's production process is done by hand, from procuring the rare plants that thrive at high altitudes to the careful extraction and distillation, adds to its appeal. However, it's the combination of its natural ethos with pioneering technology and the visible results that make Noesa stand out. Using the Ultimate Reset Serum Set #123 is exactly what it promises on the package—a chance to jumpstart your skin's transformation in three easy steps but one that is part of its long-term journey of improving skin from within.