Bulgari, Cartier and More: Luxury Jewellery Embellished With Peridot and Spinel, the Birthstones for August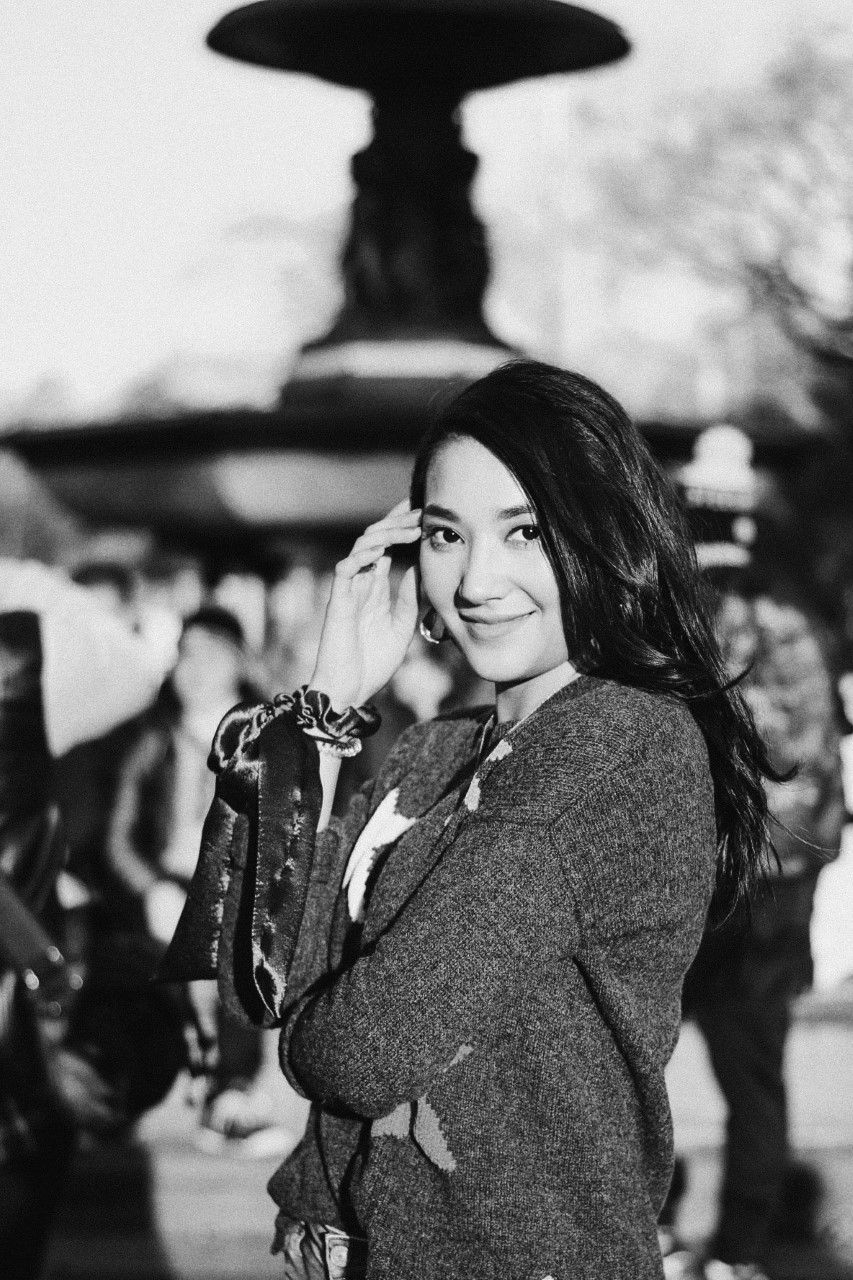 By Syameen Salehaldin
August 19, 2020
These luxurious coloured gemstones would make perfect gifts for your favourite Leo and Virgo this month
Often unappreciated and overlooked, peridot and spinel can always be counted upon to add some vibrancy to your jewellery. Peridot comes in pure grass green without a hint of yellow or brown, while spinel is available in a wealth of colours, from intense red and pink to purple and violet.
As the birthstones for those born in the month of August, peridot is a symbol of prosperity, happiness and strength while spinel represents joy, longevity and passion. Both birthstones are also traditional gifts for 16th or 22nd wedding anniversaries.
(Related: Sapphires, Rubies, Emeralds And More: A Guide to Purchasing Coloured Gemstones)
Here are some fine examples of luxury jewellery embellished with peridot and spinel:
1/4 Tiffany & Co Soleste Red Spinel & Diamond Ring
2/4 Bulgari Astrale Earrings
The multi-coloured Astrale drop earrings have eccentric geometry complemented with shimmering and vibrant gemstones, including peridots, green tourmalines, blue topazes, citrine quartzes and rhodolite garnets. These earrings are chic and bold, perfect for the free-spirited.
(Related: Bulgari's High Jewellery Collection for 2020 is an Ode to Baroque Style)
3/4 Cartier Panthére De Cartier Ring
4/4 Hermès Finesse Bracelet