5 Things We Learned From Hermès University's "Innovation In The Making"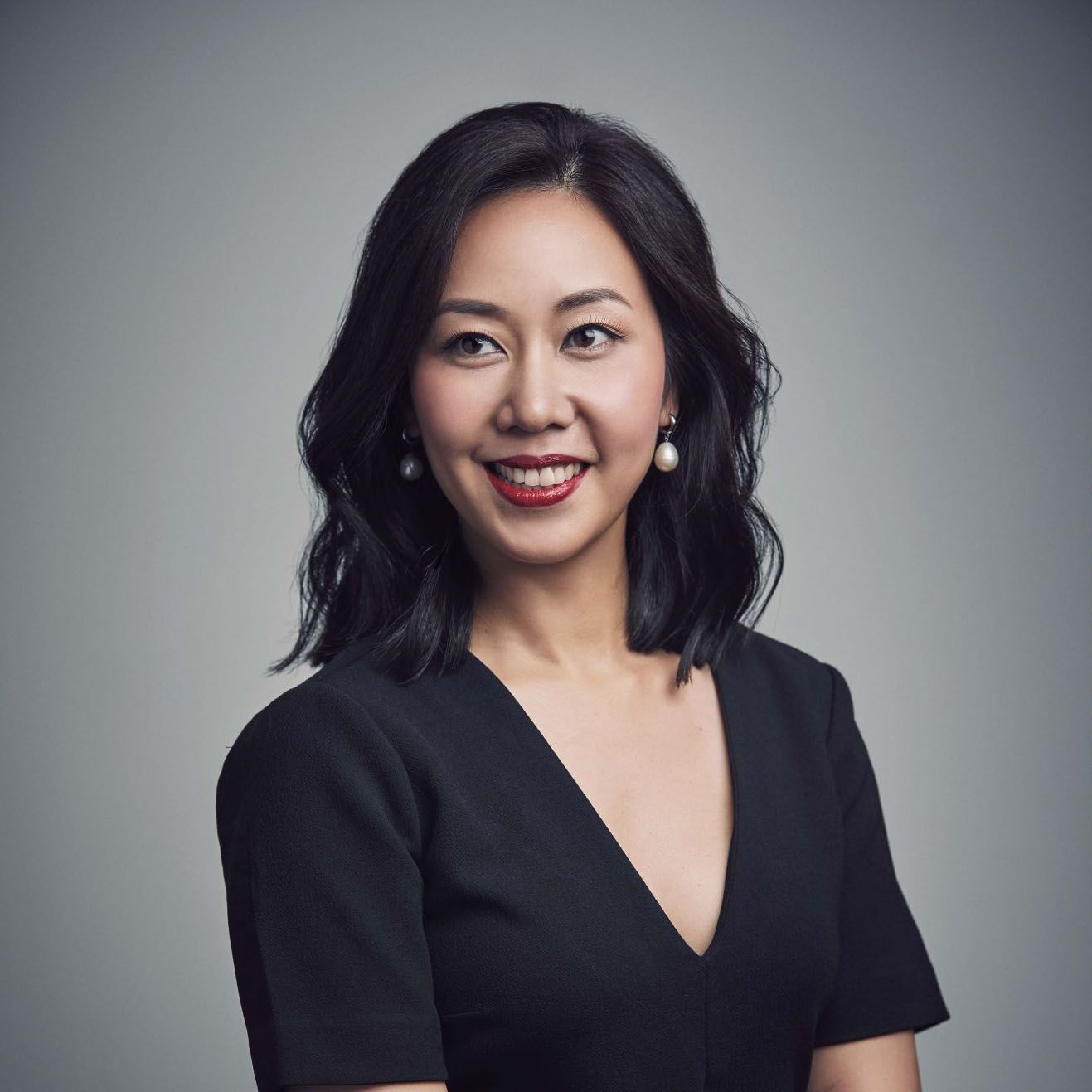 By Kissa Castañeda
May 08, 2020
Protecting traditions and creating on a human scale are ingredients for innovation according to Hermès University
If Hermès had a university, what would it look like and what would we learn? That was on my mind when Tatler Singapore was invited to attend an exclusive gathering to immerse ourselves in the French maison's 2020 theme, "Innovation in the Making".
While other luxury brands create disparate collections, each Hermès metier has the same starting point: a chosen theme that shapes the direction of the company for the year. In 2018, the theme was "Let's Play", while last year it was "In The Pursuit Of Dreams…"—and these themes were reflected in every metier ranging from leather to home and furniture to its newest one, Hermès Beauty.
It all began with the location: New York City—a place characterised by ambition, where dreaming big is the order of life. On a chilly morning in February, a select group of journalists and the tight-knit Hermès team from around the world became students at the one-day-only Hermès University. We rode a quintessential yellow school bus then took a short ferry ride to our campus on Governor's Island.
Along with my classmates including creative director Pierre Hardy and artistic director of Hermès Men Veronique Nichianian, our "dean" Pierre-Alexis Dumas welcomed our cohort with anecdotes of how important innovation has been and continues to be at the maison.
"My father Jean-Louis Dumas used to say that we have two legs for walking at Hermès—one is called tradition, and the other innovation. And in order to walk, we need both legs, and we also need to lose balance, which means to take a risk at every step."
(Related: Peek Inside Hermès Petit H, The French Maison's "Laboratory Of Ideas")
Dumas then unveiled our lecturers for the day: philosopher Francois Jullien, NASA astronaut Dr Peggy Whitson, paleoanthropologist Ian Tattersall, and artist and choreographer Okwui Okpokwasili. The mini innovation conference was punctuated with a conversation between Dumas and his personal friend, Jony Ive. Ive is the legendary design brains behind the iPod, iPhone and many more life-changing products during his time as Chief Design Officer of Apple; he was also instrumental in the collaboration between Apple and Hermès.
Lesson 1: Ideas are everywhere, even right at home
We often seek ideas and inspiration by travelling to far-flung places, something that works for me especially when I need a reboot to get my creative juices flowing. Dumas shared that his father emphasised that ideas are as plentiful as the flowers around us. The important thing is what we do after that aha moment.
"Ideas are everywhere. We need to see them, protect them, nurture them, explore them, give them the necessary time to grow and blossom," he shared.
Lesson 2: Tradition is, in fact, continuous innovation
The first session was a philosophical deep-dive into the genesis and meaning of innovation. Is it just merely thinking out of the box? Does it sit diametrically opposed to tradition? These questions posed by philosopher Francois Jullien got us thinking. He said, "God did not create the world in one day but every day. Tradition is a continuous innovation—it is the act that innovates."
At Hermès, Dumas noted that their company's innovation "lies in the miraculous interaction of the mind, the hand and the material."
Lesson 3: Empathy is necessary to innovate
After a quick snack break, we entered the classroom to find choreographer Okwui Okpokwasili already performing an entrancing dance. This in itself was a rift to how we usually watch performances, something that really breaks the mould.
A proponent of "slow dancing", she said that taking things slowly helps us develop the empathy that is necessary to innovate. She notes: "Slowness is to see and feel micro perceptions"—this especially struck me as we're now all operating on a slower pace with Covid-19. And somehow, with this slowing down, I feel the world has become kinder and more human.
(Related: In The Age Of Social Distancing, Here's How To Appreciate The Joys Of Slow Living)
Lesson 4: If you make a saddle, make sure the horse is happy
The saying above shared by Dumas has guided Hermès from the very beginning—to always think of who you're making things for. Jony Ive also shares the same philosophy. For him, making things with other humans in mind is "an important part of honouring the species". This thinking informed his insistence on intuitive designs at Apple and is a pillar of all the creations of his own company LoveFrom, a collaboration with fellow designer Marc Newson.
Lesson 5: We shape objects, but the objects shape us as well
In this highly digital world, working with our hands is often seen with a lesser importance. Even with decades of developing the design for technology, Ive emphasised the importance of craft noting, "I don't know of any good design that didn't start from craft."
It's essential that we surround ourselves with good design because it ultimately influences how we feel and act. In the age of Covid-19, we can clearly see how spaces and objects affect our mood, thinking and productivity. He added that "people can sense value more than they can articulate it".
(Related: How To Have A Spa Day At Home During Circuit Breaker)
After the lectures, everyone pondered on the insights shared by the speakers over lunch created by award-winning chef Daniela Soto-Innes before heading back to Manhattan.
Later that evening, a larger group of guests attended Heurêka—an innovation-driven event at Hermès's future flagship boutique in New York. We saw new pieces related to the theme such as the double face scarf, which places two contrasting interpretations of the same design in one scarf.
For me, the biggest takeaway is this: Respecting tradition is innovation in itself because it is in the iterative process that we find ways to improve. And it's wonderful that even for a brand that's already high up on the lust list, the family makes it a point to bring everyone together to reflect and learn so that they can continue to take the idea of "craft as a responsibility to humankind" to heart. At a time when many of us are reevaluating what we buy, knowing that they create for humans (or horses, in the case of the saddle) truly resonates.