New In Beauty: The Latest Skincare And Makeup You Should Try In September 2019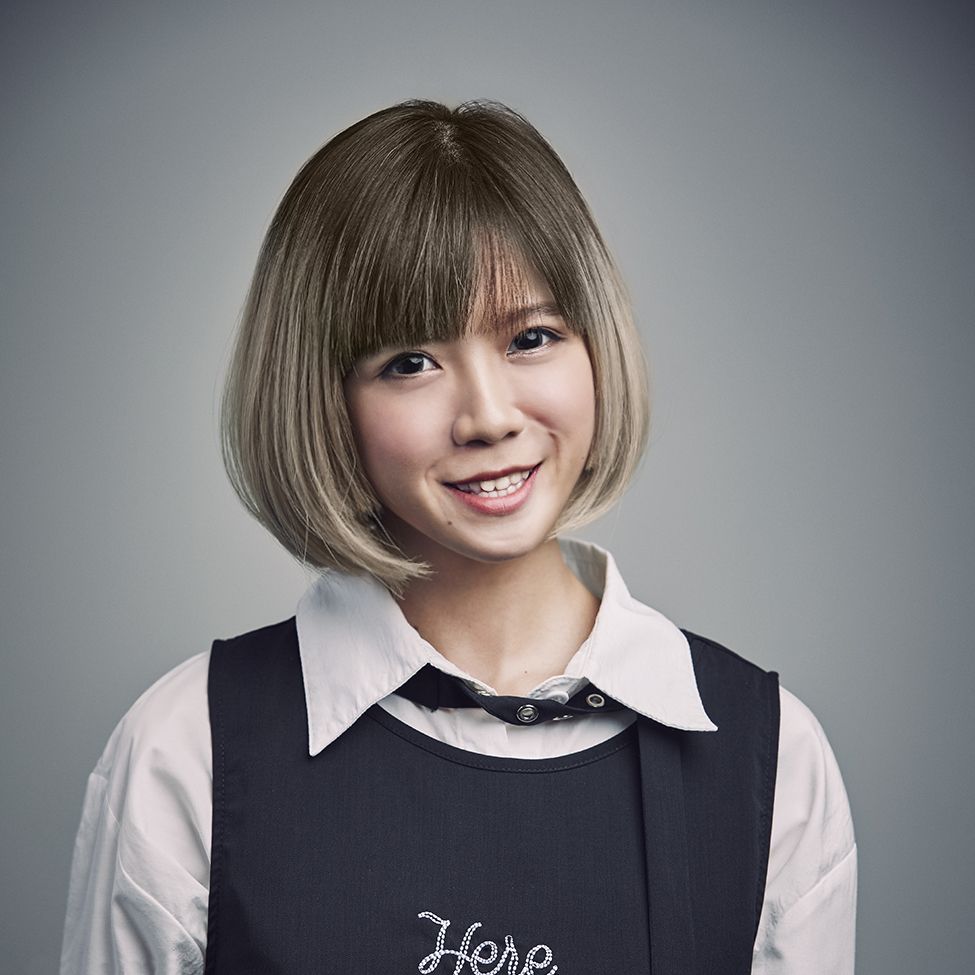 By Chloe Pek
September 03, 2019
We round up the beauty launches of the month that we are most excited about
As we bid farewell to summer, the fall/winter season welcomes exciting new launches in nourishing skincare and long-wearing makeup that impart a luminous matte finish to your complexion.
1/11Rouge Dior Ultra Care
Dior's iconic lipstick gets an extra dose of care with this new collection. A long-wearing lipstick and nourishing lip balm in one, Rouge Dior Ultra Care offers a care-boosted formula of flower oils, including natural cameline oils—double the concentration of Rouge Dior Ultra Rouge—infused in the heart of the stick within the white "CD" logo. The luminous matte lipstick comes in 15 shades.
Available at all Dior beauty counters.
2/11Chantecaille Luminescent Eye Shades
Part of Chantecaille's philanthropy collection, the brand has launched six iridescent earth tones in tribute to Africa's most endangered species—the elephant, rhinoceros, cheetah, giraffe, lion and pangolin—and to benefit six African non-profit organisations dedicated to their conservation.
Each individual eyeshadow shade also showcases the beauty of these creatures, captured in portraits by wildlife photographers. The gel-powder formula is talc-free and infused with pure-pearl particles gliding on with a crease-free cream finish and a dash of dazzle.
Available at Takashimaya.
3/11Shiseido Synchro Skin Self-Refreshing Foundation
Part of Shiseido's new collection of complexion products—including a cushion compact, concealers, and powders—the Synchro Skin Self-Refreshing Foundation is formulated to wear like second skin, adapting, reacting, and self-refreshing to look fresh and natural all day long.
The foundation is smudge-proof, crease-resistant, humidity-resistant, transfer-resistant, all while defending your skin against air pollution and UV rays at SPF30.
Available at Shiseido counters.
4/11Rouge Louboutin Matte Fluid Lip Colour
Christian Louboutin Beauty gets creative with the colour red in this collection, with ten matte and five metallic matte lip colours. A tribute to the use of matte fabrics in Christian Louboutin's designs, each unique shade—from the pink-red Suki Folk to the dark red Multimiss—is named after a specific shoe in the Christian Louboutin 2019 collection. The liquid lipstick sets to a soft, powdery matte finish, with highly pigmented colours that wear for hours.
Available at Tangs at Tang Plaza from September 15.
5/11Guerlain Parure Gold Setting Powder
All the glitters might just be gold in Guerlain's fall/winter launch. Encased in a beautiful gold compact, the translucent pressed powder looks almost like a multi-faceted diamond, with a hint of 24-carat gold pigments.
Parure Gold Setting Powder sets your make-up with a luminous-matte finish, which wears for up to eight hours, minimising imperfections and maintaining hydration with adding a soft, reflective radiance to your complexion.
Available at Tangs at Tang Plaza, Takashimaya, and Metro Paragon from mid-September.
6/11Anna Sui Sui Black Cream Blush
Don't let the appearance of this jet black blush put you off. Upon application, this cream blusher glides on to reveal a rosy tint. Because it reacts to the moisture of your skin, everyone has their own unique shade, and it'll look different every time.
The Sui Black Cream Blush is sebum- and friction-resistant, and formulated with rosa canine fruit extract and a blend of fruit and seed oils to keep your skin moisturised.
Available at all Anna Sui beauty counters.
7/11La Prairie Skin Caviar Eye Lift
La Prairie's latest eye serum cares for the entire eye area, including your brows to define eye contours, smoothen lines, and reduce the appearance of under-eye bags.
A combination of two formulas—Swiss brand's exclusive Caviar Premier and Cellular Complex—the lightweight emulsion lifts and firms your peepers, and boosts the effectiveness of your eye cream.
Available at all La Prairie counters.
8/11Clé de Peau Beauté Key Radiance Care
Clé de Peau Beauté's reformulated skincare ritual now contains the brand's exclusive Skin-Empowering Illuminator complex, which is designed to unlock your skin's maximum potential for a radiant complexion.
A three-step system, the regime includes Clé de Peau Beauté's ever-popular The Serum; a lotion—the hydro-softening lotion for dry skin or the hydro-clarifying lotion for oily to combination skin types; and moisturisers specially formulated for day-use and for night-time, which are attuned to the skin's circadian rhythms to optimise skincare.
Available at all Clé de Peau Beauté locations.
9/11ést.lab OptimaLift A+ Eye Repair Capsules
Tackling both expression wrinkles and eye bags—caused by ageing and working long hours—ést.lab's eye serum is the first-in-market to contain a combination of Argireline and Eyeseryl peptides. Formulated with a high concentration of 10 per cent each, these powerful peptides work to gather to relax the lines around your eyes as well as reduce liquid retention, the cause of eyeballs and underage circles.
The capsules are complemented by ést.lab's Intelligent Eye Revitaliser Tri-Action Massager which integrates high-frequency vibration, hot compress and red light therapy to enhance the absorption of the serum and soothe tired eyes.
Available at ést.lab stores and online.
10/11Glamglow Berryglow Probiotic Recovery Mask
One of Hollywood's well-loved beauty brands has added a new mask to its lineup, inspired by superfoods to give your skin a boost of nutrients. Boasting an antioxidant-rich blend of berries, hibiscus flower and beetroot, the creamy, yoghurt-like mask smells as good as it feels on your skin.
The ten-minute mask can either be rinsed off or massaged in to get the best results from its nourishing formula. You might just be rewarded with a radiant, Californian sun-kissed glow.
Available at Sephora stores and online.
11/11La Roche-Posay My Skin Track UV
If you ever wonder whether you're wearing enough sunscreen, this might give you some answers. La Roche-Posay has launched a battery-free wearable sun safety sensor, and its accompanying app, that can measure your exposure to UV, pollution, pollen and humidity.
Clip it on your clothes or your bag, or even wear it as a pendant—this discreet little piece of tech that measures12mm wide and 6mm high, tracks environmental aggressors in real-time, and recommends products to add to your regime.
Available on Apple.com.