9 Local Beauty Brands You Should Know Of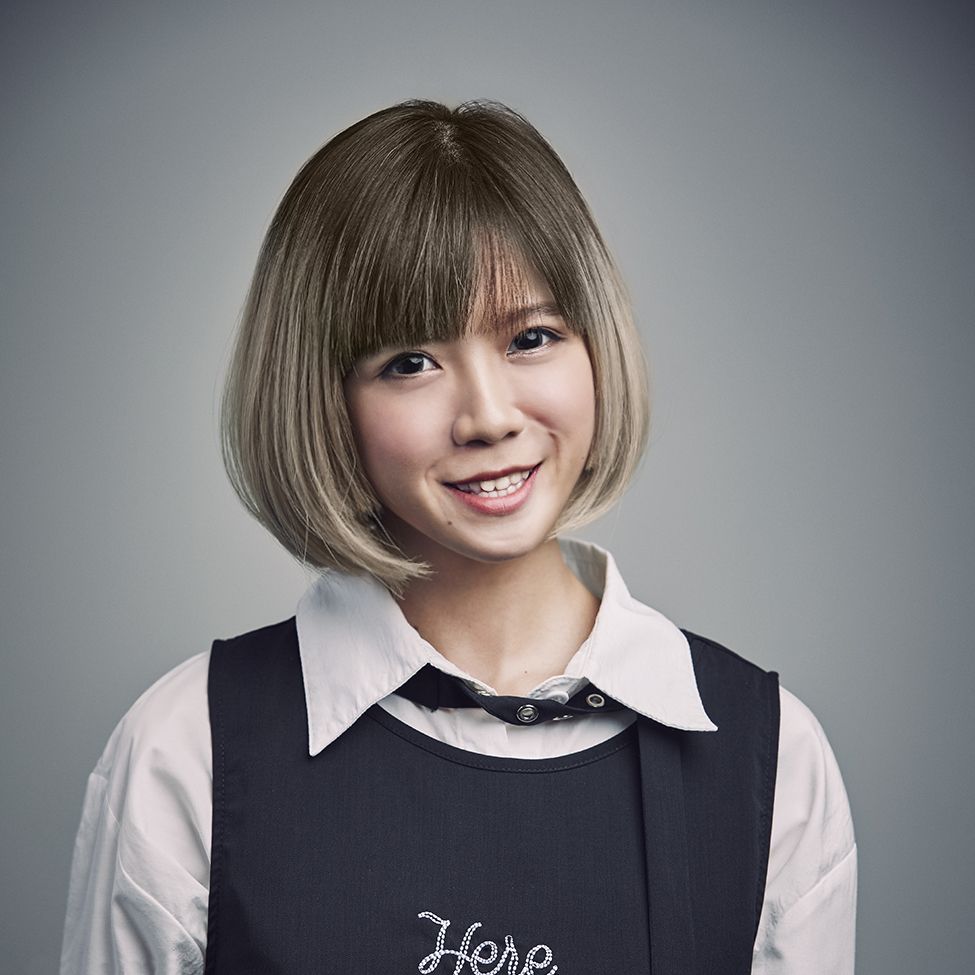 By Chloe Pek
August 05, 2019
In celebration of National Day, we've rounded up the best homegrown beauty brands that's making us proud locally and internationally
Australia may be known for its organic beauty brands and Korea for its ten-step regime to glass skin, but did you know that Singapore also boasts its own list of incredible beauty labels? From clean beauty to clinically-formulated products, these are the brands that are spearheading the beauty scene in Singapore.
1/9 Allies of Skin
Launched in 2016 with just one product—the 1A All-Day Mask—this homegrown brand has achieved a lot in merely three years. Today, Allies of Skin boasts an extensive range of "clinically supercharged formulations" that help to balance and improve problematic skin of all types, with new launches on the way in September.
All the products are dermatologist-tested, non-comedogenic and non-acnegenic, and the brand recently received certification from PETA as a cruelty-free beauty brand.
2/9 Alcheme
Founded by ex-Clarins staff Constance Mandefield and Tuyen Lamy in 2017, Alcheme is a custom-order skincare brand that is based and manufactured in Singapore. The brand's collection of custom-made products include a serum, moisturiser, eye serum and mask, personalised from a list of 24 ingredients that target specific concerns such as ageing or dull skin. This is done through an online consultation, or in person at its counters.
Alcheme's ethos is conscious skincare, which is why all ingredients are completely plant-derived and with traceable origins. The brand is also cruelty-free.
3/9 DrGL
Created by Singaporean aesthetic doctor Georgia Lee—who is also known for her incredible sense of fashion in social circles—DrGL is the skincare branch of A DrBrand, which also comprises DrHair hair products and the DrSpa chain.
Less is more with Dr Georgia Lee's skincare range, which promises maximum efficacy with minimum fuss for busy city-dwellers. The clinically-approved products work to bring balance to all skin types, and its sensitive skin range is especially gentle, formulated without soap, fragrance and alcohol. Since last year, DrGL has become available in Europe, China and the US, as well as on Cathay Pacific and Cathay Dragon flights.
4/9 Liht Organics
Singapore's first premium organic makeup brand, Liht Organic proves that you don't have to compromise on your skin's health for vibrant colours and high coverage.
The homegrown beauty brand is infused with up to 90 per cent certified organic ingredients, and contains no nano-particles, parabens or synthetic chemicals. Liht's star product is the Youth Elixir Liquid Foundation, a non-comedogenic formula enriched with aloe vera, rosemary extract, and packed with antioxidants.
5/9 Skin Inc
One of the pioneers in customised skincare, Skin Inc has won over 100 beauty awards worldwide with its My Daily Dose Custom Blended Serum, which is a cocktail of serums personalised for your skin.
The process is simple—all you have to do is take an online quiz, which suggests the best serums for you based on your skin concerns, lifestyle and environment. Otherwise, head to the Skin Inc Institute at Scotts Square, Ion Orchard, or Vivocity for a consultation in person.
6/9 Re:erth
Based in Singapore and made in Japan, Re:erth's skincare range is as straightforward as it gets. There's no need to juggle between different products or follow an intensive regime for your skin concerns—Re:erth narrows it down to four with the Clarifying Cleanser, Calming Toner, Hydrating Gel Moisturizer, and the best-selling Multi-Targeted Elixir, which promises mochi-like skin in a single step.
Light-weight and suitable for all skin types, the minimalist regime is effective and time-saving for the busy Singaporean. Re:erth also produces PhytoBright, a natural supplement formulated with golden yellow tomato and Japanese spring turmeric root extract for UV protection and brightening.
7/9 Crystal Tomato
Best known for its all-natural daily supplements that offer UV protection, Crystal Tomato's products are clinically proven and tested to improve skin tone and clarity. The homegrown brand's latest product is Beyond Sun Protection—a sunscreen five years in the making—which moisturises, brightens, and protects the face from UV rays, blue light, infrared, and pollution.
Crystal Tomato's products can only be purchased at authorised medical and aesthetic clinics, or online from Koosch Aesthetics.
8/9 Sigi Skin
Despite being a very young brand, it's not hard to see why Sigi Skin rose so quickly in prominence last year, as more millennials become conscious about the ingredients that go onto their face. After all, Sigi Skin's products are basically superfood for your skin—think kale, avocado, and açaí.
With just three products in its arsenal, the brand's lineup includes the Kaleanser face wash, Pink Nectar eye cream, as well as the Morning Glow physical sunscreen, which Sigi Skin says is so hydrating you can skip your moisturiser altogether.
9/9 IDS Skincare
Designed and formulated by Dr SK Tan, medical director of IDS Clinic, IDS (Innovative Dermatological Solutions) Skincare is all about empowering women to feel comfortable in their skin, even without makeup.
Drawing on Dr Tan's rich experience in the aesthetics industry, the skincare brand boasts an extensive range of high-efficacy products targeting common problems from acne to ageing skin. Its latest launch is the Neulastin range, which is created to repair scars and damage that are invisible to the eye and boost the absorption of active ingredients into the skin.