Covid-19: Can Your Pet Contract the Virus? Here's What You Need to Know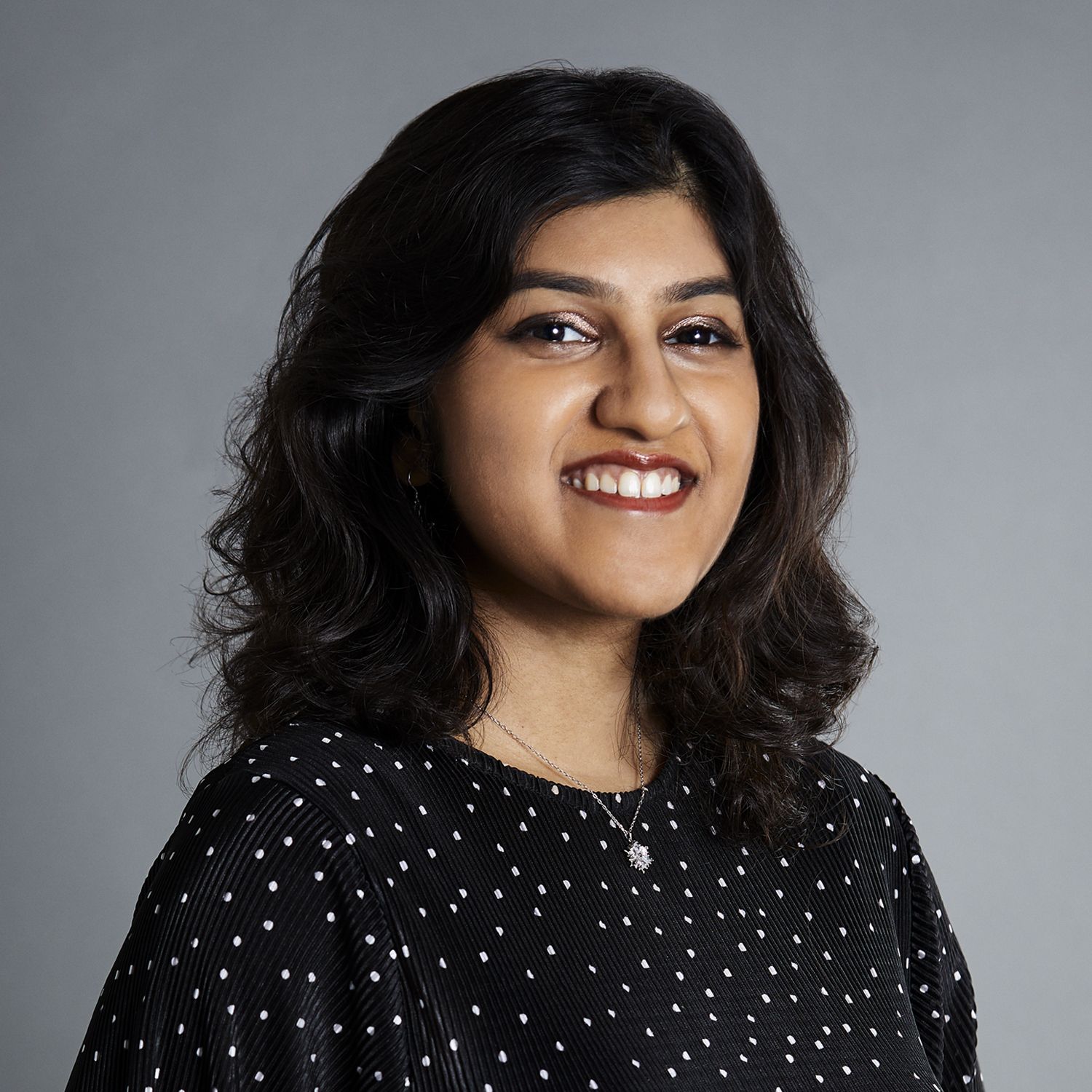 By Camillia Dass
June 15, 2021
TLDR: Yes they can catch it but the risk is extremely low and you will likely not get the virus from your fur friends
Covid-19 has now been a part of our lives for just more than a year and though we are still grappling with outbreaks, new varients and vaccination programmes, we have largely settled into what is now our new normal.
However, even as we look ahead at Covid-19 becoming endemic, there are still many questions we all have about the virus. One of which is, do we need to be worried about our pets catching the virus?
Related: Covid-19 May Eventually Become Endemic—Here's What it Means
During the pandemic, we have heard a number of reports from around the world of animals getting infected with the virus.
Recently, an Asiatic lion in a zoo in India tested positive for Covid-19 and later died from it. This prompted the country to begin testing elephants at a forest reserve as well as tigers around the country.
Animals such as pet dogs, mink raccoon dogs, lions and cats have also contracted the virus after coming into contact with infected individuals.
In fact, two cases of human-to-cat transmissions were recorded in the United Kingdom recently. The strains identified in these cats were similar to human strains.
If you are concerned about your pet contracting Covid-19 and possibly spreading it to you or your household members, keep reading to find out everything you need to know.
Related: Covid-19 Self-Test Kits Will Be Sold From June 16 at Selected Pharmacies
What are the odds of my pet catching Covid-19?
Confirmed Covid-19 cases in cats and dogs are extremely rare and usually tend to produce only mild symptoms.
In fact, no dog or cat has died from the virus to date so you don't actually have to worry that much.
What do I do if I think my pet might have Covid-19?
If you think your pet might have contracted the virus, contact the National Parks Board's animal and veterinary services as soon as you can. They will be able to do a proper Covid-19 test that is designed for animals on your pet.
Can my pet pass Covid-19 to me if they are positive?
There are very few reports of animals passing Covid-19 on to humans. While there were some incidents of minks transmitting the virus to farmers in northern Europe, most Covid-19 transmissions happen from human to human.
So it is highly unlikely that your pet will be able to pass the virus on to you.
Will I need to vaccinate my pet?
Currently, there are no licensed Covid-19 vaccines available for animals here.
While Russia has started vaccinating pets at clinics with its Carnivak-cov vaccine from late May, there is no evidence of an issue in Singapore and so there is no need for Singapore pet owners to vaccinate their animals at this time.
In fact, the best thing you can do is to vaccinate yourself against the virus so that you are less likely to pass it to your pet.
Of course, should Covid-19 in animals prove to be an issue down the line, the Government will certainly take action. However, till then, you can rest easy.
Related: Covid-19 Booster Shots: Here's Everything You Need to Know