Covid-19: Everything You Need to Know About The B1617 Virus Mutation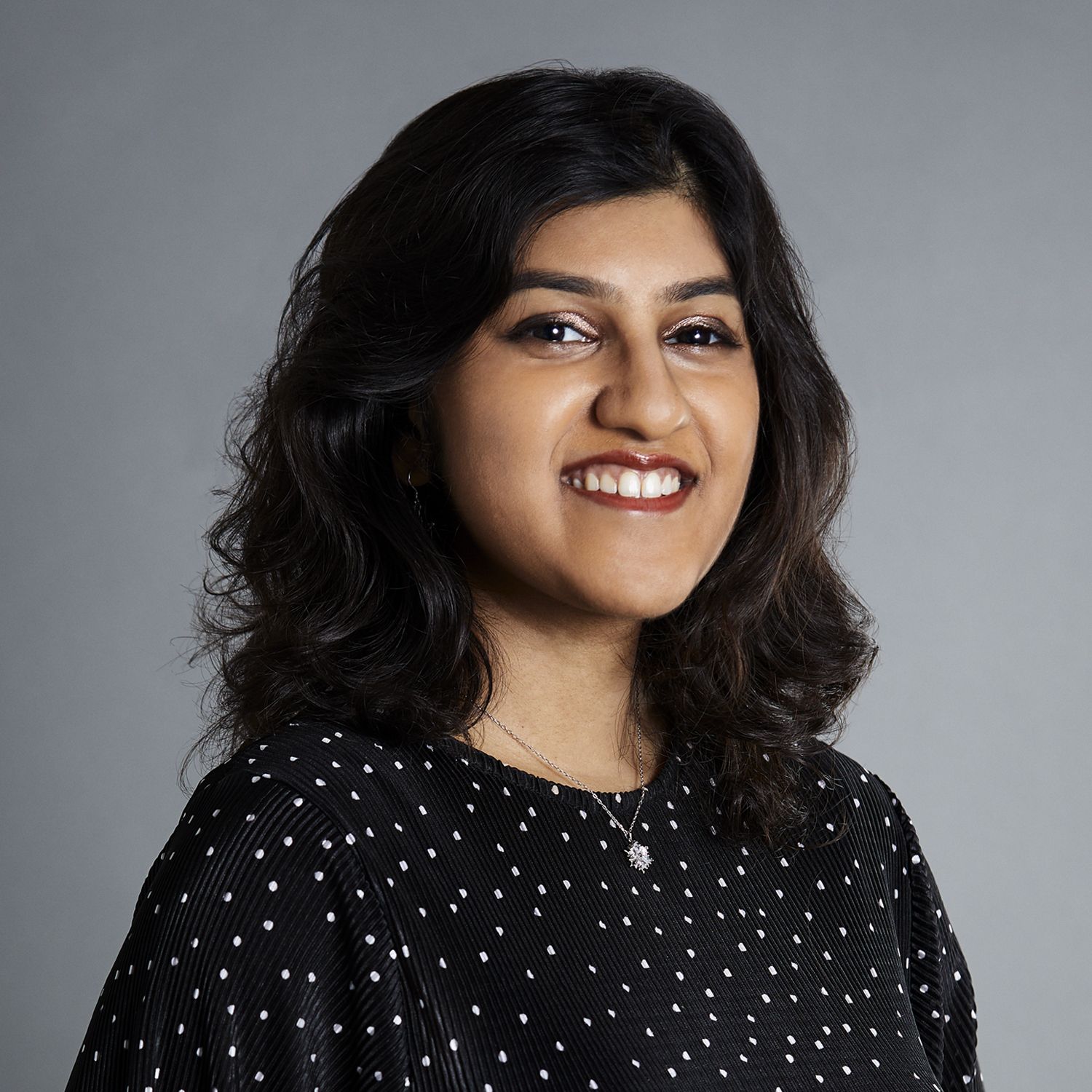 By Camillia Dass
June 02, 2021
The B1617 variant first emerged in India and has steadily spread around the world. Here's what you need to know to keep yourself safe
The B1617 variant of the Covid-19 virus, which originated in India, is increasingly taking hold around the world. The mutation of the virus is much more infectious and is anticipated to worsen the current pandemic especially in countries that are not vaccinating their citizens as fast.
Related: PM Lee's Covid-19 Address: DIY Test Kits to Be Sold, Restrictions May Ease After June 13
In fact, experts have said that not only can B1617, spread more easily from person to person but that it can also lessen the protection that vaccines give a person.
If you are worried, read to find out everything you need to know about the latest Covid-19 mutation.
Related: Covid-19 Singapore: No Further Tightening of Measures Expected, Current Restrictions Working
How many strains of the B1617 version are there?
There are currently three versions of B1617, which also include B16172 and B16173.
B16173 is considered rare so far. However, B16172 is quite prevalent in infected individuals globally.
How infectious is this new strain?
According to the World Health Organisation's (WHO) chief scientist, Soumya Swaminathan, the B1617 mutations is one and a half to two times more transmissible than the very first strain of Covid-19 that was discovered in Wuhan at the beginning of the pandemic.
How fast is it spreading?
The new strain is very infectious and as a result, it has managed to spread to over 50 countries, including Singapore.
In Singapore, the variant emerged in two of our biggest community clusters recently such as the Changi Airport cluster and the Tan Tock Seng Hospital cluster.
These two clusters led to a significant rise in the number of community cases in our local community and prompted the government to put the country into Phase 2 (Heightened Alert) till June 13. SO far, these measures seem to be working in reducing the community spread according to Prime Minister Lee in his national address on Monday.
In India, over 27 million people have been infected with Covid-19 and over 325,000 have died as a result of the virus. The new and more infectious strain is likely the reason why it has spread so fast in India.
Related: Covid-19 Singapore: Everything We Know About the Changi Airport Cluster So Far
How can I protect myself?
Right now, it is not clear if B1617 can cause more serious illnesses or more deaths. This means that our best defence against it would be to get vaccinated as soon as possible and to follow all local guidelines.
In fact, Singapore is currently stepping up their vaccination drives by allowing the elderly to simply walk into any vaccination centre and to get a vaccine jab without having to make an appointment first.
Students are also being vaccinated over the June holidays with those aged 39 and below to get their vaccines hopefully by the middle of June.
Current tests have shown that both the Moderna and Pfizer-BioNTech vaccines are effective in protecting you from the B1617 variant. Pfizer-BioNTech and AstraZeneca on the other hand work against B16172 according to studies.
Related: PM Lee's Covid-19 Address: DIY Test Kits to Be Sold, Restrictions May Ease After June 13
Will Covid-19 continue to mutate?
Covid-19 is likely to continue mutating. Currently, there are over 3,000 mutations and more strains are expected to crop up. This means that we must continue to be vigilant and practise good hygiene.
Related: Covid-19 Singapore: Vaccinations Opened for Those Aged 40 to 44, 2nd Vaccine Dose to Be Delayed