Covid-19 Booster Shots: Here's Everything You Need to Know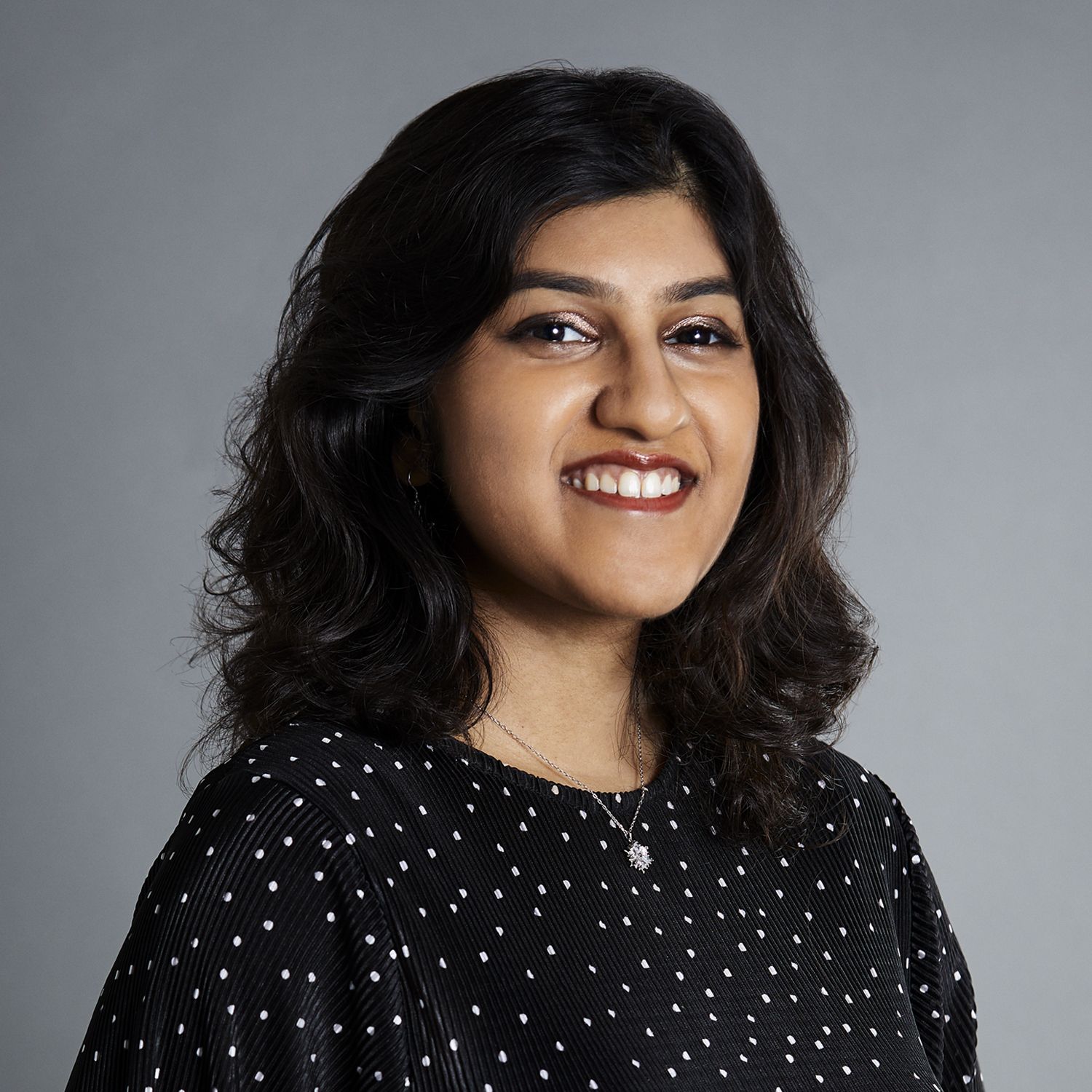 By Camillia Dass
June 09, 2021
From why you need to get a booster shot to when it will be rolled out, here's everything you need to know about the possible Covid-19 vaccine boosters
As the Covid-19 pandemic rages on, the world has been talking a lot about the possibility of vaccinated individuals needing booster shots in the future to ensure that they continue to be protected against the virus and its various mutations. Singapore is no exception and the Government has been hinting that this will likely be the case in time to come.
Related: PM Lee's Covid-19 Address: DIY Test Kits to Be Sold, Restrictions May Ease After June 13
In fact, during his national address last week, Prime Minister Lee Hsien Loong suggested this when he said: "Our people will be mostly vaccinated, and possibly taking booster shots every year."
However, though it is being discussed, it is still too early to figure out when these booster shots will be needed as the duration of the immunity given by the current vaccines is unclear.
If you are wondering when and if you will need a booster shot, keep reading to find out everything you need to know.
Related: Covid-19 May Eventually Become Endemic—Here's What it Means
Why do I need a booster shot?
Currently, Pfizer and Moderna have said people may need a third dose after a few months or even a periodic booster shot in order to maintain their immunity.
This is because the virus has been mutating, which means that booster shots that have been updated with protection against the new variants are important. You can think of it much like how our regular flu vaccines are constantly being updated.
How will we know if this is needed?
It is first necessary to determine how long the antibodies against Covid-19 will last when an individual is vaccinated. This is in addition to finding out how well these memory cells are able to be preserved in our bodies.
This will give us a good indication as to when there is a need to boost someone's immunity.
Alternatively, the Government could track how the Covid-19 virus is affecting vaccinated people to determine when a good time would be to administer a booster shot.
Related: Covid-19 Singapore: No Further Tightening of Measures Expected, Current Restrictions Working
When will we know if this is necessary?
It is important to note that time is required to determine how long the protection afforded from the initial vaccine will last.
In fact, experts are currently anticipating that we will only have a clearer idea towards the second half of the year. That said, this is dependent on any new variants that may emerge and what their impact may be.
Will everyone need a booster shot?
Currently, the priority in Singapore and around the world is to get as many people as possible vaccinated. Singapore has chosen to extend the time between the first and second doses of the vaccines to six to eight weeks, up from the initial three to four weeks.
The rationale behind this decision is that by delaying the second dose, more people will be able to get protection from at least one dose already.
This means that booster shots are not a priority right now. In fact, even when they are rolled out, it is likely that we will have to undergo antibody tests that can measure someone's immune response to Covid-19. Doctors might be able to use these tests to predict how a person will respond to Covid-19 and then decide based on that if they require a booster shot or not.
Though the antibody test is not foolproof, it will save a lot of time and resources when the time comes.
Related: Covid-19: Everything You Need to Know About The B1617 Virus Mutation