Samsung Galaxy Unpacked 2020: The Highly Anticipated Galaxy S20, Galaxy Z Flip and Much More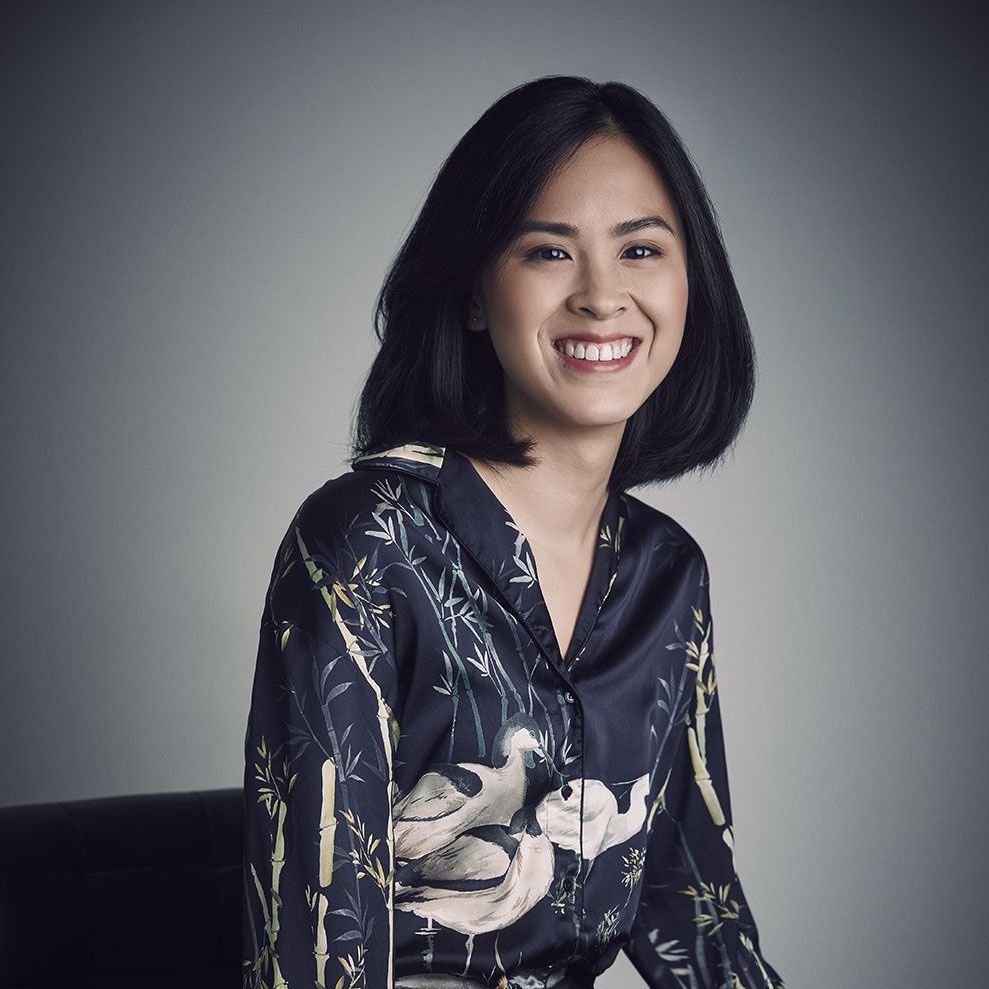 By Chong Seow Wei
February 12, 2020
We find out when the Galaxy Z Flip is available in Singapore and what are the most talked-about launches from this year's conference held at the Palace of Fine Arts in San Francisco
1/5 Marking the new decade with a new name
For the latest generation of its storied Galaxy S series, Samsung actively chose not to follow the numerical order that dictated the names of its predecessors (S10, S9, S8 and so on…). Instead of naming the new model the S11—the brand went straight to S20.
But it's an apt name for a smartphone that has been designed to showcase how Samsung will "change the way we experience the world" in this new decade. All three variants of the Galaxy S20 series will have 5G capabilities, which are supposed to boost surfing speeds by 20 times in comparison to 4G networks. However, for the Singapore market, only the range-topping S20 Ultra will be available with this capability, while the S20 and S20+ will be equipped with 4G.
Available in Singapore from March 3, the S20 model comes in blue, pink and grey for the entry-level variant. The S20+ has a black option instead of pink, while the S20 Ultra is only available in black and grey.
(Related: 5 Highlights From CES 2020: Toyota's Smart City At Mount Fuji's Base, Samsung Robot-Ball And More)
2/5 One camera to rule them all
In this Instagram era, Samsung knows what the masses want—a smartphone with a camera that even pros can enjoy. Hence, this resulted in the brand completely redesigning its camera system. Both the S20 and S20+ are equipped with a 64MP camera, while the S20 Ultra features a 108MP camera.
The cameras are also smarter now. When you film a scene using the new AI-driven Single Take feature, the S20 will automatically capture a variety of photo and video options that you can choose from later—from Live Focus to a Boomerang to an ultra-wide-angle shot. This means you no longer have to manually change the photo or video feature whenever you want a certain type of photo or video taken because the camera will do it all for you with just one click.
(Related: The Fully Electric Pininfarina Battista Accelerates Faster Than A Modern-Day Formula One Car)
3/5 Zooming in on the details
Here's a feature you never knew you needed all this while. Space Zoom is found in the S20 series and it is (almost) capable of delivering pretty much what its name suggests. With the S20 and S20+, the technology enables you to do a 30X zoom, while with the S20 Ultra, there's an additional 100X zoom available.
The latter is possible because of the use of folded lens as well as an AI-powered multi-image processing technology, which minimises the loss of photo quality at such high zoom levels. In fact, you could probably use it to zoom in closer to your friend's face and check for pores if that's something you're interested in.
(Related: Secretlab's Ian Alexander Ang And Alaric Choo Are Engineering Comfort For Gamers One Chair At A Time)
4/5 And we're rolling…
Let's be honest here for a moment: many of us live for Instagram stories, whether it's to post or view them. So just as how we hope to take beautiful photos that look almost professional, we're beginning to hold the same regard for the videos that we film.
For the S20 range, Samsung offers 8K video recording, which can later be screened on a Samsung QLED 8K TV. The model also features an improved in-built video stabiliser and AI motion analysis to help steady your shots. You even have the option of converting your 8K videos to lower resolutions such as 4K or FHD quality in order to send them to your friends easily via your smartphone.
(Related: Watch: Why Is Samsung's The Wall—the Crème De La Crème of TVs—So Groundbreaking?)
5/5 The rumours are true—the Galaxy Z Flip has arrived
Building on the popularity of the Galaxy Fold, which was released last year, Samsung has unveiled its second foldable smartphone—the Galaxy Z Flip. While the Fold was designed to cater to consumers who value productivity—hence its 7.3-inch display (the largest seen on a Galaxy)—the Z Flip serves those who are looking for portability. This has resulted in a sleek, smart flip phone design that's anchored by a 6.7-inch display made using a proprietary ultra-thin glass that can be folded. The resulting form of the phone is compact enough to fit easily into your pocket or in the palm of your hand.
The phone is the first device in Samsung's new Z series, which is the brand's foldable portfolio. The "Z" in its name was chosen to communicate the idea of a fold while conveying a dynamic and youthful vibe.
Noteworthy features of the Z Flip include the fact that it remains "usable" even when it is folded—you can still find out the time, see your notifications, answer a call or take selfies via the cover display. In Flex mode, which is when the Z Flip is standing upright, the display automatically splits into two separate 4-inch screens for easy and efficient navigation.
(Related: Saint Laurent And Google's Latest Collaboration Is A Luxury Backpack That Syncs With Your Phone)
The Z Flip comes in two colours, purple and black, both of which have a mirrored effect. Samsung has also collaborated with New York fashion label Thom Browne to design a limited edition Galaxy Z Flip as well as Galaxy Buds+ and Galaxy Watch Active2 featuring Thom Browne's signature house colours of grey, navy, red and white. However, the Thom Browne edition will only be available in Hong Kong, Japan and South Korea.
The Galaxy Z Flip is available in Singapore from February 14. For more information on the foldable smartphone, watch the video below: