The Fully Electric Pininfarina Battista Accelerates Faster Than A Modern-Day Formula One Car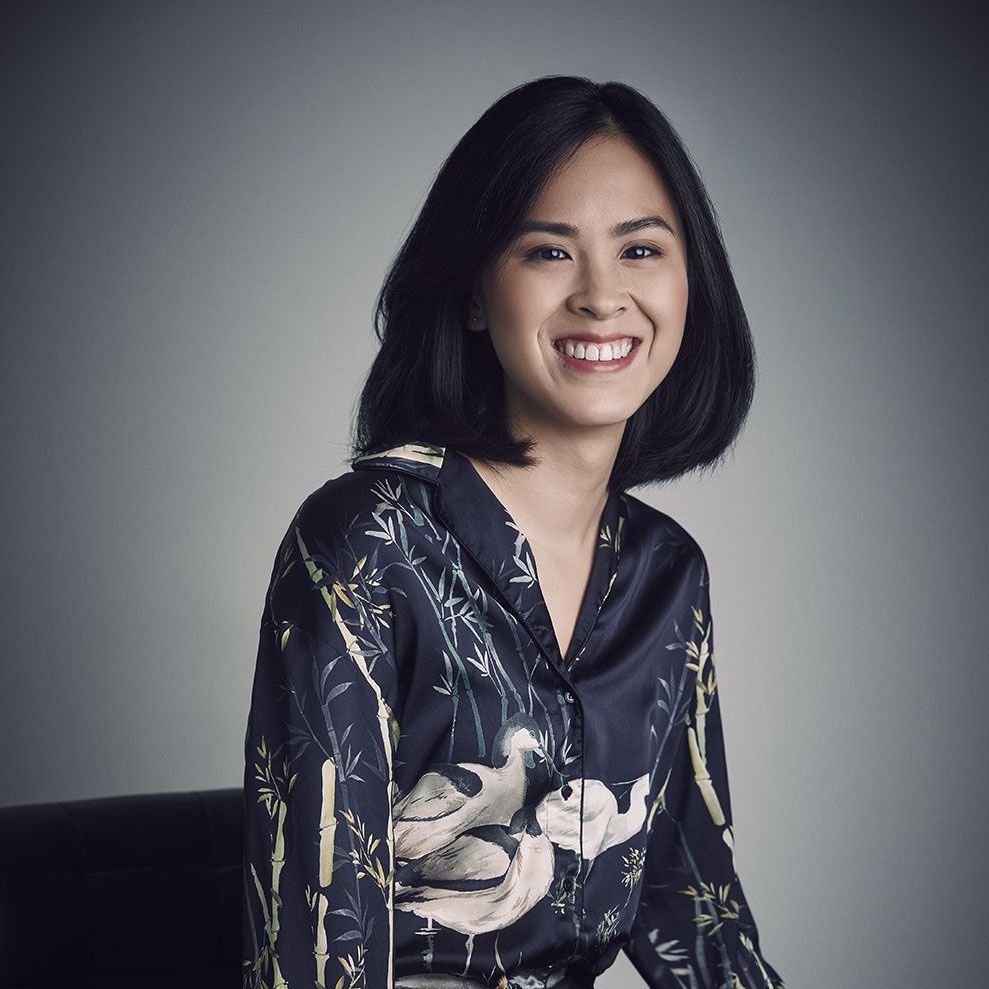 By Chong Seow Wei
December 20, 2019
When it arrives in 2020, the €2 million luxury hypercar will fulfil the 90-year-old dream of its namesake, Battista "Pinin" Farina, the late founder of renowned Italian design house Pininfarina
There is less than two weeks before the start of the new decade, and most of the key players in the automotive world have already announced their intention to accelerate into the future with an electrified plan. But among them is a newcomer in the form of Munich-headquartered Automobili Pininfarina, who is starting with a clean slate and focusing on producing only a small series of fully electric, high-performance cars.
If the marque's name sounds familiar, that is because it has roots in Pininfarina, the esteemed Italian design house which has been in the automotive business since 1930. That year, it was founded by Battista "Pinin" Farina, who wanted to build car bodies for individual clients or in small production runs. But despite its success in coachbuilding, it was only in 2019 when the company decided that it was time to produce a car of its own with only the Pininfarina badge.
The emergence of an all-electric speed demon
Hence, the birth of the Pininfarina Battista, which is said to be the world's first electric luxury hyper grand tourer (GT). With a name that harks back to its company's founding father, the hypercar embodies the qualities that has long represented the Pininfarina brand and its designs—in other words, the car is certainly beautiful, innovative, timeless and covetable.
It also comes with an added level of rarity, as no more than 150 Battistas will be produced and all meticulously handcrafted at the Pininfarina atelier in Turin, Italy.
"The Battista is the hypercar of the future, inspired by a legendary past," said Automobili Pininfarina CEO Michael Perschke. "It combines true inspiration and innovation in its technical achievement and emotional appeal."
Set to arrive in 2020, the 90th anniversary of Pininfarina, the hypercar is the most powerful road-legal car ever designed and built in Italy. (Read: 1,900hp, a max torque of 2,300Nm and a 0 to 100km/h timing under 2sec, making it faster than a modern-day Formula 1 race car.)
(Related: BMW Reveals More Details About Its New And Powerful All-Electric i4 Sedan)
The Pininfarina Battista also boasts an all-wheel-drive system, five different drive modes and a monocoque and body panels made of carbon fibre. Equipped with a 120kWh Li-ion battery pack, it has a range of about 500km on one charge. With a supercharger, within 30min, you can go from 20 to 80 per cent charge.
In September 2019, Wearnes Automotive in Singapore announced that it has attained exclusive distributorship of the brand across Asia, alongside other brands such as Rimac and Koenigsegg.
Here, we find out more about the revolutionary hypercar from the marque's designer Francesco Conduri and head of brand experience Simon Drake.
What does the Pininfarina Battista signify for the Pininfarina brand?
Francesco Conduri (FC) We are fulfilling our founder Battista Farina's dream. He had always wanted to build his own [branded] car, but because he was very busy working with other automotive brands, he just didn't have the time to focus on his own project. But 90 years later, we have the capacity to make this dream of his come true. For the first time, our badge is not on the side of the fender of the car, but on the bonnet.
Why create a Pininfarina-branded hypercar now?
Simon Drake (SD) When [our parent company] Pininfarina S.p.A was bought over by the Mahindra Group in 2015, the group's chairman, Anand Mahindra, made two promises to our chairman, Paolo Pininfarina, who is the grandson of our founder. He said that first, we are going to reinvigorate the Pininfarina design house. Secondly, we will establish Automobili Pininfarina and design a series of cars for the future bearing only the Pininfarina badge, to fulfil our founder's dream.
What motivated the decision to build an electric car brand?
FC There's a lot of innovation happening in the electric vehicle field today, and innovation is one of our main brand pillars. However, as a brand, we're not asking consumers to make a choice—for us, it's not a situation where it's internal combustion engine versus electric engine. We just didn't go with the former option because it is the past, not the future.
(Related: Aston Martin's First SUV, The DBX, Is A Sports Car In A Tailor-Made, Family-Friendly Suit)
Does the Battista stay true to the Pininfarina design aesthetic?
FC Yes. Every part of the car has been designed to look very pure, with each element having a function. This is part of Pininfarina's DNA—form doesn't follow function, but rather they come at the same time. So the car is beautiful and also functional. You won't find fake parts that don't contribute to the overall experience of the car; every single part has a purpose. Having said that, in order to achieve a pure design, we try to hide the functional parts, such as the Battista's five huge radiators which help to cool down the engine. They are hidden underneath the surface.
Every time you see a Pininfarina design, you see an instant classic that's also innovative. The Battista is an innovative car in the same way as the Cisitalia 202, which was designed by Pininfarina in 1947. It was the first car to be shown at the Museum of Modern Art in New York. It was more than just a mode of transportation, it was also a piece of art. Similarly, the Battista is a work of art.
What are some of the hypercar's other unique design features?
FC We use light as a signature design element in a number of ways. There's a light bar that connects the two front headlights. And the e-heart, as we call it, at the back of the car where you plug in the charger, it will pulse in different colours depending on your battery percentage.
The amount of customisation that can be done is also pretty much infinite. We'll work with customers to find out their inspirations, favourite colours and so on, and they can customise everything from the leather and stitching to the exterior colour and weave pattern of the carbon fibre used.
(Related: The New BMW 8 Series Lives Up To Its Iconic Name As The Marque's Top Grand Tourer)
Besides electrification, sustainability is another big area of exploration for the automotive world. How does the Battista showcase this?
FC We don't claim to be a fully green company, but we're making an effort to be sustainable. Our leather, for example, are dyed using natural substances instead of toxic chemicals—we use olive leaf that has been specially treated. We also recycle all our aluminium scraps by compressing them into a new form with biosolvents before using them for another part of the car that can't be seen.
SD Some of our stitching are made from fishing nets, which we break down into their polyester form before reforming them. And we use recycled cobalt in our car batteries. Most of our materials are sustainably sourced, and we work with suppliers who can ensure this. The whole supply chain is clear and controlled, and traceable.
How would you describe the Battista owner?
SD Our customers come from every walks of life. We have tech entrepreneurs, doctors, car collectors… people from very different fields, but are all forward-thinking and innovative, and embracing of the future of mobility.
When can customers expect to receive their Battista?
SD We're now in the crash-test phase, before we do dynamics testing. In June next year, we intend to put customers into our prototypes, so they can experience exactly what the car can do. Our first customer delivery will take place in December 2020, so in just a year from now, the Battista will be on the road with our first lucky customer.
(Related: Jaguar's All-Electric I-Pace Accelerates At An Alarming Speed, But Does It Hit The Mark In Other Areas?)