Saint Laurent And Google's Latest Collaboration Is A Luxury Backpack That Syncs With Your Phone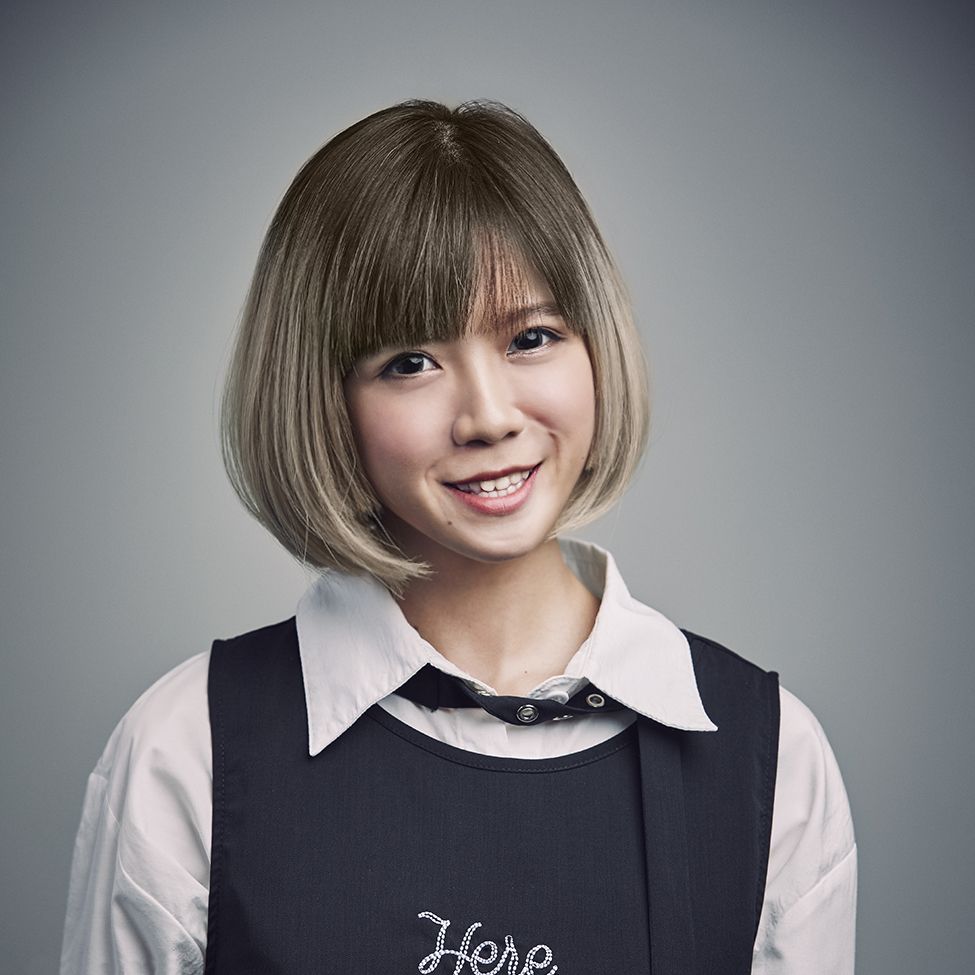 By Chloe Pek
September 20, 2019
Luxury wearable tech at its finest
With recent additions to the Apple Watch Hermès collection and Huawei releasing a pair of smart glasses with cult eyewear brand Gentle Monster, fashion's latest collaboration is a luxury backpack by Saint Laurent, created with Jacquard by Google.
Announced just this week, Google ATAP's Instagram post shared that the bag is "exclusively available at Saint Laurent Rive Droite" in Paris and Los Angeles. The bag is also listed on the Saint Laurent website, though it seems to have already sold out.
The smart Cit-E backpack allows you to stay connected on the go, allowing you to take photos with your phone camera, control your music, drop pins to save your location (never forget where you're parked again!) and navigate to your destination with voice assistance in just a few simple gestures.
This is done through an interactive left strap, integrated with Jacquard technology to respond to touch gestures and connect to your mobile phone.
Designed to be an intimate experience for every individual, how you use the Cit-E backpack is up to you—you can assign specific gestures to functions that you want to access on the go, including updates from your Google Assistant on traffic, weather and news.
There are even lights and haptics that will alert you with push notifications, or remind you when you've left your phone behind.
The best part? Jacquard's technology is seamlessly woven and embedded into the bag, so you won't be seeing bulky parts or jarring details that disrupt the design of the Saint Laurent backpack.
As Jacquard describes itself, the project "weaves new digital experiences into the things you love, wear, and use every day to give you the power to do more and be more".