Jeweller Mus.za Raises $100,000 For the Alzheimer's Disease Association in Singapore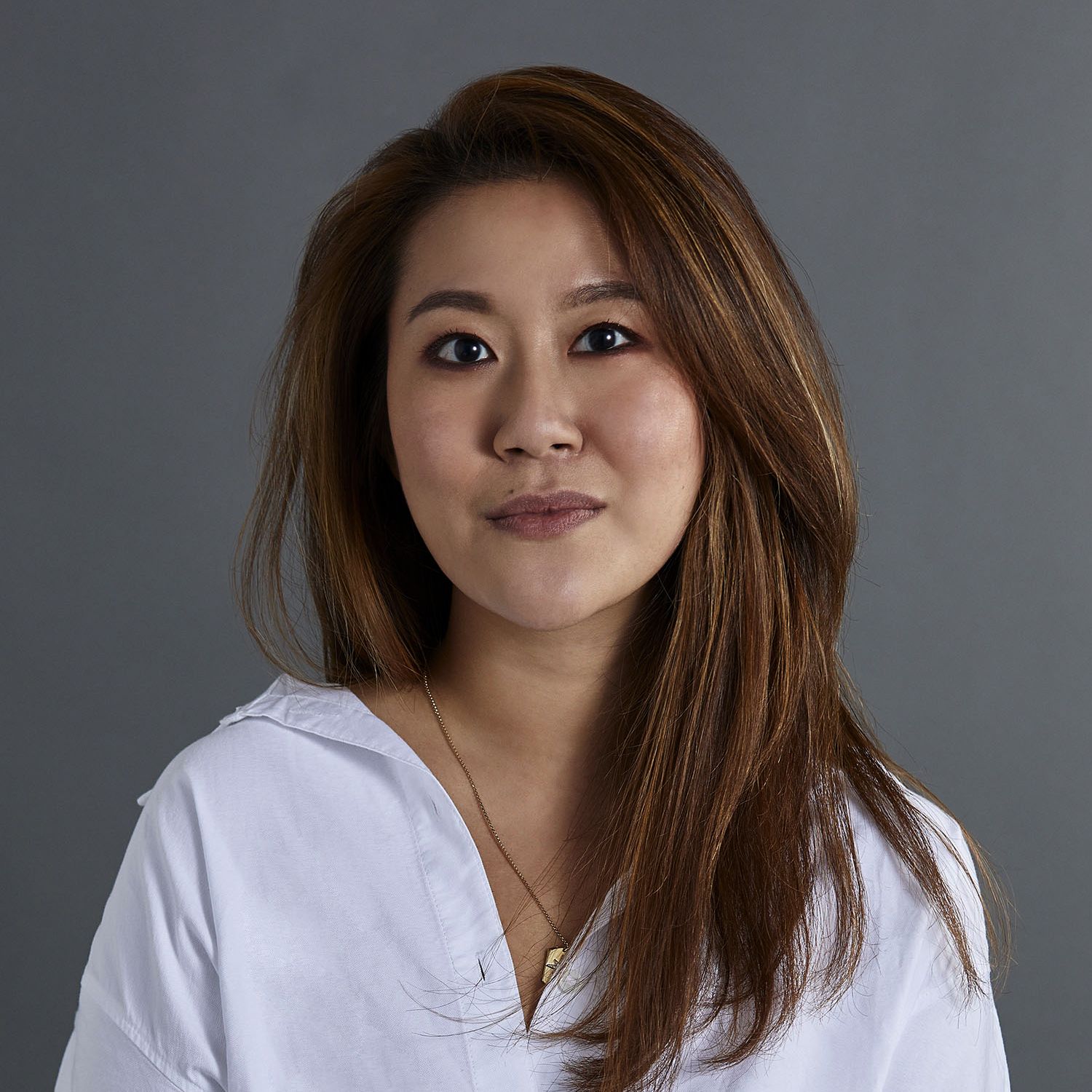 By Amelia Yeo
February 02, 2021
The diamond-studded fundraising campaign for a meaningful cause
The fundraising campaign was incepted as founder Esther Ho wished to establish a firm standing in order to help others tide through the time of the pandemic. She shares during the in-person cheque presentation ceremony: "I decided to give ourselves a target of $100,000 to help raise funds in the month of November, which coincided with Mus.za's first anniversary."
But the fundraising campaign proved to be no easy feat, as she had to request for a one-month extension to reach the targeted sum.
"With this blessing, we came up with new ideas and invited many wonderful friends to help."
It was certainly not without the help of long-time friends and clients who pitched in to aid Mus.za's efforts in raising funds and awareness, Ho notes, with Raffles Hotel offering them an extension unit to conduct floral workshops for Christmas, contributing to the overall fundraising experience.
According to CEO of ADA, Jason Foo, the funds raised will go towards the association's programmes, services and subsidies for families who can't afford support. And in hosting the fundraiser campaign, it further propels the efforts to destigmatise dementia so those affected will have better access to quality care. To highlight the rising urgency of addressing the subject, he shares: "Globally, there are currently over 50 million people living with dementia. In Singapore, there are about 100,000 people living with dementia and the number is rising very quickly."