How Taiwanese Entrepreneur Rita Tien's Love For Noesa Turned Her From A Loyal Customer To Distributor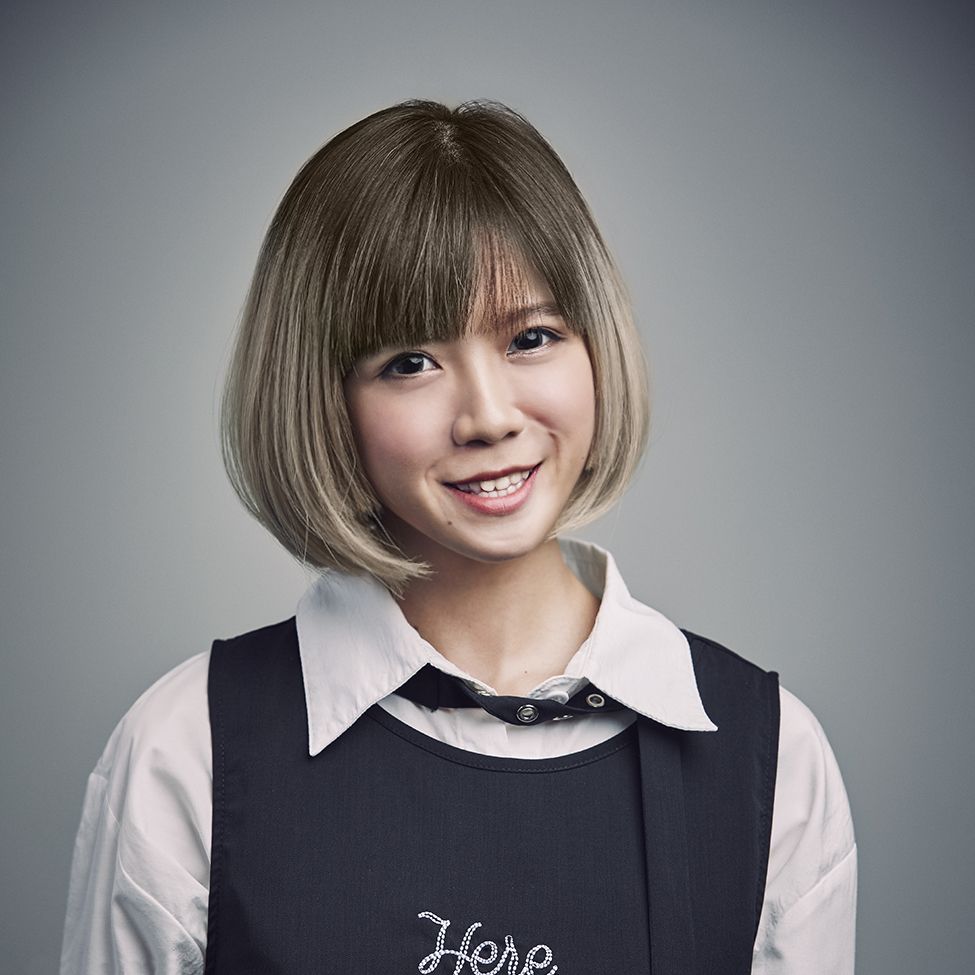 By Chloe Pek
March 30, 2020
The Singapore distributor for Noesa hasn't looked back since her first encounter with the German beauty brand more than a decade ago
As the founder of Tian Yuan Xiang—a well-known chicken essence brand in Taiwan—venturing into another F&B business would seem like a natural progression for Rita Tien. However, the 45-year-old Taiwanese entrepreneur made the unlikely decision to attain distribution rights in Singapore for beauty brand Noesa instead, a brand that she has known and loved for more than a decade. Rita opened her first Noesa boutique—and the brand's first Southeast Asia outpost—in Raffles Arcade earlier this year.
Hailing from Berlin, Germany, the premium beauty brand is founded by futurologist Gerd Gerken, whose philosophy is that skin care begins with cell care. With its trademark Alchemetics and Danadem complexes, Noesa harnesses the energy of biophotons—light particles emitted by plant cells—to restore radiance and vitality to the skin.
Well-received amongst the upper class in Europe, the brand also has boutiques in Hong Kong, Seoul, Beijing, Shanghai and Taipei.
It was on a business trip to Hong Kong when Rita discovered Noesa for the first time.
"More than 10 years ago, I was desperately looking for a solution for my laser-damaged skin. That's when I got to know about Noesa, so I thought—why not?" Rita recalled.
"My skin was really sensitive at that time, so the consultant got me started on the Total Repair range for strained and stressed skin. After using it for more than a month, my husband pointed out that my skin wasn't flaking as much and it didn't look as irritated as it used to be. I have been using Noesa's line of products since then."
A working mother of three children, Rita shared that what attracted her most about Noesa's products is its efficacy.
"Because of my busy schedule, I expect my skincare products to be highly effective after application—as if I've just had a facial," she said.
Her daily routine consists of the Noesa Cleansing milk to gently cleanse the face while retaining its natural protective barrier. Then, she follows up with the Skin Tonic using a cotton pad, and the Skin Hyper Idealiser to improve the efficacy of her skincare products.
"The Skin Hyper Idealiser ensures there is sufficient moisture in your skin's transportation channels to effectively deliver the active ingredients from your products," she explained.
"After that, I will use either the Collagen Promoter, Double Moisturiser or Daily Lifting depending on my skin condition. On days when my skin is especially dry, I use Super Skin from the Highness Category, which helps to balance the oil and hydration in your skin."
But while Rita's knowledge of Noesa is unquestionable—the self-confessed spa and beauty enthusiast has been a loyal customer for more than a decade—what made her decide to take it to the next level by opening a franchise?
"Shortly after I got to know of Noesa, I had the intention to distribute Noesa in Taiwan, but someone else had already gotten the distributorship. Work and family eventually got in the way, and now that my kids are older, I thought about how I was still very interested in the brand," she explained.
When Rita found out that Noesa had not yet been distributed in Singapore, she jumped at the opportunity.
"Entering the Singapore market was not a big leap because Tian Yuan Xiang already has a presence here, and our team had already done the market research. Singapore is also not an unfamiliar place because language isn't a big barrier here. That's why I decided to start with Singapore."
Despite not coming from a background in beauty, Rita believes that it gives her the opportunity to see things from the consumer's point of view.
"As a luxury consumer myself, I know how customers want to be treated and what they are looking for when they are purchasing beauty products and treatments, so I believe Noesa speaks for itself as a brand," she said, adding that beauty should be a relaxing experience that fits your lifestyle effectively, rather than following complicated regimes.
This is why Noesa focuses on the experience in its boutiques, rather than buzzwords and jargons.
"Just like how I experienced Noesa for the first time, we want the customers to try how each product feels so that they will understand why it is different from other brands. Then we will guide them into selecting the most suitable products for themselves based on their needs and preferences."