Ion Orchard Celebrates Its 10th Anniversary With Watch & Jewellery Galore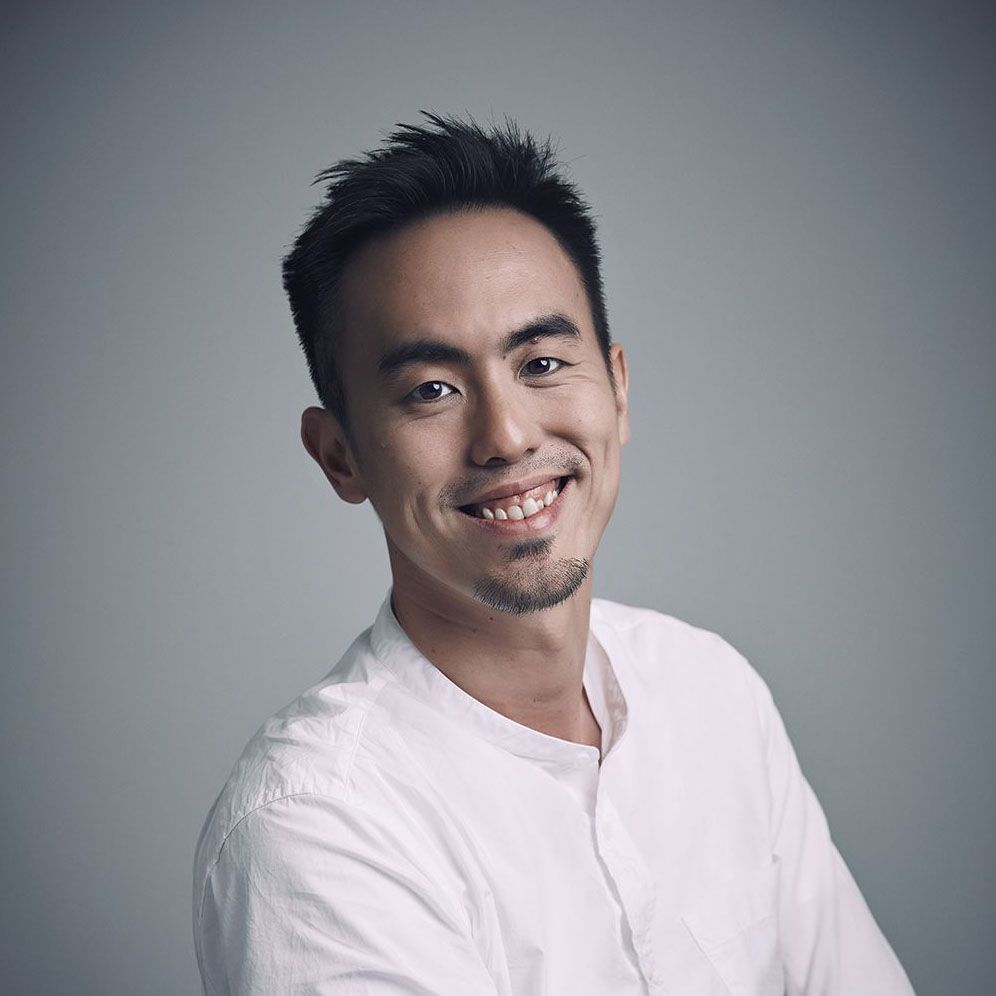 By Terence Lim
August 16, 2019
For the past decade, Ion Orchard has been a beacon of light on Orchard Road, enticing luxury consumers with its watch and jewellery offerings. We take a walk down memory lane to trace seven notable moments the luxury shopping mall has experienced
1/7 Home To Luxury Watch And Jewellery Players
Ion Orchard is the only shopping mall along the Orchard Road shopping belt to house 20 premium watch and jewellery brands. Its tenant mix include A Lange & Söhne, Breitling, Buben&Zorweg, Bvlgari, Cartier, Chaumet, Graff, Harry Winston, IWC Schaffhausen, Jaeger‑LeCoultre, L'Atelier by The Hour Glass, Larry Jewelry, Officine Panerai, Omega (above), Patek Philippe, Rolex, Tag Heuer, Tiffany & Co., Vacheron Constantin, and Van Cleef & Arpels.
2/7 Game-changer
When Ion Orchard first opened in 2009, it disrupted the way conventional shopping malls are run and introduced new-to-market brands to the tenant mix. Another novel concept it unveiled then was façade-facing duplex stores with Cartier (above, left) being one of the few big-name marques that fronted the mall then; today, it still occupies the same unit but has grown into a three-storey boutique, with an exclusive VIP area, modelled like a luxury apartment that sits above two storeys of shopping galore.
3/7 Commemorative Watches
To celebrate its 10th anniversary, Ion Orchard has collaborated with several key watch tenant brands to produce limited-edition creations as well as Ion-exclusive timepieces. For instance, Tag Heuer has created 10 pieces of a special-edition Carrera Heuer-02T (above, right) to mark the milestone.
4/7 Ground-breaking Concepts
In the past, malls baulked at the thought of having pop-up stores in the mall. But over the years, Ion Orchard has successfully turned that on its head, co‑organising exhibitions and concept stores with brands such as Omega, Tag Heuer and Van Cleef & Arpels. Also, it is open to novel ideas. Take the current Breitling (pictured) store—designed to look like a bachelor's pad, it eschews the typical aesthetics and elements of a watch store and allows customers to appreciate timepieces in a more relaxed environment.
5/7 Ion Orchard-exclusive Brands
Many of the horological and jewellery marques are flagship stores in Singapore. But the A Lange & Söhne (above), Buben&Zorweg, Graff, Harry Winston and Officine Panerai boutiques are the only one of their kind on the island.
6/7 Challenge The Norm
On why Ion Orchard is constantly pushing the envelope to upgrade the shopping experience, Yeo Mui Hong, CEO of Orchard Turn Developments, which manages Ion Orchard, once said in an interview: "Shopping is no longer a passive pastime—we believe that the future of retail is in seeking to entertain shoppers. Today's retailers have to think beyond offering products and services, and provide a differentiated experience."
7/7 Dedicated To Time And Craftsmanship
This is the first of eight stories done in collaboration with Ion Orchard. For the next seven days, look out for stories detailing the latest happenings and newest releases from the 20 watch and jewellery tenants at Ion Orchard.