Jewels & Time Week A Resounding Success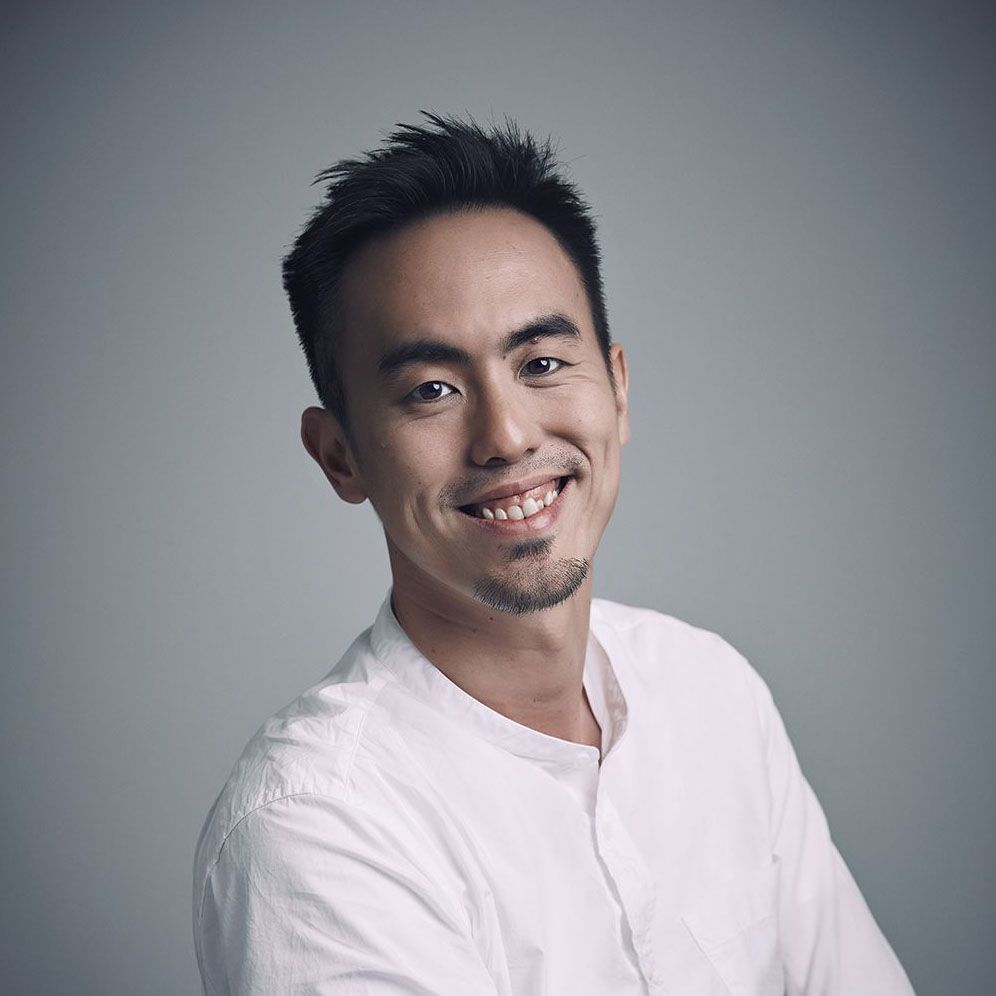 By Terence Lim
September 25, 2018
Sharing of watch and jewellery knowledge is particularly popular as society friends and guests pick up valuable nuggets of information at the inaugural Jewels & Time Week
The common perception of a watch and jewellery event is that of a full-on display of exquisite horological creations and a mini exhibition of sparkling and—sometimes blinding—gem set baubles. But for the inaugural Jewels & Time Week in August this year, Singapore Tatler subverted all typical notions and organised the event in its own way.
There were still watches and jewellery aplenty but what made it different was that it was a heavy knowledge-based one. During the launch cocktail held at Ion Sky, guests engaged in a free-flowing panel discussion on whether there was a need for more innovation in watch and jewellery design.
(Related: Jewels & Time Week 2018 Tours)
Later in the week, we also collaborated with several established watch and jewellery brands housed under Ion Orchard and turned every session at each marque into a knowledge sharing discourse. Brands include A Lange & Söhne, Chaumet, IWC Schaffhausen, Jaeger-LeCoultre, Graff, and Omega with each of them sharing titbits about its history and design and innovation focus. What the attendees took away from each session were not just gorgeous photos of them decked in the watches and jewellery on display or beautiful memories; they took home a wealth of newly gained knowledge—something that delighted many of them, especially among the enthusiasts.
Click below to watch the video that showcase what went down during our inaugural Jewels & Time Week.