How Zouk Group's Andrew Li Overcomes Challenges in the Same Way Panerai Does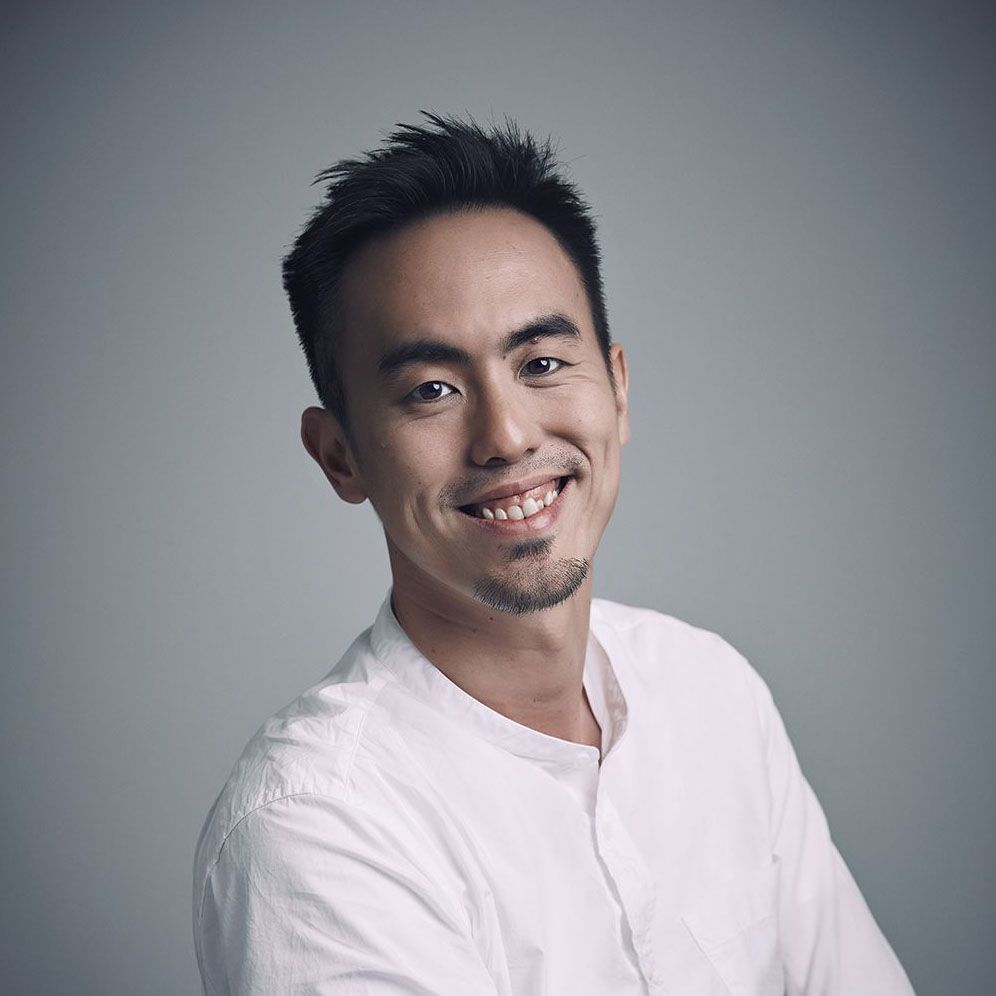 By Terence Lim
March 24, 2021
Tatler+
Pushing limits can lead to greater heights, believes Andrew Li, CEO of Zouk Group. So does Italian luxury watchmaker Panerai
Chief executive officer of Zouk Group Andrew Li is a firm believer in pushing limits in life and at work to achieve success. That never-give-up mentality is what drives him to constantly hitting new heights in his career. He is the one who brought the Zouk brand past local borders to other parts of Asia and even onto luxury cruise liner Genting Dream with Zouk at Sea. And with the Covid-19 pandemic, nightlife was affected, hitting Zouk's operations badly. But the group pivoted very quickly, offering its clients the chance to club virtually and transforming the club's main dancefloor into a movie theatre and spin studio when safe distancing measures were relaxed slightly.
"Whether it is during my Ironman triathlons or weathering the Covid storm, I've realised that the human mind and body are able to achieve much more than we believe we can," he says. "Only when we are at our lowest, and we think we cannot go on is the strength of the human spirit shown, and limits can be surpassed."
Also constantly pushing limits is Italian luxury watchmaker Panerai, which is well-known for its diving watches. Besides upholding its heritage and watchmaking know-how, it also breaks barriers when it comes to technology and materials. Take the Submersible BMG-Tech, for instance. It is considered a game-changer because it is the first mechanical watch made of BMG-Tech, a metallic glass of high strength and durability developed by the brand. Ditto the Luminor Marina Carbotech, which is crafted out of Carbotech, a carbon fibre composite material that boasts both high technical performance and unique aesthetics.
Inspired by Panerai's spirit in challenging the norm and conquering the odds, Li shares more about the challenges he faced last year and how he pushes himself to achieve greater success in life.
(Related: A Drink With... Andrew Li)
Tell us about some of the key challenges in the business that you faced in 2020.
Andrew Li (AL) The Covid pandemic created an almost perfect storm that shut down all our revenue streams, not just domestically but globally. From our business in Malaysia to the cruise ships and here in Singapore, we had a 95 per cent drop in revenue.
And what's the biggest takeaway?
AL That we must no longer allow ourselves to be in a position where we are too reliant on just one single business source; in our case, entertainment and nightlife have been our bread and butter for the last 30 years. Although we had already started transitioning into having an F&B and lifestyle portfolio, we were not at the stage yet where this could sustain the rest of the business.
How quickly and effectively did you pivot and navigate the business out of trouble?
AL With the government's rhetoric reiterating that this was a long-term situation, we made sure that we started brainstorming very quickly into the pandemic. We also realised that as more businesses began to open, other bars and clubs would also pivot to F&B, so we had to continue to think of new ways to entice our guests, which is why we are still releasing new concepts. Just last month, we launched a pop-up omakase concept in Capital Kitchen.
As a watchmaker, Panerai focuses a lot of its research and work on innovation. Would innovation be something that resonates with you as an entrepreneur too?
AL We need to change with the times and the need of the consumer. Time and time again, history has taught us that if we are not able to adapt and innovate, we will be left behind. This can mean anything from technology to music to recipes, anything that can contribute positively to the experience our guests will enjoy—just like how Panerai is innovating with its materials and watchmaking skills. We cannot stop improving ourselves in this aspect, and innovation is key to this.
How far would you push yourself and how far is too far?
AL Everyone should know their bodies and minds best. When I push myself, I force myself, little by little, to improve day by day. There is no point trying to run a full marathon when you have not even tackled 5km. For myself, I will set myself a target, and then I will slowly build towards it. Improving myself day by day is the best form of gratification I can achieve. And this goes for the mind as well. When I first started meditating, five minutes felt like a lifetime, but now 20 minutes goes by very quickly. It is so important to get valuable headspace in this day and age.
What is your personal impression of Panerai?
AL I love the fact that Panerai can blend and use so many different types of materials together to create instantly recognisable and iconic watches. Panerai is truly a brand for watch lovers and not for those content with the status quo.
After acquainting yourself with the PAM01112, what are your thoughts of the brand and has your impression changed?
AL If anything, wearing the PAM01112 has emphasised that Panerai can use its exclusive gold alloy and take a watch steeped with history to create something timeless and unique. The depth of the gold colour, which almost has a red hue, looks classic yet subtle on the contemporary man.
Photography Darren Gabriel Leow
Styling Joey Tan
Grooming Zhou Aiyi/Makeup Entourage
Hair Ann Lin
Photographer's Assistant Halid
Location Capital Kitchen