Covid-19 Vaccine in Singapore: What You Should Know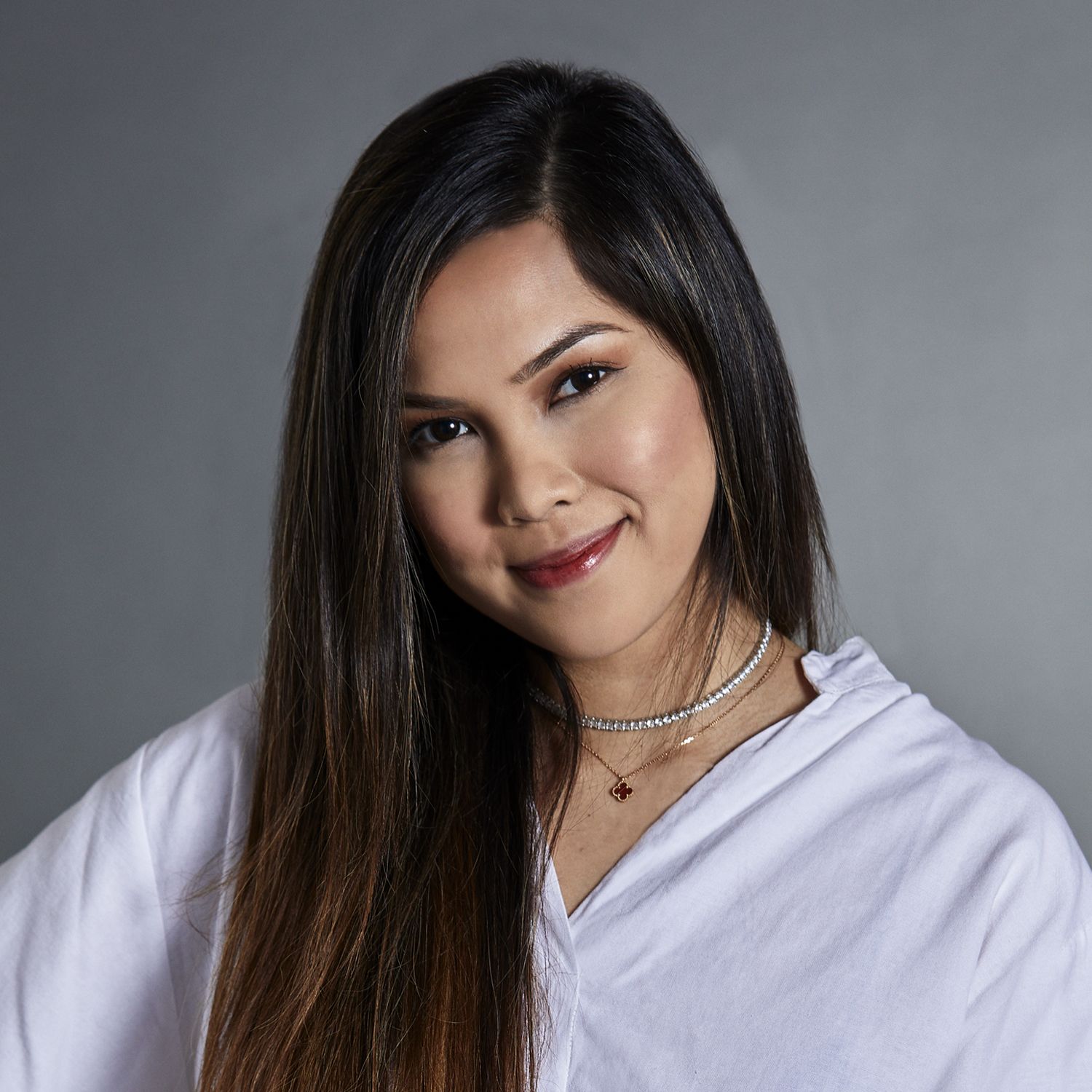 By Andrea Saadan
June 18, 2021
Community cases are on the rise in Singapore, with several clusters reported over the past few weeks. Here's what you need to know about the ongoing nationwide vaccine distribution efforts by the Government
This story was first published on January 22, 2021, and updated on June 18, 2021.
Singapore has continued to make steady progress with its vaccination programme ever since vaccinations for healthcare workers started on December 30, 2020. Healthcare workers, as well as those working in the aviation and maritime sectors, were prioritised as they are at high risk of being infected by the coronavirus.
As of 17 May, more than 3.4 million doses of the Covid-19 vaccine were administered, with close to two million individuals who have received at least the first dose of the vaccine, according to Gov.sg.
To date, about 71 per cent of eligible seniors aged 60 and above, and close to 66 per cent of eligible persons aged 45 to 59 years old have received the Covid-19 vaccination or booked their vaccination appointments.
Last month, Singapore took the step of tightening its restrictions on movements and activities from May 16 until June 13 due to the surge in community cases. Prime Minister Lee Hsien Loong made a national address on May 31 to highlight how Singapore has coped with the latest surge and acknowledged that the country "should be on track" to bringing its Covid-19 outbreak under control.
Ever since the Government announced that the first batch of the Pfizer-BioNTech Covid-19 vaccine had arrived in the country, there were several measures put in place for the vaccination process to begin promptly and progressively.
All Singaporeans and long-term residents in Singapore will be able to be vaccinated by end-2021, for free.
Undoubtedly, there are several questions on everyone's minds. Will we still be able to receive the vaccine if we choose to "wait and see" the results? The answer is, no. As Finance Minister Lawrence Wong previously announced at a media briefing to mark Singapore's one-year battle with Covid-19 on January 21, the Covid-19 vaccine will not be reserved for those who reject it when their turn to get the jab arrives.
Here's what you need to know about the Covid-19 vaccination:
Senior citizens aged 60 and above can receive the vaccine easily
Nearly three-quarters of the elderly have had at least one jab or booked a slot already. However, there remains a significant number of the elderly population who have not booked appointments to get vaccinated.
As PM Lee said in his address on May 31: "If you are above 60, you can now walk into any vaccination centre, and get vaccinated on the spot. No need to register. No need to book in advance."
Extension of the vaccine dosing interval to between 6 to 8 weeks
To provide vaccines for more people, the Multi-Ministry Taskforce on Covid-19 will be prioritising the first doses of the vaccines and extending the interval between the first and second doses from three or four weeks, to six to eight weeks. This new measure began on May 19, 2021.
This approach is adopted in consultation with the Expert Committee on Covid-19 vaccination (EC) which had studied scientific evidence globally in clinical trials and real-world roll-out of these vaccines. According to Gov.sg, the maximum interval between mRNA Covid-19 vaccines could be extended to up to eight weeks to maximise vaccine coverage, without materially impacting the eventual overall immune response, as long as the second dose is eventually administered.
It will protect our population
Vaccination coverage in the population will allow Singapore to re-open further and expedite economic recovery as well as more social activities to resume, according to Gov.sg.
It's free and voluntary
As announced earlier, all Singaporeans and long-term residents will be able to receive the vaccine by the end of this year. While it is completely voluntary, vaccination is strongly encouraged for all.
Two doses will be required
The Pfizer-BioNTech vaccine requires two doses to be administered 21 days apart, and an additional 14 days after the second dose to reach maximum protection against the virus.
Vaccination available for specific sub-groups of individuals
Previously, children under the age of 16, those with compromised immunity and pregnant women were not required to take the vaccination. However, for individuals aged 12 to 15 years old, the Health Sciences Authority (HSA) has authorised the use of the Pfizer-BioNTech Covid-19 vaccine under the Pandemic Special Access Route (PSAR).
Additionally, the Expert Committee also announced that pregnant women will now be able to register and book a vaccination appointment from June 4, 2021. The Committee also reviewed the real-world clinical data as vaccination has been rolled out to pregnant women globally in countries with extensive Covid-19 transmission, and there is currently no evidence to suggest that the Pfizer-BioNTech or Moderna Covid-19 vaccines may cause harm to pregnant women or their babies.
The Ministry of Health said in a statement: "However, the Committee recognises that the amount of data collected on this population segment is still much smaller compared to data on the general population. As such, pregnant women should discuss the risks and benefits with their doctors to make an informed decision on the vaccination."
It is also safe for women who are breastfeeding to be vaccinated.
MOH added that cancer patients on active cancer treatment can be vaccinated but should do so in a hospital setting, after assessment by their treating specialists on their suitability for receiving the vaccine. The Ministry said it is finalising the guidelines on vaccination for cancer patients on treatment, including those who consult private specialists, and will provide further updates when ready.
Three approved coronavirus vaccines available in Singapore, more to come
The country first received only one Covid-19 vaccine for use here, in several shipments, by American pharmaceutical company Pfizer and its German partner BioNTech.
In February, the Moderna vaccine was also approved. HSA said in a statement on February 3 that it has granted interim authorisation for the vaccine, after finding it to be 94 per cent effective.
Sinovac, on the other hand, is the latest vaccine to enter the market. Currently, there are 24 private clinics islandwide that have been selected to administer it. A single dose will cost you between $10 to $25 and you will need two doses.
There will be enough vaccine doses for everyone in Q3.
You can choose which vaccine to take
Although it was previously announced that people will not be able to choose which vaccine they want, you can now choose which Covid-19 vaccine to take. Refer to MOH's website, where the full list of vaccination centres and vaccines has now been made available.
How safe is it?
According to MOH, HSA has assessed that the Pfizer-BioNTech and Moderna Covid-19 vaccines meet safety and efficacy standards. HSA has authorised their use locally under the Pandemic Special Access Route (PSAR) which facilitates early access to vaccines and medicines during a pandemic, such as Covid-19.
This is supported by the Expert Committee on Covid-19 vaccination which has also reviewed the clinical data on Pfizer BioNTech and Moderna Covid-19 vaccines. Only vaccines deemed suitable for use in target population subgroups, and where overall benefits outweigh the known risks, are recommended for use by the Expert Committee.
Vaccination centres
There are 40 vaccination centres that have been set up around the island. PM Lee had said the country's 40 vaccination centres islandwide are running smoothly, but the constraint is vaccine supply. However, the authorities have received confirmation of faster vaccine deliveries over the next two months.
To locate the nearest vaccination centre to you, visit this website.
Side-effects
There have been several common side-effects reported thus far, including fever, redness and swelling at the injection spot. These are expected as part of the body's natural response towards building immunity against Covid-19.
Vaccine facilities in Singapore
Thermo Fisher Scientific, one of the world's largest life sciences company announced that it would establish a new US$130 million facility in Singapore in 2022. Several other companies are also in the final stages of talks to invest in new vaccine production plants here.
No overseas travel despite the vaccine
Minister for Trade and Industry Gan Kim Yong announced on January 21 that international travel is not likely to resume even after everyone has been vaccinated in Singapore. The process of resuming international travel will take place progressively, with Mr Gan comparing it to a "circuit breaker".
"It's not going to be, flip a switch and (it's) free for everybody to travel," added Mr Gan.
---
More updates on the Covid-19 situation can be found on Gov.sg.