Covid-19 Vaccine in Singapore: What You Should Know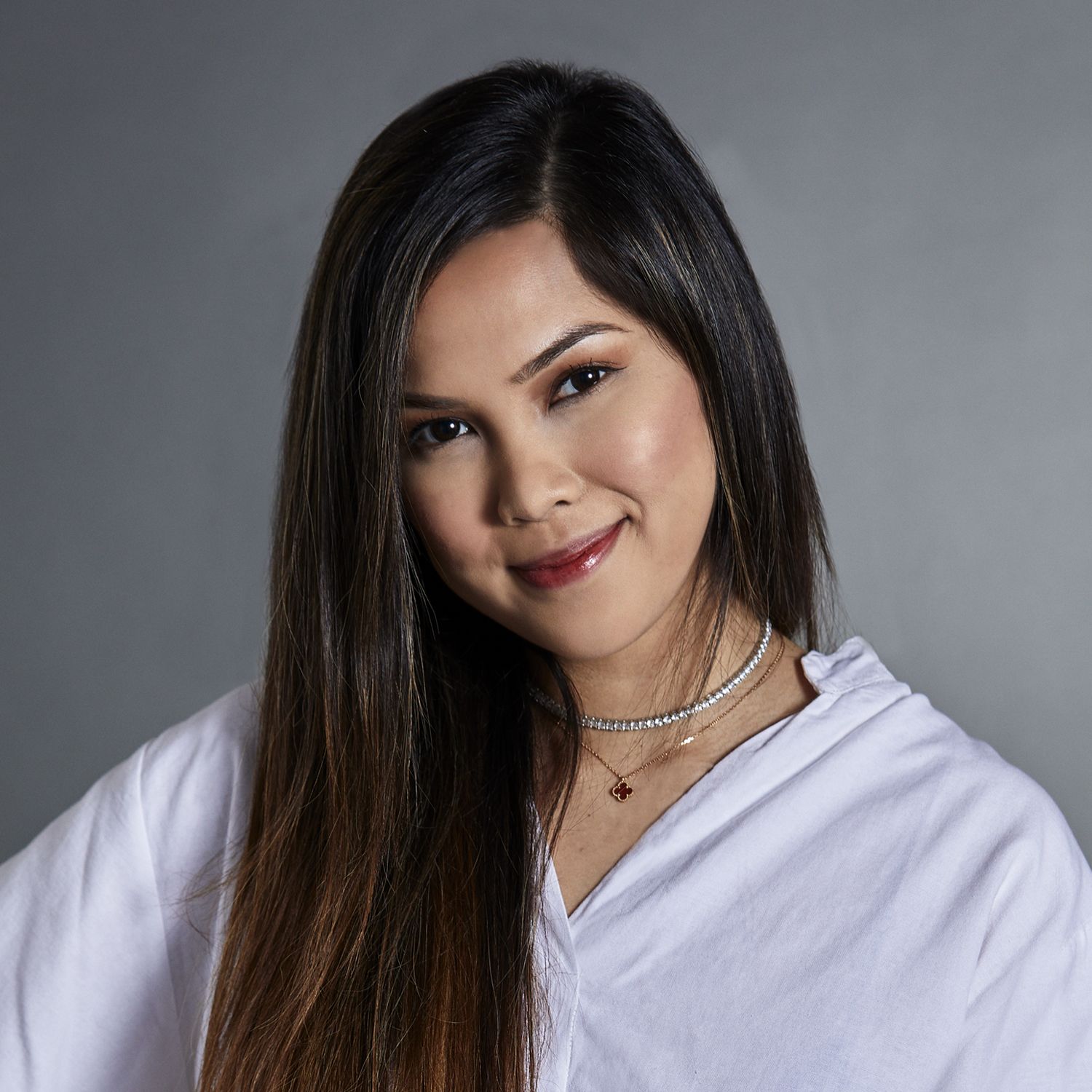 By Andrea Saadan
January 22, 2021
Community cases are on the rise in Singapore, with at least three clusters reported in the past two weeks. Here's what you need to know about the ongoing nationwide vaccine distribution efforts by the Government
Ever since the Government announced that the first batch of the Pfizer-BioNTech Covid-19 vaccine had arrived in the country, there were several measures put in place for the vaccination process to begin promptly and progressively.
For one, healthcare workers, as well as those working in the aviation and maritime sectors, were prioritised as they are at high risk of being infected by the coronavirus. As such, vaccinations for healthcare workers started on December 30, 2020. All Singaporeans and long-term residents in Singapore will be able to be vaccinated by end-2021, for free.
Vaccinations for the elderly (starting with those aged 70 and above) will begin next month.
Undoubtedly, there are several questions on everyone's minds. Will we still be able to receive the vaccine if we choose to "wait and see" the results? The answer is, no. As co-chair of the multi-ministerial task force tackling the pandemic Lawrence Wong announced at a media briefing to mark Singapore's one-year battle with Covid-19 on January 21, the Covid-19 vaccine will not be reserved for those who reject it when their turn to get the jab arrives.
Here's what you need to know about the Covid-19 vaccination:
To protect our population
Vaccination coverage in the population will allow Singapore to re-open further and expedite economic recovery as well as more social activities to resume, according to Gov.sg.
It's free and voluntary
As announced earlier, all Singaporeans and long-term residents will be able to receive the vaccine by the end of this year. While it is completely voluntary, the vaccination is strongly encouraged for all.
Two doses will be required
The Pfizer-BioNTech vaccine requires two doses to be administered 21 days apart, and an additional 14 days after the second dose to reach maximum protection against the virus.
Certain groups will be excluded
Children under the age of 16, those with compromised immunity and pregnant women will not be required to take the vaccination at present time. Their vaccination will be deferred until more data on safety and efficacy is available.
Only one approved coronavirus vaccine available, more to come
The country has received only one Covid-19 vaccine for use here, in several shipments, by American pharmaceutical company Pfizer and its German partner BioNTech.
More vaccines from other manufacturers, such as American biotechnology firm Moderna, as well as China's Sinovac, are expected to arrive in the coming months. There will be enough doses for everyone in Q3.
You can't choose which vaccine to take
Health Minister Gan Kim Yong had said in Parliament that people will not be able to choose which vaccine they want.
He added that those who the Covid-19 vaccine will receive a physical vaccination card, and will be able to check their vaccination records online. Vaccine records will be updated in the National Immunisation Registry.
How safe is it?
According to Gov.sg, there were several factors that the Expert Committee—which was convened by the Ministry of Health in October 2020—took into consideration such as vaccine and efficacy, vaccine tolerability and data adequacy of clinical trials.
The Health Sciences Authority authorised the Pfizer-BioNTech Covid-19 vaccine, based on the following assessment:
High vaccine efficacy of 95 per cent in preventing symptomatic Covid-19 disease in vaccinated people aged 16 and above
Its safety profile is consistent with other established and registered vaccines
The benefits outweigh the known risks
Side-effects
There have been several common side-effects reported thus far, including fever, redness and swelling at the injection spot. These are expected as part of the body's natural response towards building immunity against Covid-19.
Vaccine facilities in Singapore
Thermo Fisher Scientific, one of the world's largest life sciences company announced that it would establish a new US$130 million facility in Singapore in 2022. Several other companies are also in the final stages of talks to invest in new vaccine production plants here.
No overseas travel despite the vaccine
Health Minister Gan Kim Yong announced on January 21 that international travel is not likely to resume even after everyone has been vaccinated in Singapore. The process of resuming international travel will take place progressively, with Mr Gan comparing it to a "circuit breaker".
"It's not going to be, flip a switch and (it's) free for everybody to travel," added Mr Gan.
---
More updates on the Covid-19 situation can be found on Gov.sg.