Spice Girls 25th Anniversary Wannabe25 EP: Everything You Need to Know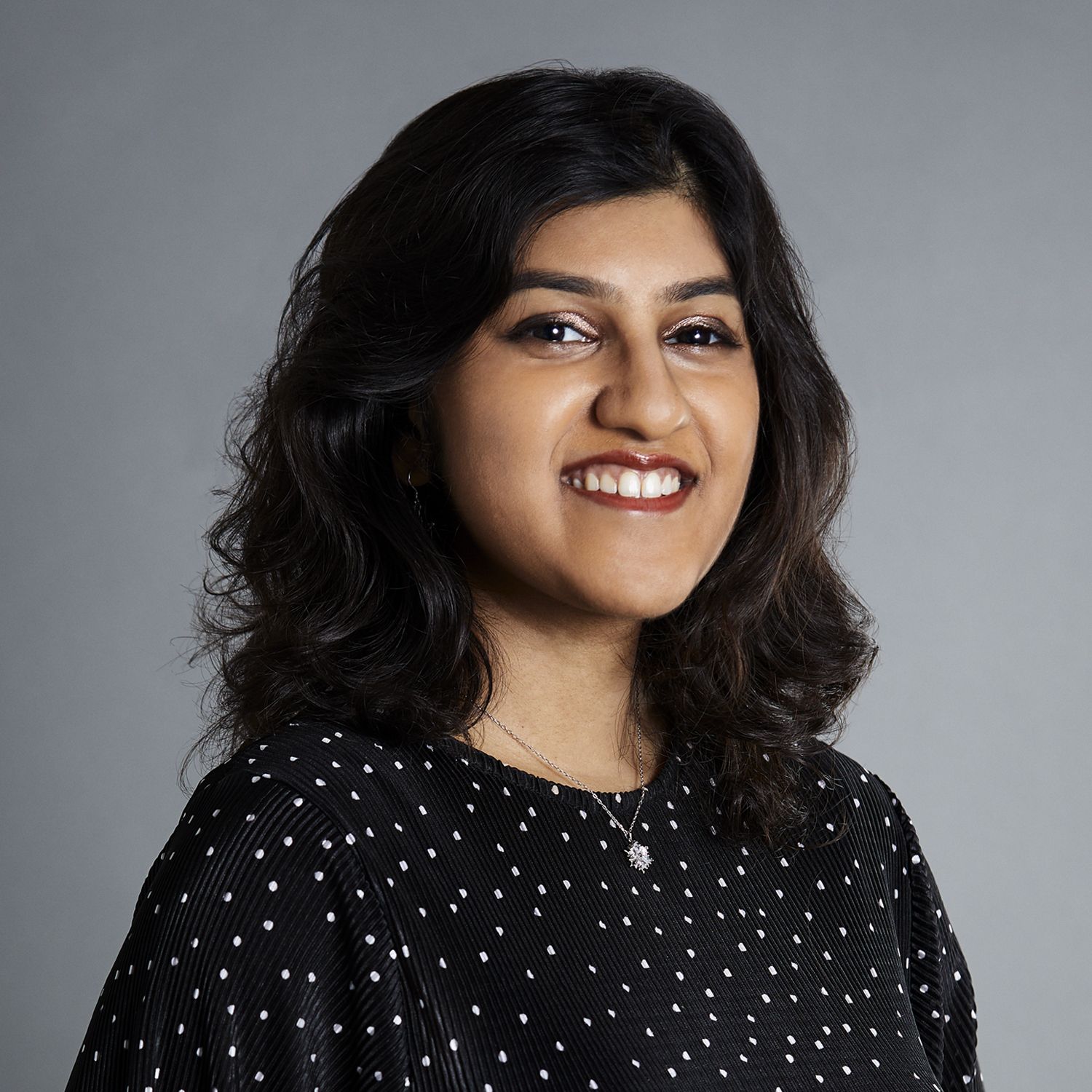 By Camillia Dass
June 18, 2021
The Wannabe25 EP will be released on July 9th so set your alarms
1/3 The track was written by the Spice Girls themselves
The track will feature all five members of the Spice Girls who also all had a hand in writing Feed Your Love in the '90s.
It will see the original members Melanie Brown (Scary Spice), Melanie Chisholm (Sporty Spice), Emma Bunton (Baby Spice), Geri Halliwell (Ginger Spice) and Victoria Beckham (Posh Spice) coming together for the first time since their last single which came out in 2007.
Feed Your Love was not released when it was first written because it was deemed to be too racy at the time.
Related: Billboard Music Awards 2021: Here are the Best Moments You May Have Missed
2/3 The EP will come out with a campaign
When the Spice Girls announced their new EP this week, they also mentioned that they would be launching a campaign with the hashtag, #IAmASpiceGirl.
In it, they asked fans to send them videos and pictures of them singing to the Spice Girls and just showing off how much they loved the girl group.
This will take you way back to singing into your hairbrush and dancing around your room for sure. But who's stopping you?
3/3 There will be a digital, vinyl and cassette release