National Day Parade 2021 To Be Postponed to Aug 21: 6 Things To Know About the Celebration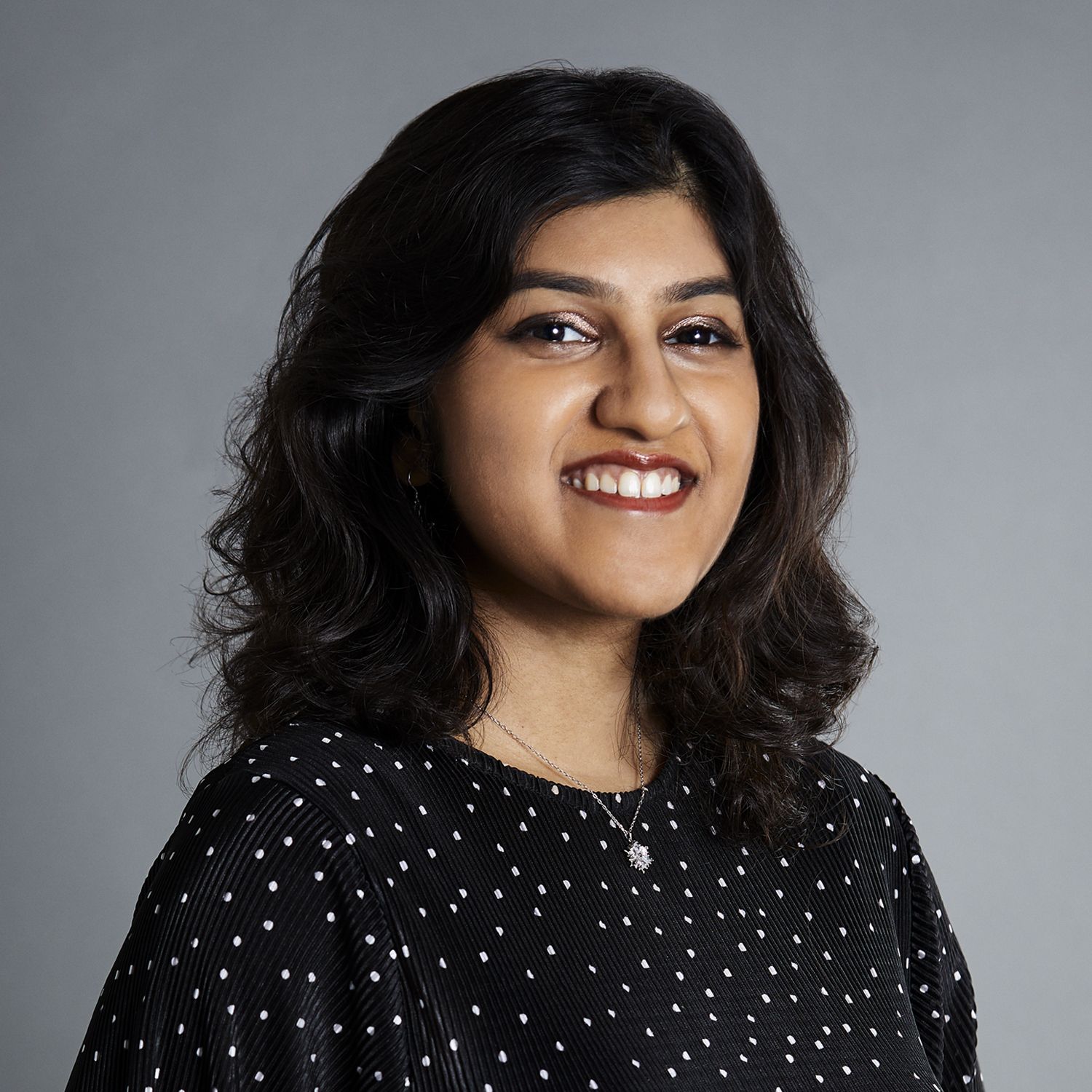 By Camillia Dass
July 21, 2021
As a result of the country moving into Phase 2 (Heightened Alert), the NDP has been postponed to August 21
This story was published on July 1, 2021, and updated on July 22, 2021.
We finally have news about how this year's National Day Parade (NDP) will be held and we are pleased to report that though it will be postponed to August 21, it will be returning to the Marina Bay floating platform as a centralised and in-person event.
The Ministry of Defence (Mindef) announced that they would be postponing the annual parade in light of the fact that the country was recently put into Phase 2 (Heightened Alert) as a result of a growing number of community infections.
Related: Covid-19 Singapore: What Will the Future Look Like in Our Country?
Instead, a ceremonial parade will be held on August 9. It is set to be similar to the one held last year at the Padang though it will take place at the Marina Bay floating platform instead, said Mindef.
The fireworks in the heartlands and Red Lions displays which were going to be held between August 7 and 8 will also be cancelled. The NDP rehearsal and preview which was due to take place on July 24 and 31 have also been postponed.
Additionally, the National Day Rally will be pushed by a week to August 29, according to the Prime Minister's Office.
When asked why the parade was being held with live performers and spectators despite the fact that we are still facing Covid-19 cases and clusters, Defence Minister Ng Eng Hen said at a SAF day speech on June 28 that part of the reason "is learning to live with the disease, an endemic disease".
The announcement of the postponement comes only days after Finance Minister Lawrence Wong, on July 20, emphasised that National Day was an important national event and so the parade would be going on as planned.
"Mindef is reviewing the conduct of the parade, the scale of the parade and all the necessary safe management measures to ensure that any rehearsal or events leading up to the parade itself can be done safely," he said at a press conference by the multi-ministry task force tackling Covid-19.
Despite the postponement and changes, the upcoming NDP will still be going on as a scaled-down affair. Read on for an idea of how our festivities will look this year.
Related: All the Covid-19 Vaccination Incentives Singapore Citizens Can Receive: #OurBestShot
1/6 Performers will have to be tested regularly
All performers at the NDP this year, who have all been vaccinated, will have to undergo antigen rapid testing before every rehearsal. They will also have to hold their rehearsals in smaller groups.
Currently, Dr Ng has announced that the Singapore Armed Forces (SAF) has achieved Covid-19 herd immunity with over 90 per cent of them expected to be fully vaccinated by mid-July.
Related: DIY Covid-19 Test Kits Singapore: Here's What You Need To Know
2/6 All spectators have to be fully vaccinated and there will be no balloting
Typically, our NDP celebrations see a crowd of about 25,000 spectators. This will of course be reduced though the exact numbers will only be announced by the NDP organising committee later on. It will also likely depend on the situation Singapore is in come August 21.
Unlike previous years, tickets for this year's parade will also not be open for public balloting like they usually are. Rather, they will be given to those who have been key in contributing to the fight against Covid-19 to recognise their efforts. These are Singaporean Covid-19 front liners, essential workers and volunteers from the community.
Spectators are also expected to be fully vaccinated if they are above the age of 12 and eligible for our national vaccination programme. They will also have to go for pre-event testing before they will be allowed to take part.
For the rest of the country, the parade will be live-streamed as usual.
Related: Moderna, Pfizer-BioNTech or Sinovac? You Can Now Choose Your Preferred Vaccine in Singapore
3/6 There might be heartland activities
Last year, as a result of the pandemic, our NDP was held in a decentralised format. This included a morning parade at the Padang and then a show at Star Vista in the evening. The evening show, which usually sees about 2,700 performers, only had 87 performers in 2020.
There were also many heartland activities such as fireworks around the island, mobile columns that rolled through neighbourhoods and Red Lions parachutists who honoured healthcare workers by landing near Ng Teng Fong General Hospital and Sengkang General Hospital.
Dr Ng mentioned during his speech that there would be heartland activities but did not elaborate on this.
However, he did say that it was important that Singaporeans do their part to not gather in crowds and to watch the festivities from home particularly if they are not vaccinated.
Currently, due to the postponement, it is unclear when or if these events will still be taking place.
Related: Comirnaty: What You Need To Know About Singapore's New Covid-19 Vaccine
4/6 It will be a scaled down affair
Typically, preparations for the yearly NDP begin in April or May. This means that there has been significantly less time to prepare for this year's parade.
"If you ask the organising chairman, he'll say it's never enough. But he'll have to live with what he has. We hope that Singaporeans will understand if the show isn't as well prepared as in previous years, we've had less time to prepare," said Dr Ng.
He continued by saying, "NDP is as much about each Singaporean using the occasion to affirm together what we value about Singapore. We hope that the NDP will uplift, we hope that the NDP will encourage. We hope that the NDP will give us a wider perspective, because it's been a tough year, a year and a half, and I think with Singaporeans' help, we can achieve it."
That said, we do already know the theme of the parade which will be "Together, Our Singapore Spirit". The theme builds on last year's one which was "Together, A Stronger Singapore" and aims at celebrating the spirit of Singapore which has continued to keep us strong.
The committee also released the logo for this year's celebrations alongside the theme. The circular logo is meant to depict a lion's head embedded with the number 56 to mark the country's 56th year of independence and to represent our strength of will and unity.
Of course, with Phase 2 (Heightened Alert) hindering rehearsals, we can certainly expect that the parade will not be as it usually is.
Related: Moderna, Pfizer-BioNTech or Sinovac? You Can Now Choose Your Preferred Vaccine in Singapore
5/6 The NDP song will be sung by some famous names
This year's official NDP song will be titled The Road Ahead and it was written and composed by Singaporean singer Linying and music producer Evan Low.
The song was performed by Linying, Sezairi Sezali, Shye-Anne Brown and Shabir with the music video being directed by Huang Junxiang and Jerrold Chong.
Related: DIY Covid-19 Test Kits Singapore: Here's What You Need To Know
6/6 There will be useful gifts given out
This year, there will be some interesting gifts that we will be receiving in honour of our nation's birthday. In fact, the Temasek Foundation has announced that they will be giving out disposable masks and mouth spray after National Day, according to Temasek Holdings chief executive Ho Ching.
"The next Stay Prepared exercise will be for disposable medical grade surgical masks and disposable N95 masks. Watch for news after National Day," wrote Ms Ho in a Facebook post.
This will then be followed by another distribution exercise later on where they will be providing Singapore residents with a povidone-iodine mouth gargle which can also be used as a mouth spray.
Currently, Temasek Foundation is distributing free oximeters which can measure an individual's blood oxygen level to all Singapore residents.
Related: You Can Now Collect Your Free Oximeter in Singapore—Here's Why You Need It