Loh Lik Peng's Unlisted Collection Opens New Hotels And Restaurants In Ireland, His "Second Home"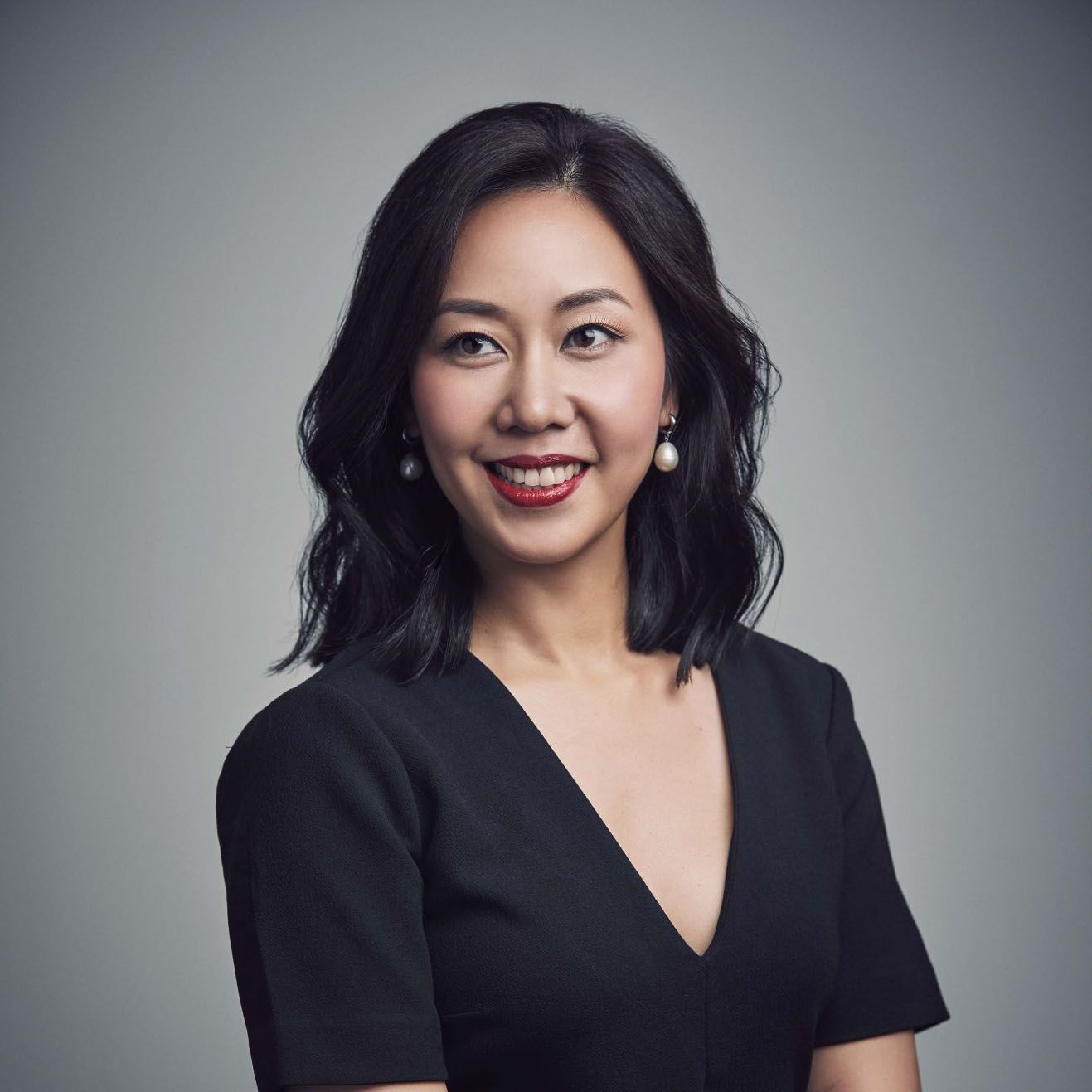 By Kissa Castañeda
October 08, 2019
With the opening of Trinity Townhouse Hotel in Dublin and Sheen Falls Lodge in Kerry, the tastemaker marks his Irish homecoming
Out of all the countries that Singaporean hotelier and restaurateur Loh Lik Peng has been to, Ireland holds a very special place in his heart. "I was born and educated in Ireland. The best years of my life were those I spent growing up there," he shares with a wistful smile recalling his time at boarding school and his family's roots in Dublin, the capital of Ireland where his parents studied and subsequently practised medicine (his father also taught at the prestigious Trinity College Dublin).
Perhaps it comes as no surprise that the tastemaker, who is the founder of lifestyle and hospitality brand Unlisted Collection, would eventually return to his second home one day. "It's partly business, partly emotional... I guess it's a homecoming of sorts," he says.
Over lunch at the acclaimed restaurant Cloudstreet, one of his group's latest openings, I asked what he loves most about the Emerald Isle. "Ireland is a land of contrasts. It's both rural and urban, with one foot in the past and one in the present. They have the youngest, best-educated and most digitally-savvy people in the world, and they live in a country that at its heart is profoundly connected to its land and heritage," he shares. "That, and of course, I love the people."
With significant presence overseas, particularly in Sydney and London, expanding to Ireland was always at the back of his mind. However, it was only when given the opportunity to take over a Georgian townhouse in Dublin did he finally take the plunge. "It's a beautiful old property with lots of potential. It has a very central location, on a cobblestone street full of Georgian buildings—a typical beautiful old Irish street."
Lik Peng is known to invest in "projects driven by passion", so much so that Unlisted Collection is credited for leading the adaptive reuse movement in Singapore, turning old buildings into of-the-moment, design-led hotels and restaurants. Certainly, this is also the formula for Trinity Townhouse Hotel.
(Related: From An Old Airport To A Former Quarry—5 New Hotels In One-Of-A-Kind Locations)
"I love all types of old buildings. Somehow, the patina of age and wear really appeals to me. There is something ineffable about the long passage of time and the accumulation of lives lived," he shares. Trinity Townhouse Hotel is comprised of three period buildings, which underwent a complete refurbishment for over two years and opened in August 2019.
Its location offers the best of both worlds—it's a stone's throw away from the buzzing Grafton Street and Temple Bar, and close to the city's Georgian Quarter and serene St. Stephen's Green. The hotel is set to fully open in December; it will include a concept restaurant called Allta led by talented Irish chef Niall Davidson, who recently moved back to the capital. Davidson formerly worked in London's Chiltern Firehouse among others and is a friend of Lik Peng's.
Ireland, however, is more than its dynamic capital. Whenever Lik Peng visits, which is now as often as four times a year, he makes sure he goes to the Irish countryside. "I start out in Dublin—a modern city that embraces the future wholeheartedly—then spend a few days in the country. I always recommend that travellers go west and visit someplace like Roundstone or Dingle. It's here that you'll appreciate why the Irish diaspora always yearns for their home country, no matter how many generations removed they are."
Proof of how much he adores this part of the world is the acquisition of Sheen Falls Lodge, a stunning 5-star hotel nestled in 300 acres of the breathtakingly beautiful County Kerry. The historic property is one of Ireland's finest hotels, and is in a place that he describes as "where one can truly relax and be one with nature".
Ireland is a land of contrasts. It's both rural and urban, with one foot in the past and one in the present
Currently, the luxury hotel has 72 elegant and spacious rooms, as well as five charming thatched cottages, all of which are blessed with views of endless fields of green, cascading waterfalls and the McGillicuddy Reeks, the highest mountain range in Ireland.
The location is perfect for touring the Ring of Kerry, the Beara Peninsula and Dingle Peninsula. It's also a short stroll to Kenmare, a well-known town situated along the Wild Atlantic Way—a 2,500km stretch of road on the west coast considered one of the world's best coastline drives.
(Related: Ireland's Wild Atlantic Way—The Culinary Road Trip For The Curious)
For now, the Relais & Chateaux hotel remains open until it closes for renovation in January 2020. The property is scheduled to reopen in mid-2020, estimates Lik Peng, and will reveal refurbished suites and a new spa. One aspect to look forward to is The Falls restaurant, which recently appointed Cormac McCreary as its executive chef.
Having trained at The Ritz London, chef McCreary is excited to transform the region's prized produce. "I have always been passionate about farm-to-table cooking, creating dishes using the finest and freshest locally sourced ingredients. Access to some of the country's finest suppliers on the hotel's doorstep, a shared passion for excellence and a longstanding grá for Kenmare are among the factors that enticed me to join the team at Sheen Falls Lodge. I have great ambition for the dining experience at the hotel and I am delighted to help further enhance this wonderful hotel's offering," McCreary shared in an official statement.
(Related: 5 Luxury Hotels That Take Farm-To-Table Dining Seriously)
Images Unlisted Collection