Hotelier Adrian Zecha On His Secret To Building The World's Best Hotels, From Aman Resorts To Azerai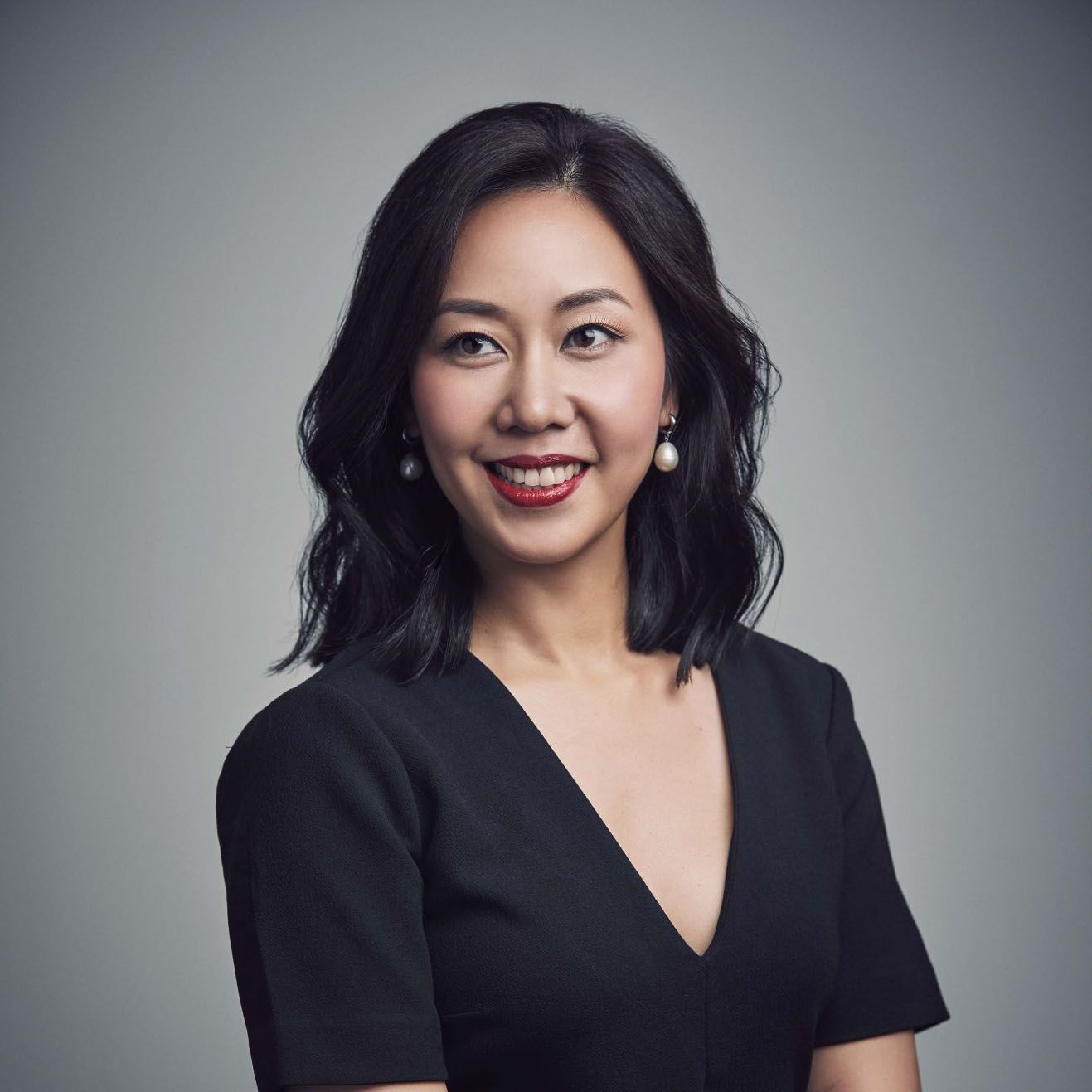 By Kissa Castañeda
September 24, 2019
In a rare interview, the hospitality visionary shares what goes behind the creation of luxury hotels, and talks more about his latest brand, Azerai
If you're a traveller who loves luxury hotels, you definitely know or even revere Adrian Zecha. Even if you don't recognise the name, chances are you've stayed in a hotel he has had a hand in, which includes brands like the Regent, Chedi, and Aman.
Over the course of an hour of speaking to the legendary hotelier, he had mentioned the word "luck" about a dozen times. "It's not because I'm clever, it's because I've been very lucky. I'm dead serious," he said firmly about the reason for his unprecedented success in the hospitality industry. "Of course, I work hard. You have to do that," he added.
(Related: 12 New Luxury Hotels To Visit In 2019)
Zecha and I met in his office for this Singapore Tatler interview—a minimalist space swathed in white and dotted with wooden accents and books, a look similar to the streamlined "tropical luxe" interiors his hotels have perpetuated in the last four decades. While most people associate his name solely with hotels, it was only after leaving a career in journalism at 40 years old—he worked for Time magazine and then ran his own publishing company between the ages of 20 to 39—that he began as a hotelier in earnest.
Dressed in a crisp white linen shirt, an ensemble he dubbed his "uniform", Zecha has spearheaded the development of numerous hotel brands, from Regent International to Orient Express. However, he is best known for founding Aman Resorts in 1988, which proved a hit from the beginning. The groundbreaking brand is influential until today and is largely credited for forming the blueprint for how luxury hotels look, feel and connect with the most discerning consumers. Now, at 86 years of age, he is at it again with Azerai, a brand whose genesis began around a decade back.
A Studied Sensibility
"A long time ago I asked Hans Jenni, my co-founder at GHM Hotels (which owns the Chedi brand), whether it was possible to create hotels with the same sensibility as Aman but at a different price point. He answered, 'Sure, but why would you want to do that?' I said it's because I have friends who have great taste but without the means to stay at an Aman. He agreed to try it out and hence The Serai in Bali was born," he shared.
The Serai ran successfully for over five years before it was bought over and then became the first Alila property. "When I decided to do something myself again, I called it "Azerai"—I put my initials AZ to the Serai name to differentiate it."
The Universal Desire For Beauty
At a time when most of his peers have already retired or are at least slowing down, the octogenarian travels non-stop to establish Azerai and address the demand for stylish accommodation in "places of great beauty and cultural richness" focusing particularly on his home ground of Southeast Asia. To date, Azerai has two properties in Vietnam—Azerai Can Tho, near the Mekong river, and Azerai La Residence, Hue—both of which are characterised by refined design and superior service that is expected of a Zecha-driven project.
But how does a tastemaker like Zecha begin the story of creating a hotel? "It always starts from the site. It has to be beautiful and unspoilt because nothing is sadder than a beautiful site that is developed badly. When I see a site, one visit is enough to tell me whether it's a yes or a no. It's not something intellectual. It's a feeling. Secondly, I ask a question: Can we do something special here?"
(Related: What Does Luxury Mean To A Hotel Designer?)
When I see a site, one visit is enough to tell me whether it's a yes or a no. It's not something intellectual. It's a feeling. Secondly, I ask a question: Can we do something special here?
Architecture As A Differentiator
His "build it and they will come" approach is largely informed by his strong passion for design and architecture. "I have been very lucky to have the right architects. One way to envision the collaboration is to think of a great novel. How does it come into being? Obviously, the writer creates it but there's also the editor that helps it come to life. The latter is my role, but the credit goes to the writer, rightly. The writer is the architect."
One may wonder why he is embarking on such an arduous task in a heavily disrupted industry, to which he responds that he gets a natural high and deep fulfilment when a new hotel opens its doors. Right now, he and his team are working on the third Azerai in Vietnam—a beach resort located on a sweeping bay north of Ho Chi Minh City, set to open at the end of 2019. He also hinted at properties in Indonesia and the Philippines but was sparse on the details as he prefers not to talk about unfinished projects. "As an ex-journalist, you stick to the facts. Not to speculation," he quipped.
Service At The Heart
One topic Zecha is comfortable talking about, however, is the unchanged formula for success in hospitality. "Like in everything today, there's hardware and software. People ask me what is more important—I say to clap your hands, you need both."
But even with over 40 years of experience, he still does not claim to know what people want. "I only know what I think would please me. Whatever you do, you can't say 100 per cent of the guests would like it. We need just enough people to like it in order to make it viable. Fortunately, you see more and more people especially in Southeast Asia, which means there are a lot of potential customers," he said with a laugh.
Although he has a long list of achievements enough to fill several lifetimes, Zecha is averse to glorifying anything. "Life is life—it's gritty, it doesn't look good all the time. I'm lucky that I get to do what I love and truly enjoy." There it is again, the word luck. I wonder if Zecha knows that the ones who are actually lucky are all of us, for he has provided us with the chance to escape to worlds that he has created and experience the sweet life even just for a night.
Photography Darren Gabriel Leow
Images Courtesy of Azerai