This One-Of-A-Kind Travel Subscription Service Lets You Hop From One Luxury Resort To Another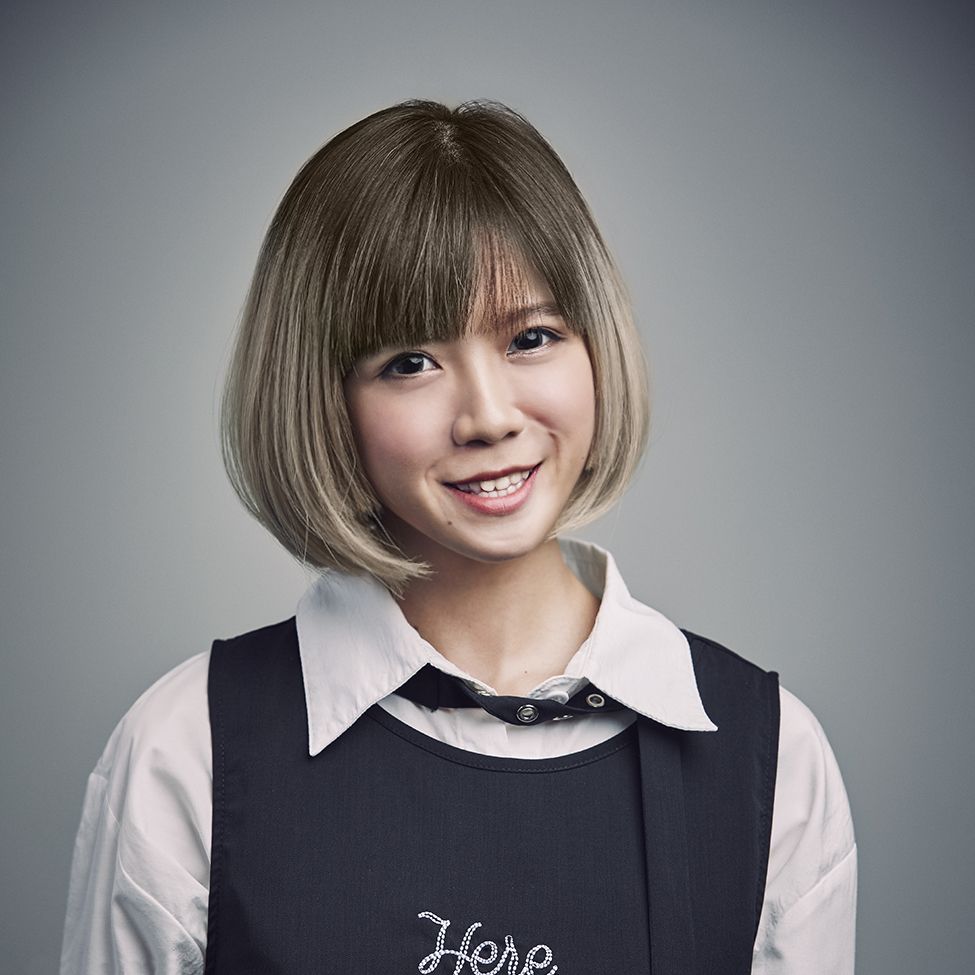 By Chloe Pek
July 19, 2019
Inspirato Pass lets you live the luxe nomadic life you've always dreamt of
Love jetting from one city to another but hate the hassle of making bookings and travel plans? Private vacation club Inspirato has the answer to your problems. Originally a membership-based club that offers members access to luxury vacation homes, hotels, and exclusive experiences, Inspirato has upped the ante with a new travel subscription service.
Similar to the membership, subscribers to Inspirato Pass are offered access to the club's extensive collection of luxury accommodations, except there are no nightly rates, taxes, or fees—all these accommodation expenses are covered by your subscription fee and there's no limit to the number of stays you book every month.
The US$2,500/month basic subscription tier allows you to hold one active reservation at any point of time, and book your next reservation after checking out. If you would like to manage more reservations at one time, the US$7,500/month tier enables up to three active reservations, with the option of sharing privileges with friends and family at an additional US$1,500.
All subscribers of the first-of-its-kind service will enjoy the benefits of a dedicated vacation advisor and pre-trip planning, on-site concierge service and daily housekeeping, free cancellations up to 72 hours in advance, and additional benefits from Inspirato partners as they travel.
The club offers more than 750 vacation options in 272 destinations from Europe to Asia that are updated daily.
Live like a royal at the 11th century Villa Collina in Tuscany, Italy, with views of olive groves, vineyards, and even a nearby castle. The 4,700-square-feet property boasts spacious living spaces, four bedrooms, an outdoor dining area, and a modern kitchen with complimentary breakfast "set-up" service. There's even access to a pool, outdoor brick pizza oven, and an ancient stone church.
Or, if you prefer a curated experience, consider a nine-day safari adventure in South Africa, beginning with a tour of vineyards and wineries at Winelands and ending with guided game drives at the Kruger National Park and Sabi Sands Game Reserve. Try to spot the "Big Five"—lions, leopards, rhinoceroses, elephants, and Cape buffalos—and retire for the night in luxury camps and lodges.
Other "Inspirato Only" experiences include cruises, culinary adventures, retreats, and expeditions.