How to Celebrate Earth Day 2021 in Singapore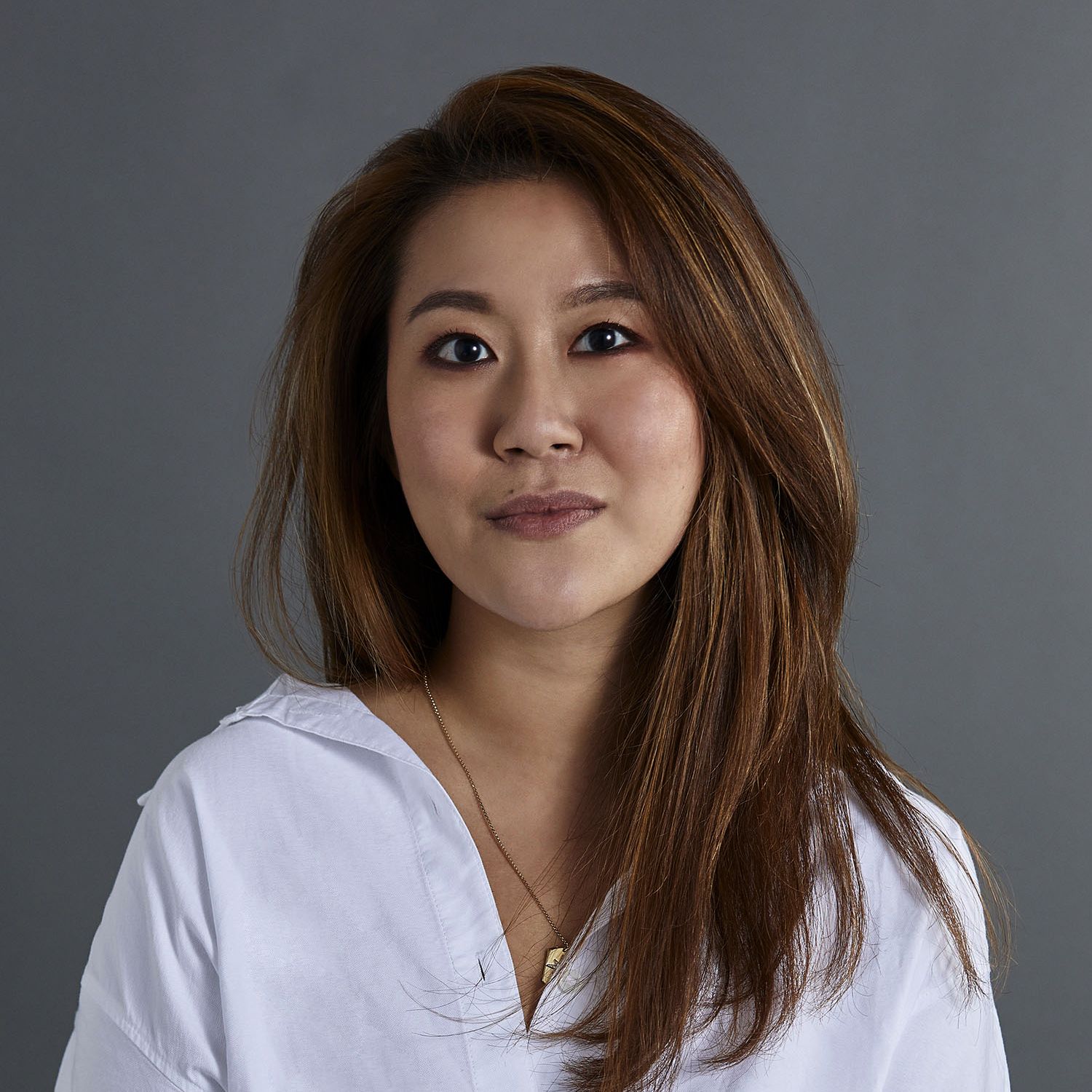 By Amelia Yeo
April 20, 2021
Show your support to protect our planet this Earth Day by participating in a myriad of activities across the city-state
The world's largest environmental movement takes place on April 22, where citizens can do their part to protect and preserve our planet we call home. From supporting sustainable retail brands to immersing young ones in green initiatives, we round up a list of activities that spotlights the urgent call to combat climate change and environmental destruction.
(Related: Earth Day 2021: 6 Easy Ways to Be a Greener Traveller Today)
1/7 Restore our earth photo journey at Science Centre Singapore
Embark on a fun-filled photo journey at the Science Centre Singapore this Earth Day, as young ones venture through the various exhibitions to learn about sustainable food consumption and effects of climate change, among many other pressing topics. Participants will also get to redeem a complimentary token by the end of their journey after presenting five images of themselves at the various galleries, and donate their reusable shopping bags at the Curiosity Shop before leaving the centre.
2/7 Attend a fashion swap event
Did you know that fashion is one of the biggest sources of pollution in the world? In fact, it accounts for about 10% of the world's global carbon emission. Now, more than ever, there is an urgent need to revamp the fashion industry so that we reduce the carbon footprint left by it.
There are many ways that you can be more sustainable about your fashion choices. For one, you can choose to mend your clothes rather than throwing them out. You could also participate in fashion swaps. On April 25, Jasmine Tuan, a zero-waste lifestyle and sustainable fashion advocate as well as the team from Cloop.sg will be holding the 7th fashion swap event at Crane.
Their event aims at encouraging fashion lovers to exchange or upcycle their clothes before recycling them. This is in an effort to reduce fashion consumption and waste by providing alternative ways to shop for clothes and to circulate good quality clothing within the community.
3/7 Zero Waste Design Challenge showcase
Witness the winning works of five designers, including Gin Lee and Max Goh, who took part in the Zero Waste Design Challenge held in collaboration with Uniqlo Singapore and DesignSingapore Council. Designers were given the task to design a wearable garment made from pre-loved Uniqlo products with its Lifewear collection as the core inspiration for their designs while weaving in their own signatures to the final ensembles.
The challenge underscored Uniqlo's aim to reduce its impact on the environment for a more sustainable future, with the winning designs on showcase at the sustainability corner or Uniqlo Plaza Singapura. Design duo Debby Yu and Matthijs Rikken created looks based on children's everyday routines, while Gin Lee repurposed a casual top to incorporate her signature pleats. Jon Max Goh constructed a bold take on a bomber jacket using pre-loved Uniqlo fabrics, while Leonard Choo and Rebekah Elza Ong Lin's multi-functional ensembles are versatile and playful in their colour and constructions.
(Related: Bridging The Food Waste And Food Insecurity Gap: How Singaporeans Are Doing Their Part)
4/7 Have dinner at Open Farm Community
With every dinner ticket purchased at Open Farm Community on Earth Day, $6 goes to planting a tree in Borneo's endangered Kalimantan rainforest in an effort to build biodiversity and reduce carbon emissions. The innovative urban farm and restaurant concept has been working with Green Steps Group to offset their carbon emissions by replanting indigenous trees in Indonesia. Diners can then look forward to a four-course meal featuring the restaurant's best locally-sourced and carbon-neutral dishes, paired with zero-waste cocktails and cordials. There will also be a design-your-own sustainable candle session with Candles of Light prior to dinner to set the tone for the special experience.
Make your reservation here.
5/7 Shop sustainably at Scoop Wholefoods
If you're looking to run errands for household products or replenish your pantry this Earth Day, head to Scoop Wholefoods for a more mindful, plastic-free shopping experience. Purchase only what you need at the bulk food store as it is filled with an array of organic products and Australian produce to pique your fancy, including a Soap Room and Fermentary to cater to your household needs.
Now located at four locations islandwide, shoppers can look forward to their latest outlet opening at Paragon in mid-May as well.
(Related: 9 Best Sustainable Stores and Grocers in Singapore)

6/7 Participate in a coastal clean up exercise
Join the folks behind the non-profit initiative, Little Green Men, on a coastal cleanup exercise in the mangroves of Eagle Point, located within the Sungei Buloh Wetland Reserve. Every pair of hands count towards keeping our shorelines clean of marine debris and man-made trash where our marine wildlife thrive, where volunteers will be provided trash bags, tongs, gloves and data cards.
Reserve your spot here.
7/7 Join local environmental communities
If you're passionate about protecting our planet but don't quite know how or where to channel your efforts, join an environmental Facebook group to keep abreast of the green initiatives happening in our city-state.
The folks at Facebook have compiled a digital guide featuring 15 steps for residents to participate in that encourages education and a deeper appreciation for our planet. Expect highlights such as local Facebook communities to join, sustainable events to participate in and eco-friendly businesses to support in this guide.
What's more, WhatsApp users will be able to download a "Stand up for Earth" sticker pack that features 20 images highlighting some of the global environmental challenges faced today—a fuss-free and fun way to spread awareness with family and friends.