Covid-19 Singapore: Everything We Know About the Tan Tock Seng Hospital Cluster So Far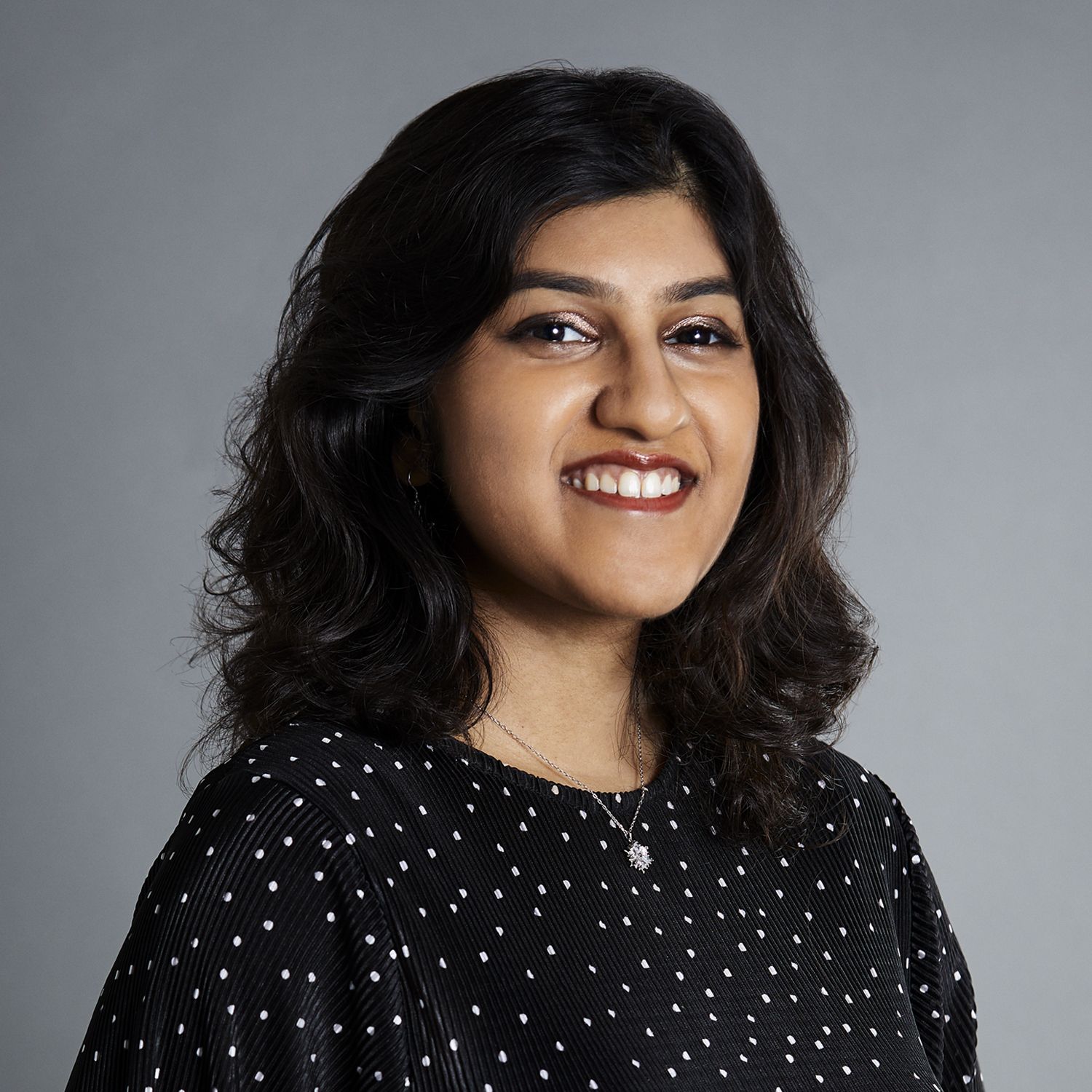 By Camillia Dass
May 03, 2021
Singapore currently has nine active clusters, the highest so far in months, with the largest of which linked to a nurse at Tan Tock Seng Hospital (TTSH) with 40 cases in all
This story was first published on April 30, 2021, and updated on May 4, 2021.
On April 27, it was announced that a possible Covid-19 cluster had surfaced in Tan Tock Seng Hospital after a nurse there was infected. It was later found that there were likely infections in a doctor and three other patients in a general ward.
(Related: Singapore Tops Covid-19 Resilience Ranking, Making it the Safest Place During the Pandemic)
The news comes as Singapore sees a sudden uptick in the number of community cases and the number of active clusters in the country which currently stands at nine.
As of May 4, there are 40 cases linked to the Tan Tock Seng Hospital cluster and testing and attempts to contain the spread are continuing.
Read on to find out everything we know about the Tan Tock Seng cluster so far.
1/7 A nurse was the first to be infected
On April 27, the Health Ministry reported that there were three new Covid-19 community cases. One of them was a 46-year-old nurse from Tan Tock Seng Hospital.
According to the Ministry of Health (MOH), she had developed a cough, sore throat, and body aches on Tuesday and decided to seek medical treatment at Tan Tock Seng Hospital.
She was asked to do a Covid-19 test and it came back positive on the same day. Her serology test result is, however, still pending.
The nurse was immediately warded at the National Centre for Infectious Diseases (NCID). She reportedly had also received both doses of the Covid-19 vaccine earlier this year.
(Related: Covid-19 Vaccine: Singapore Residents Aged Below 45 Can Make Appointments in June 2021)
2/7 A doctor and three patients were then found to have the virus
Following her diagnosis, Tan Tock Seng Hospital locked ward 9D down, which was the affected location, and began testing patients and staff who were in the general ward.
It was then found that a doctor and three patients who were at the same ward had contracted the virus.
According to a Facebook post by the hospital, it had already swabbed all close staff contacts and put them on a leave of absence. It also swabbed and isolated all patients in the ward.
3/7 Singapore's first Covid-19 hospital cluster
On April 29, Singapore reported 16 new Covid-19 community cases. Of the 16, eight were linked to the nurse in Tan Tock Seng Hospital and were found through the testing of patients and staff in the affected ward. The cases came from two staff members and six patients.
As a result, the hospital has also locked down a second ward, ward 9C.
This is the highest number of community infections Singapore has reported in over nine months and is Singapore's first Covid-19 hospital cluster.
By May 4, the cluster at the hospital had grown to 40 cases and included five discharged patients and three visitors.
The hospital has also locked down wards 7D and 10B.
(Related: Covid-19 Vaccine: You Can Now Choose Between Pfizer-BioNTech and Moderna in Singapore)
4/7 The hospital wards are now closed to all visitors
In its initial Facebook post, Tan Tock Seng Hospital announced that it would be tightening its ward visiting policy to allow only two pre-registered visitors to visit a patient throughout their stay.
However, they later updated this in a follow-up Facebook post to say that no visitors would be allowed into the wards until further notice.
Many hospitals around Singapore are also limiting the number of visitors to their hospital wards to five a day, with a maximum of two at a patient's bedside at any one time.
5/7 Some A&E cases will be redirected to other hospitals
Tan Tock Seng Hospital has said that they will be redirecting all non-life-threatening A&E cases to other hospitals as part of additional safety measures.
The Ministry of Health also added that all elective cases would be deferred unless they were urgent. This was so the focus could be on containing the spread as well as caring for existing patients.
Hospitals around the country have also introduced entry restrictions on all who have been to Tan Tock Seng Hospital's inpatient wards from April 18 onwards. The move took effect this weekend and includes all patients, caregivers and visitors.
Currently, if a person has been to Tan Tock Seng Hospital, they will either be reviewed through teleconsultation or in a separate room away from other patients.
Non-urgent cases may be postponed for at least two weeks from the time they last visited Tan Tock Seng Hospital.
6/7 All Tan Tock Seng hospital staff in the wards will be tested
Tan Tock Seng Hospital has announced that as a precautionary measure, all hospital staff working in the wards will be tested for the Covid-19 infection.
The hospital also swabbed all inpatients in its main wards.
The aggressive testing went on throughout last weekend and the Ministry of Health has reported that all inpatients in the main wards have tested negative for the virus.
The testing of staff members is still ongoing with over 200 staff on leave of absence.
(Related: Further Covid-19 Vaccination Rounds May Need to Take Place in Singapore)
7/7 A woman in the cluster has passed away
On Saturday, May 1, an 88-year-old-woman who was linked to the Tan Tock Seng Hospital cluster passed away from complications related to the virus.
She had been staying in the hospital's ward 9D since April 14 and tested positive for Covid-19 on April 28.
She is Singapore's 31st Covid-19 death and the first to die of the virus in over a month.
In a Facebook post that was put up on Sunday, the hospital said that "special arrangements were made for her family to video conference her and visit her from outside her isolation room" during her last moments.
(Related: Singapore, Malaysia to Allow Cross-Border Travel on Compassionate Grounds From May 17)