Inside The New Landmark Of Singapore That Will Be Your Next Investment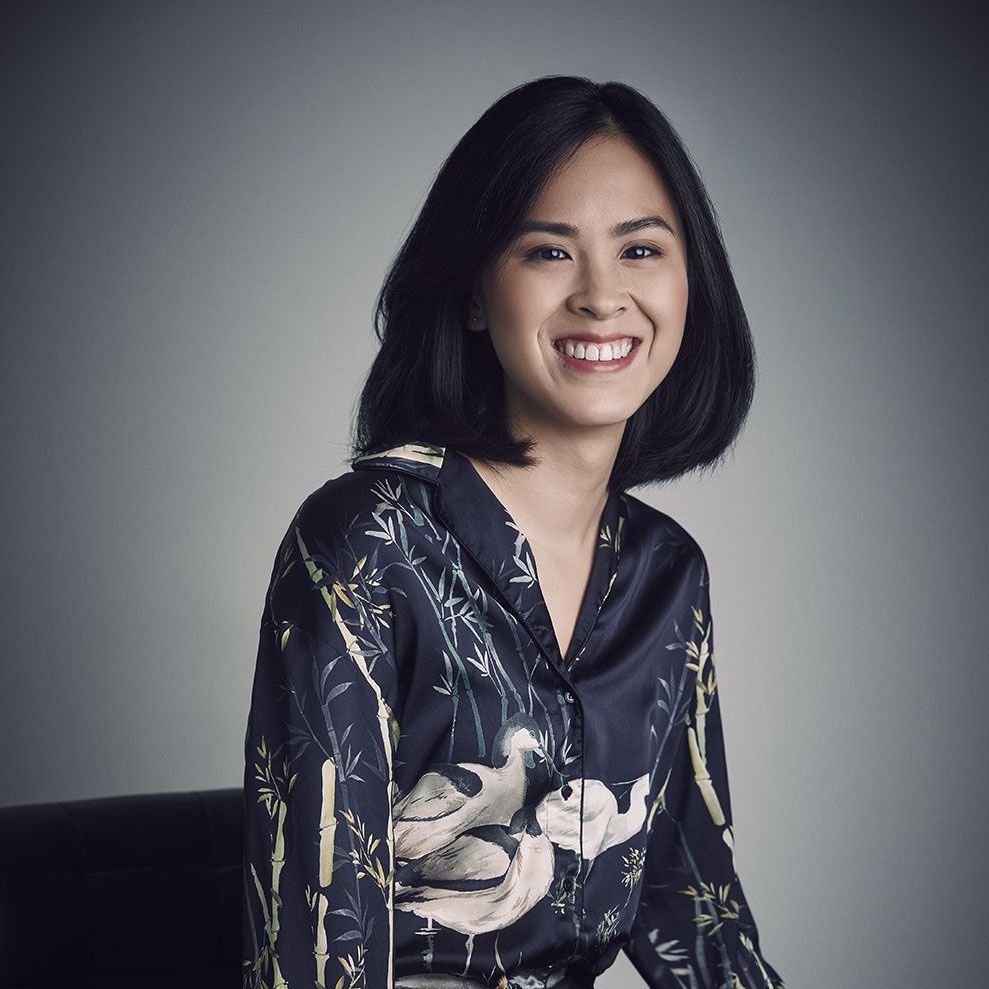 By Chong Seow Wei
November 20, 2018
TATLER FOCUS
Part of the iconic integrated South Beach development, the ultra luxurious South Beach Residences sits on prime land in the heart of the city
Discerning property owners know that the design of a luxury home is just as important as the land it stands on. A prime address and the property's return on investment are thus crucial factors for home buyers. However, such developments are hard to come by and when they do, they are quickly snapped up from the market.
A luxury residential project that has been getting a lot of attention is South Beach Residences, which sit atop the five-star JW Marriott Singapore South Beach. Jointly developed by Singapore's City Developments Limited and Malaysia's IOI Properties Group Berhad, two of the region's largest real estate conglomerates, the luxurious residences are part of an integrated development, which also includes 34 storeys of Grade A office space at South Beach Tower as well as South Beach Avenue, a 32,000sqft enclave of casual and fine dining restaurants, and entertainment spots, to cater to a diverse group.
(Related: Would You Welcome A Robot Into Your Home?)
The striking exterior of South Beach Residences was dreamed up by Foster + Partners, the award-winning architectural firm behind several other statement‑making projects such as the tree-filled Apple flagship store in Orchard Road; the state-of-the-art Hankook Technodome in Daejeon, South Korea; and Bloomberg's stunning new European headquarters in London. Similarly, South Beach Residences boasts an environmentally conscious design backed by a multitude of green technologies, making it an architectural icon in the city.
The development comprises only 190 apartments, befitting its tagline of "Icon to many. Home to few". From the two-, three- and four-bedroom suites, to the six penthouses, each unit features sophisticated home furnishings and premium appliances by Miele, Bulthaup and Sub-Zero, which is found specifically in the penthouses.
Most noteworthy of all are the floor‑to-ceiling windows that open up to breathtaking views of the city and the Civic District. Two sky gardens and an infinity pool also serve as vantage points to view the urban cityscape—perfect for those seeking a sanctuary in the city.
(Related: What Will Bathrooms Of The Future Look Like?)
The creature comforts of the South Beach Residences is topped off by the property's concierge service. Through its Signature Residential Services, homeowners will be connected to a team of well-trained residential hosts, who can assist with anything from making a restaurant reservation and organising a party, to booking a private jet for a quick weekend getaway. Owners will also receive a Resident Card, which allows them to enjoy cashless transactions for services by the JW Marriott Singapore South Beach. After all, what is luxury without access?
South Beach Residences, 28 Beach Road, enquiries-sbr@cdl.com.sg