Where Do Old Films Go? Karen Chan From The Asian Film Archive Tells All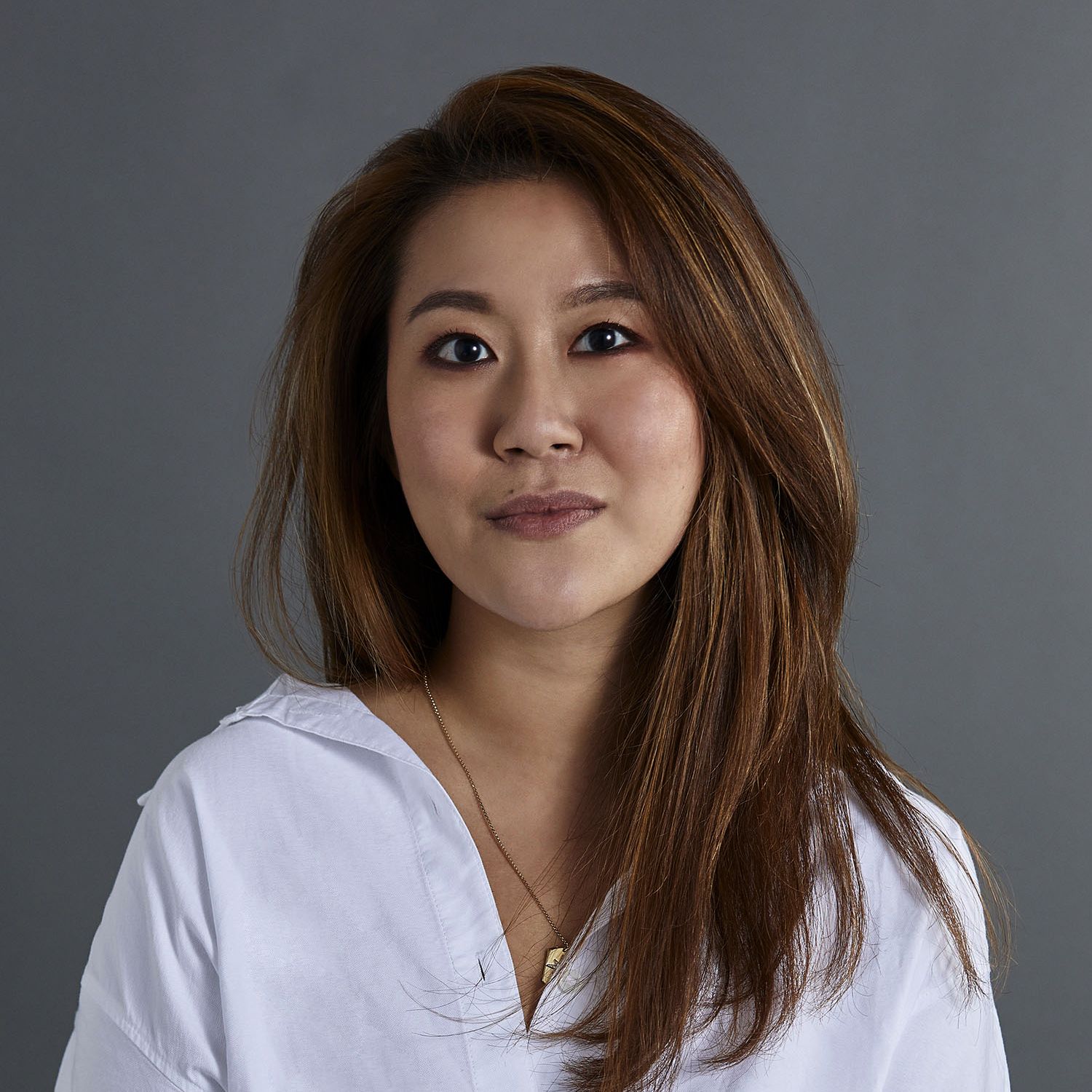 By Amelia Yeo
June 21, 2021
The art of restoration is mastered only by a handful of skilled artisans, who have dedicated their lives to honing their knowledge and expertise. Meet the craftsmen who are breathing new life into treasured art, from paintings to films to furniture. In the last of a three part series, executive director of the Asian Film Archive, Karen Chan, shares the challenges and rewards of film restoration in keeping our stories alive
There is a common misconception that with today's advanced technology, older films can easily be restored to their former glory. This cannot be further from the truth. Karen Chan, the executive director of Asian Film Archive (AFA), a subsidiary of the National Library Board, explains that not all films can be restored, and restoration only aims to bring the film back to as close to its original state, if not better.
"There have been cases where film elements are so deteriorated by the time they arrive at AFA that there is nothing that can bring it back to its viewing condition," shares Chan. "It breaks our hearts when we have to dispose of film that cannot be salvaged. Ultimately, the film needs to be well taken care of and preserved in the best environment possible to ensure that their condition is good enough for potential restoration."
Her role keeps her focused on building awareness for the organisation's efforts. Being part of a team that is passionate in its mission to preserve, restore and screen films for new audiences, Chan highlights, "Films document the history and culture of a particular society at a specific point in time as captured by the filmmaker. It provides a perspective and becomes an inspiration for future generations. If films are not preserved, the stories and memories of the country will be lost. Restoring the preserved films breathes new life into them and enables them to be accessible again for new audiences."
One of AFA's main objectives is to "grow the archive's unique collection of Asian films that have not already been preserved, particularly by the home country where the film is from". Singapore-released films such as Ring of Fury (1973) and The Teenage Textbook Movie (1998) are great examples. Chan led her team to successfully restore and screen the films to help audiences here better understand the country's film history.
Related: Meet Eileen Chong, the Filmmaker Who Spotlights Singapore's Unsung Heroes in Her Documentaries
Ring of Fury is Singapore's first and only kung fu film to date, starring Peter Chong, a real-life eight dan black belt karate master who brought the film's sole surviving print reels to AFA for archiving purposes. "At that point, the prints had turned magenta as a result of mould and the restorers had to develop a special algorithm code to digitally colour each frame as the mould had streaked across the images," Chan shares. "Since the restoration, the film has had screening runs in Singapore, and has also been screened at international conferences and on AFA's YouTube channel."
Related: Everything We Know About the Upcoming Anita Mui Biopic
Meanwhile, The Teenage Textbook Movie was only restored successfully because its original film and sound negatives were still available to access—a rare circumstance, Chan admits. "The fact that so many source elements were preserved made restoration easier as restorers were provided with alternative elements to work with." The film has been screened in cinemas and is now available on Netflix. "It will even be available to view in the skies as Singapore Airlines has lined it up on its KrisWorld inflight playlist till September 2021."
To be able to access restored films is truly a privilege as Chan explains that the restorers are usually based out of Singapore and each project typically incurs significant cost. AFA regularly works with restorers in Japan and Europe, specifically France and Italy. She shares: "The process of film restoration requires a range of expertise in moving images and audio, and is extremely labour-intensive."
Film elements are first inspected, before they are sent to be cleaned, repaired and scanned. Images and audio are restored digitally to remove scratches and particles, while elements such as colour and sound are treated after. Films are then preserved in different formats to be kept for safe-keeping and archival purposes.
Also featured in the Singapore Restoration Series: Meet The Family of Furniture Restorers Who Are Breathing New Life Into Heirloom Treasures | From Picasso To Zao Wou-Ki: This Singapore-based Art Restorer Is Preserving Fine Masterpieces From History's Greatest Artists