Here's How Stay One Degree Helps You Travel Like A Local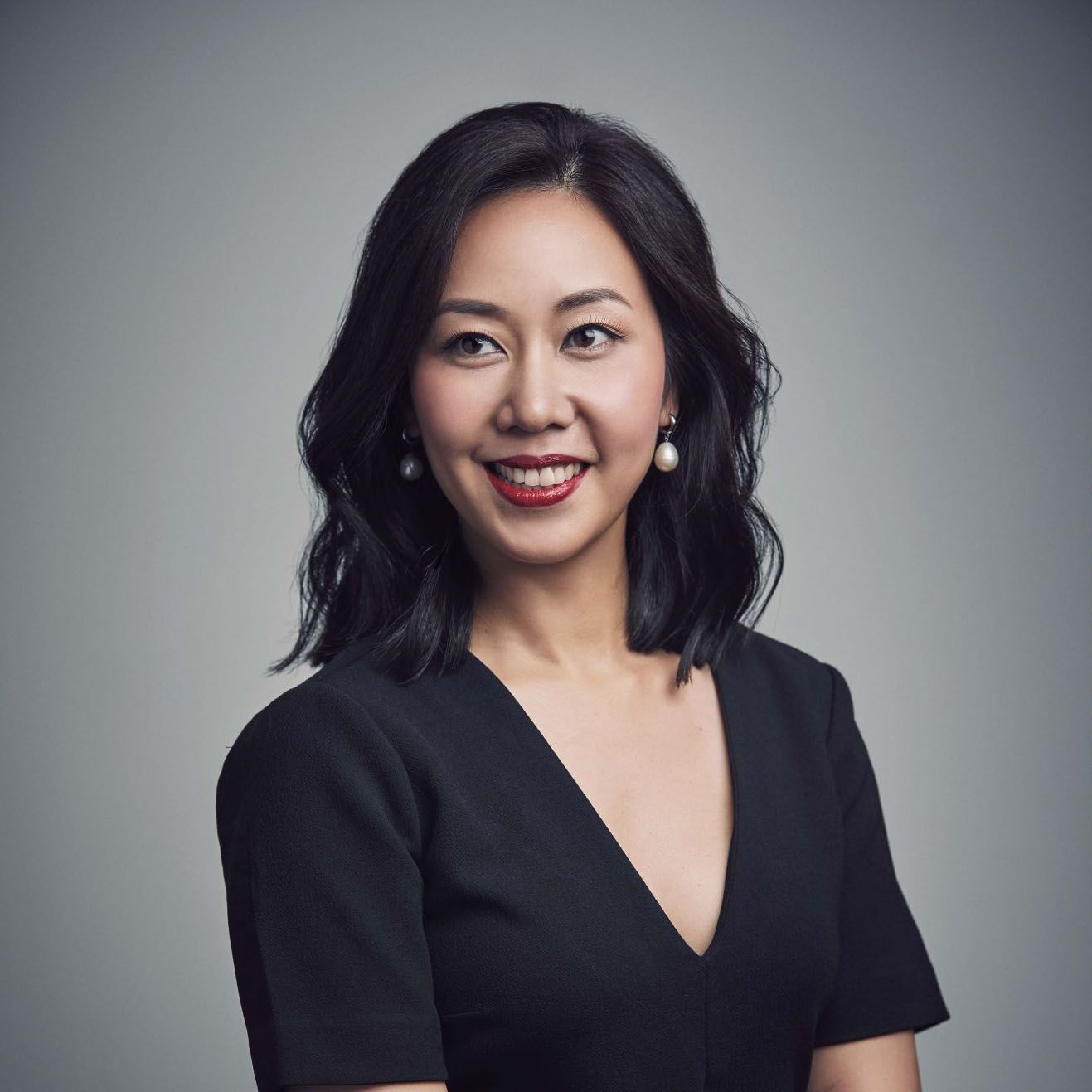 By Kissa Castañeda
July 26, 2018
The luxury home rental platform opens doors to the best villas and provides a trusted network to meet like-minded travellers
You often hear the words "welcome home" at hotels, but when was the last time you really felt at home in one? Don't get me wrong, I would love to call some hotels my home (this one in particular) but there's still something different in a real home—a place that's lovingly built as a reflection of one's personality and a cocoon from the world.
Understandably, owners who have invested time, soul and a lot of money in their homes are sometimes reluctant to let strangers stay. Stay One Degree, a new travel platform that facilitates home sharing between friends and their wider network, takes the guesswork out of the equation. The site plays on the idea of six degrees of separation: you can only rent from and rent to people you know or have mutual friends with. After meeting its founder Thomas Bennett, I road tested the concept to see how it works and why it's worth exploring.
(Related: Hotels That Feel Like Home Are The Epitome Of Luxury, According To Bar Studio)
Joining the community
Two clicks—that's all it took for me to join Stay One Degree via my handy Facebook account (you can also sign up with an email address). Like most social networking sites, you're encouraged to build a profile, which is a good idea since this allows you to invite friends and view connections. It helped that one of my first connections was with founder Thomas, which widened my pool of friends immediately. Otherwise, you can always request to connect with someone; you'll easily see the "degrees of separation" indicated by a number next to their profile picture.
Browsing the curated listings
The site is straightforward—the landing page has drop down boxes asking for the location, date, and number of guests, that help filter the selection and show you relevant properties. For a new website, it has a fairly good level of scale: I found 10 different homes in Croatia, 75 in Greece (including the Mykonos villa in the slideshow above) and gems in Mustique as well as in Bohol, Philippines. As I was travelling to Barcelona, I concentrated on searching for centrally located apartments and tapped on the heart to instantly save my picks to my wish list. As a former editor of a design magazine, however, I inevitably shortlisted homes in places I wasn't even planning to travel to... call it pining for such Pinterest-worthy interiors.
(Related: Design Studio AB Concept On Their Cheat-Sheet To Create Interiors That Inspire)
Zeroing in on a home
After three or so visits to the site, I decided on a beautiful apartment in the center of Barcelona's Barri Gòtic district. It was owned by a mutual friend, and after connecting via Thomas, I used the messaging function chat to the owner and find out more about the property and that area of the city. I found this part very useful as I was able to ask him almost anything under the sun, from the best tapas bar within walking distance (lots, luckily!) to which places to prioritise during my short visit. The owner was refereshingly honest—he warned me about the noise level in the Gothic Quarter, for example—so I got the sense that he wanted me to get a real picture of what it's like to stay in his home.
Intel on the ground
Most of the homeowners on Stay One Degree are either locals or frequent visitors, so they have deep knowledge and passion for the destination. The owner of the home I rented lives in London but has been visiting Barcelona for years before buying this apartment. Before my stay, he was more than happy to give me a comprehensive guide that included a long list of restaurants (only a handful of which appear on the usual guides), as well as practical notes on the home and neighbourhood. Upon my arrival, I was welcomed by the caretaker and brought up to the apartment, which looked even better than in pictures. There were also thoughtful flourishes such as a lovely bouquet of flowers plus a bottle of cava in the fridge—just what I needed after a long flight.
(Related: This Tatler Itinerary Shortlists The Best Of South Africa In Seven Days)
Home is where the heart is
From the double-height ceiling to the triangular layout with four balconies, and the punchy floor tiles, it was clear how special this place was and how much love was put into it. Blink and it could seem like a boutique hotel albeit with reassuring signs of domestic life (like children's toys). Unlike some of the soulless, cookie-cutter homes and the transactional nature of other home-sharing platforms, Stay One Degree fostered a stronger personal connection—trust, if you will—between the renter and homeowner. That said, finding the right home still largely depends on where you're travelling. I found the site more useful for holiday homes in the country and perhaps better suited to larger groups than for a couple off on a city break. Would I stay again? Well, of course. In fact, I have my eye on this one in Comporta.