How I Travel: Thomas Bennett of Stay One Degree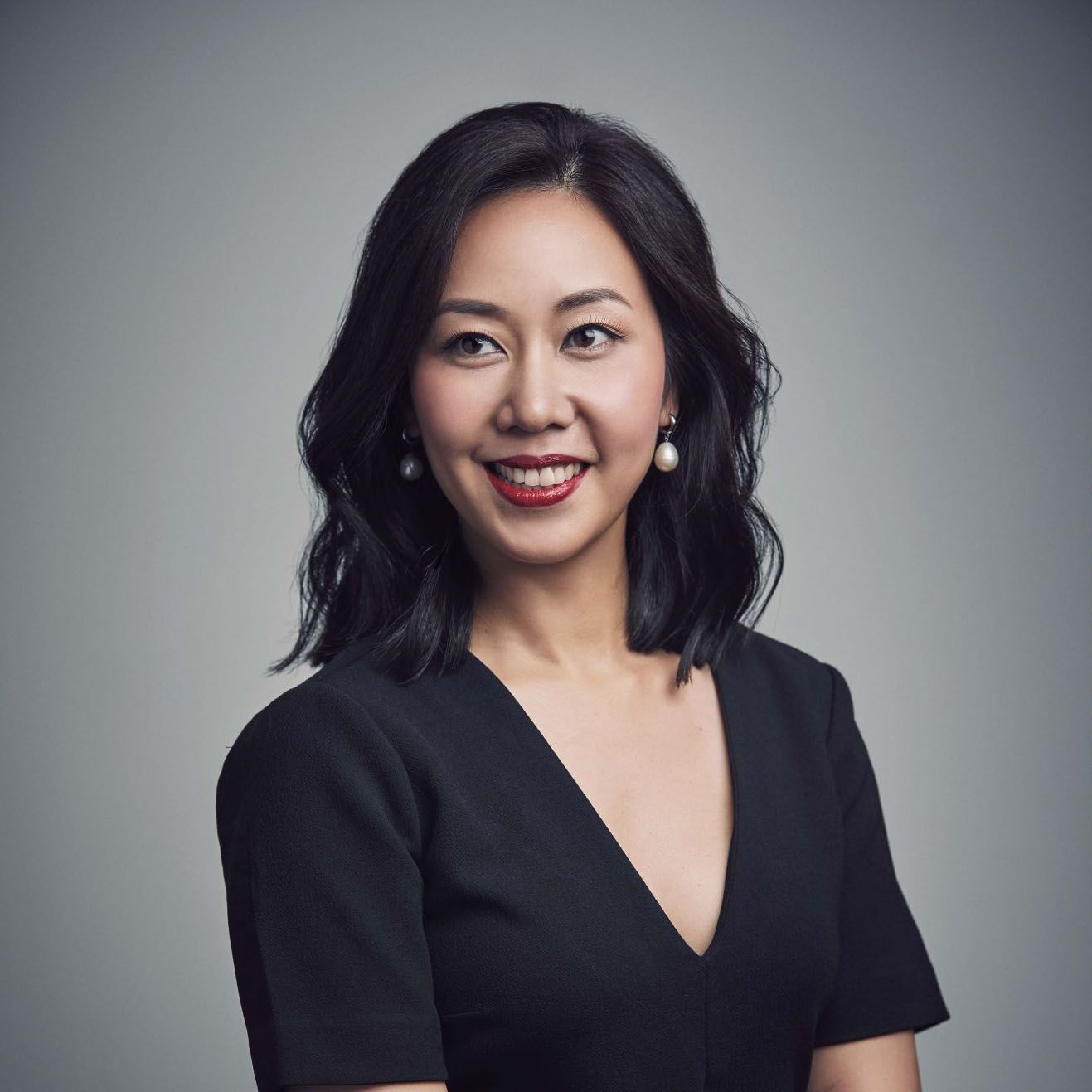 By Kissa Castañeda
February 26, 2018
The co-founder of the social network for luxury holiday home rentals shares why your friends are your best resource for travel intel.
We have Airbnb to thank for making it easier to find an actual home away from home whether we're in Copenhagen or Cape Town. While the home sharing platform allows strangers to open their doors to holidaymakers, new player Stay One Degree adds a twist: you can only book beautiful homes directly to and from your network of friends and mutual connections.
Though it sounds limiting at first—playing on the six degrees of separation idea, renters must have a mutual connection to the owners—it's actually liberating. "Many of the homes on our site are a labour of love. For the homeowners, it offers peace of mind that those staying appreciate the place, while travellers also get a more personal experience because the connection is stronger," shares co-founder Thomas Bennett.
Ultimately, what Stay One Degree does is add trust to the equation as well as a dose of exclusivity. You can see it in the calibre of homes: from castles in Scotland, restored heritage properties in Italy to luxurious beach homes in Seychelles, it's certainly a group of friends you'd like to be part of.
Last Trip?
Thomas Bennett (TB) We visited Tangier and stayed at the beautiful home of model Jacquetta Wheeler. She is a friend of a friend and I had heard of her house but without Stay One Degree I would not have had the opportunity to connect with her and her place. The house sits in six acres of immaculate gardens overlooking the Bay of Tangier with lots of space for our children to explore. They have wonderful staff to pamper you and Jacquetta shared all the best local hotspots—we explored the souks, shopped in the Medina and rode on camels before retreating to the villa for more incredibly delicious Moroccan food prepared by the chef. A fabulous holiday!
Next trip?
TB We are going skiing soon in the Sierra Nevada in Spain, Europe's most southerly ski resorts. It is only a two hour drive from our home in Sotogrande and you can see the sea from the top of the mountains. In the spring you can ski in the morning and then retreat back down from the mountains to play golf in Marbella, explore The Alhambra in Granada or head to the beach. There are not many places in the world where you can do this.
(Related: The Tatler 10: Best Ski Resorts in the World)
What do you love most about travelling?
TB I love visiting new places and understanding the local culture. I like to experience traditional restaurants that only the locals go to, or visit the beach that isn't in the guide book. Although I was travelling every week when I was working in finance, I saw mostly the insides of hotel rooms. It is wonderful now to be able to experience locations rather than just travel through them.
Most memorable travel experience?
TB To test the concept of Stay One Degree, my family and I set ourselves the challenge of travelling around New Zealand for six weeks and only renting from our network of connections. We spent months beforehand networking with friends and being introduced to their friends so that ultimately we only rented from our circle of trust. The experience was vastly superior. We were offered fantastic "friends" rates, were given all the best tips and gained access to exclusive members clubs. This would have been impossible to achieve with a typical website booking and guide book. This confirmed our decision to create Stay One Degree and allow people to rent homes to and from friends and mutual connections within a matter of a few clicks.
And the worst?
TB Whilst on honeymoon, we took a small private seaplane across Lake Malawi. We waited in the airport for ages and eventually found the pilot enjoying the local bar. Shortly after take off he asked if my wife could take control whilst he took a short nap! It was a very tense 20 minutes but we look back and laugh now.
One place you'd visit over and over again?
TB We fell in love with Queenstown, New Zealand. It is stunningly beautiful, has incredible food and wine and the friendliest people. I adored the golf courses and my wife would run around Lake Hayes every morning. I was told before we went that we would want to buy a house there and they were right!
Three things you always travel with:
TB My trainers are always first in my bag as there is no better way to explore a new location than to get out on foot, do some exercise and explore. I am a golf addict, so my golf clubs are invariably always with me and I have been fortunate to play on some of the most beautiful courses all over the world. Without my iPhone I am lost—I can run the business remotely and Facetime my children before they go to bed.
(Related: Scottish Duke and former professional golfer Ted Innes Ker shares his travel secrets)
What do you normally read on the plane?
TB A good book is critical. A long delay seems much more enjoyable when you can immerse yourself in a good read. I am a big fan of autobiographies, there are so many inspirational people you can learn from.
Favourite travel companion?
TB My wife Annie. We met at university and after only two months of dating we went travelling In Africa. That was twenty years ago and we haven't looked back! We have been very lucky since to live on three continents and even now with three young children in tow we enjoy exploring as much together as that first trip.
Aisle or window seat?
TB Always the window seat. I like to stare out of the window and dream.
Your best travel tip...
TB You can waste many hours crawling through travel review sites and ultimately not book anything because you are influenced by comments from total strangers. The best resource is your network of friends. For this reason, we created the Stay One Degree Journal which allows members to share what they love about their homes and locations with other members. This content for me is gold dust for a true luxury holiday experience.
Any tips on overcoming jet lag?
TB I always like to exercise after a long flight and find this helps me get into the time zone faster.
Find more information on how to join Stay One Degree here.