A Guide to Sailing in Singapore, According to the Director of Raffles Yacht Group Sandra Chang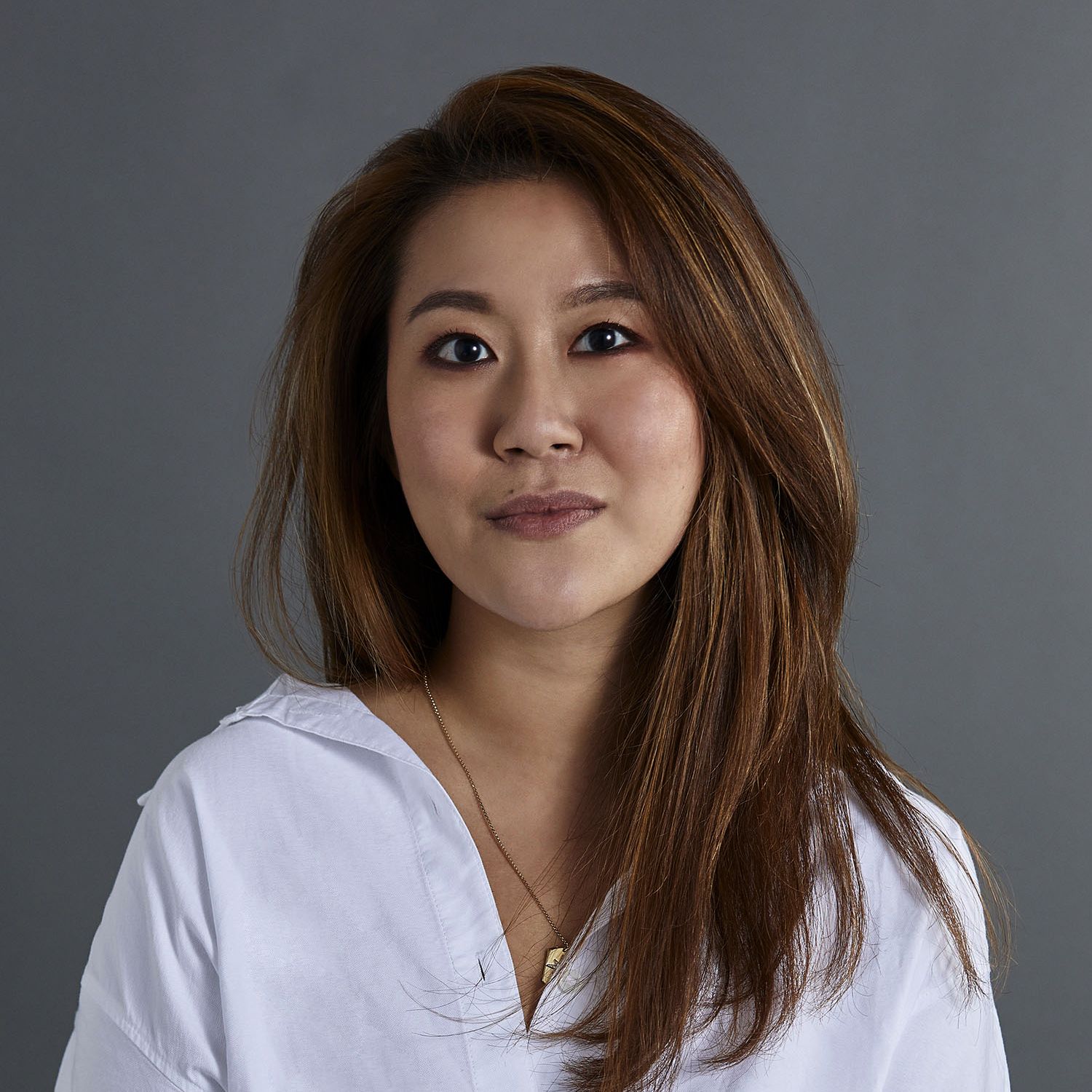 By Amelia Yeo
September 17, 2020
Keen on sailing during Phase 2 of Singapore's safe re-opening? We speak to sailing enthusiast Sandra Chang and find out some of her sailing tips and essentials for a day out at sea
Why go sailing? 
Now that air travel is restricted and avid explorers are seeking for ways to curb their wanderlust, the option of sailing ticks all the right boxes for travellers to escape the city, and lose themselves out on the high seas. For Chang, this rings especially true. "In my opinion, people should start sailing because not only do they get to fully immerse themselves with nature, but the beauty that the sea has to offer, coupled with the ability to visit far-flung and remote destinations is simply wonderful and enticing."
(Related: Sailing During Phase 2 in Singapore: 5 Beautiful Islands To Visit)
Decide where to sail to
Singapore is surrounded by 62 offshore islands, of which a handful are home to pristine beaches and boast a robust marine ecosystem to explore. Depending on what you water loving travellers are looking for, we cast the spotlight on five beautiful islands to visit here—each with its own unique charm for an eventful day on the seas.
For Chang, Lazarus Island is the perfect spot for those seeking for adrenaline-fuelled activities. "One can anchor off the island with pleasant views of the bay," she shares. "It has a nice beach with calm waters, where you can engage in water sport activities such as kayaking and fishing."
(Related: It is Now Possible to Sail on a Yacht to the Most Inaccessible Places on Earth in Luxury)
Choose between a catamaran and a superyacht 
For absolute beginners who wish to get started, fret not, as Chang breaks it down for you to make an informed decision. Quite simply put, a superyacht—or megayacht—is a larger-sized vessel, usually measuring from 40 metres in length. Both can also take the form of a motor or sailing yacht, depending on your preference, and accompanied by a professional crew onboard to man the craft.
The catamaran is also considered to be a type of yacht but has twin hulls of equal length which provides for a wider beam for maximum stability.
(Related: Sandra and Julian Chang: The One Thing First-Time Yacht Buyers Should Do)
The Essentials: Water toys 
The Essentials: Dining options 
Food makes for a huge portion of your sailing experience so always make sure to plan ahead. But to avoid all the work and preparation prior to boarding your sea-bound vessel, we recommend hiring a private chef to make your sailing trip even more unforgettable and fuss-free. This way, you can sit back and clink glasses while watching the sunset from the horizon—knowing full well there's a sumptuous dinner waiting for you after.
For Chang, her sailing must-haves include champagne, oysters and caviar. A decadent trio to elevate any trip.
(Related: 5 Guilt-free Premium Caviar You Can Find In Singapore)
Last but not least...
If you absolutely have to narrow it down to just three essentials for longer sailing holidays to remote corners of the world, Chang has these to recommend.
Firstly, a beautiful wardrobe for you to dress for any occasion from dusk to dawn, followed by a personal hairstylist so there will be no chance for bad hair days to occur during your trip. And most importantly, a group of wonderful family and friends to share and capture your experiences on the high seas with.