Apple's Worldwide Developers Conference Will Take Place Online in June 2021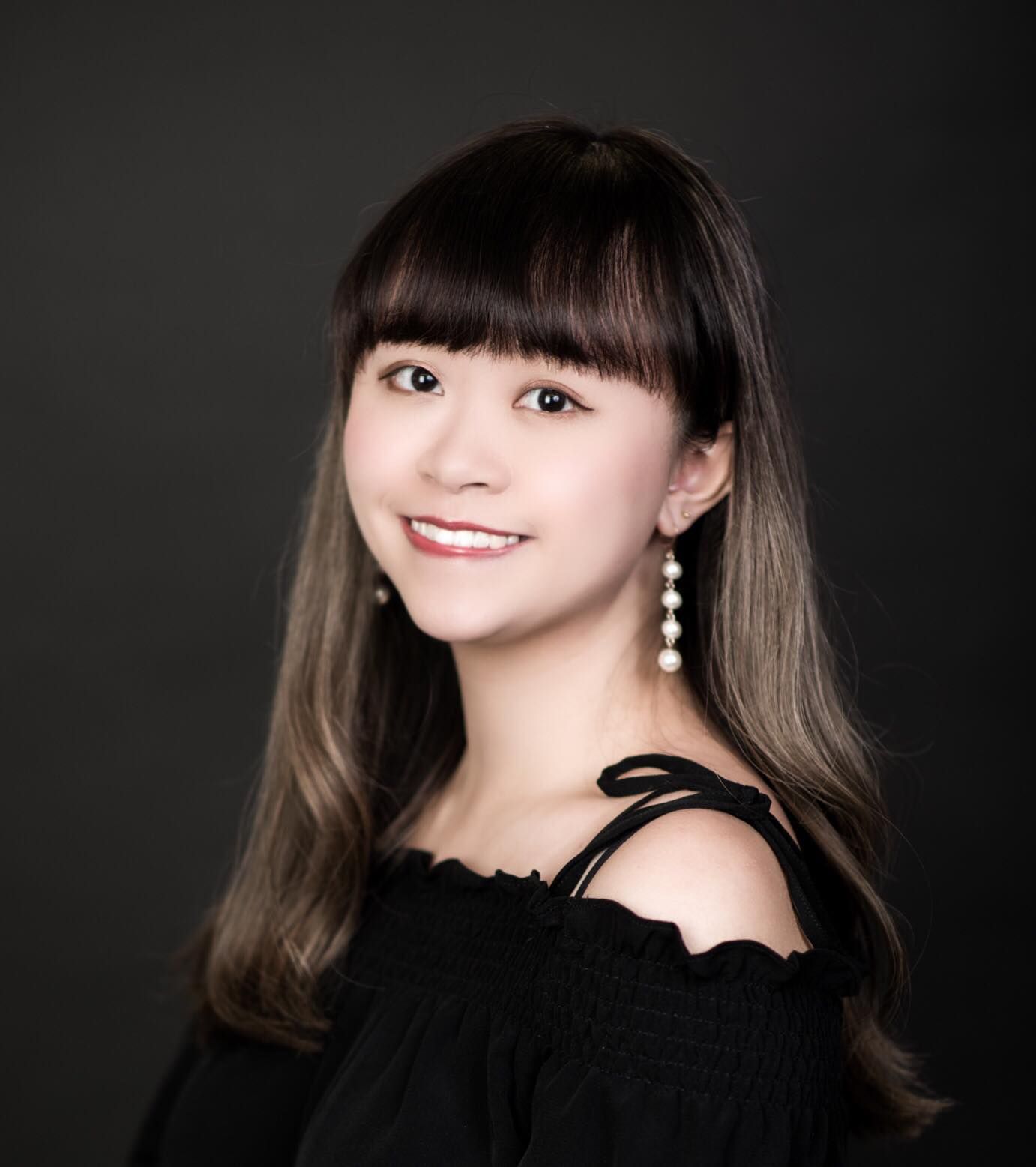 By Helen Yu
March 31, 2021
Apple confirmed that its Worldwide Developers Conference (WWDC) 2021 will be held from June 7 to 11
There's always an element of excitement when Apple announces a new event, and its Worldwide Developers Conference (WWDC) is no exception. The tech giant announced that it will host the conference in an all-online format just like last year, bringing the worldwide developer community together for an in-depth look at the future of the brand's platforms and product development.
(Related: Is Apple Releasing a Virtual Reality Headset in 2022?)
The conference, which will take place from June 7 to 11, is free and open to all developers. As well as offering online sessions and one-on-one labs for developers to interact with Apple's engineers and designers to learn about their latest technologies, the company is also expected to unveil new hardware products and software for the iPhone, iPad, Mac, Apple TV, and Apple Watch.
"We love bringing our developers together each year at WWDC to learn about our latest technologies and to connect them with Apple engineers," said Susan Prescott, Apple's vice president of Worldwide Developer Relations and Enterprise and Education Marketing. "We are working to make WWDC21 our biggest and best yet, and are excited to offer Apple developers new tools to support them as they create apps that change the way we live, work, and play."
This year's conference will also feature a special event, Swift Student Challenge, inviting young developers around the world to demonstrate their creativity and coding skills by creating an interactive scene in a Swift playground that can be experienced within three minutes. Winners will receive exclusive WWDC 2021 outerwear, a customised pin set, as well as one year of membership in the Apple Developer Program.
(Related: Apple Watch Maintains its Number One Spot in the Smartwatch Market)
Find out more about Apple's Worldwide Developers Conference 2021 at developer.apple.com