Ankiti Bose's Zilingo Will Supply Personal Protection Equipment for Hospitals Across India, Indonesia and Singapore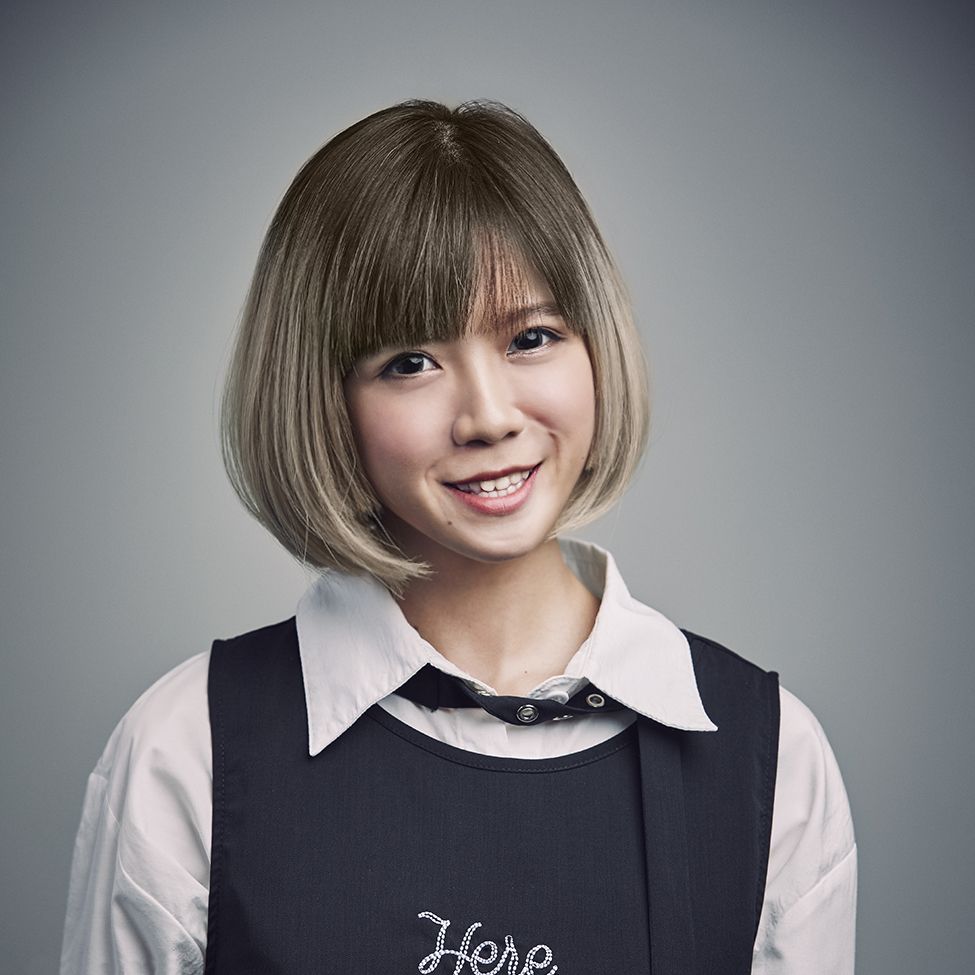 By Chloe Pek
April 06, 2020
The Singapore-based e-commerce platform has near-ready stocks of up to one million units per day of N95, KN95 and surgical masks as well as medical gowns and protective suits
Since the emergence of the Covid-19 pandemic, corporations big and small have been stepping up to the plate to contribute, either through offering monetary support, donating supplies and resources, or providing relevant services that can help.
E-commerce marketplace Zilingo is the latest to join a number of local firms doing their part, with co-founder and CEO Ankiti Bose announcing that it will be supplying FDA-approved personal protection equipment (PPE) for healthcare professionals to help "curb the disease spread".
This includes Nitrile gloves; N95, KN95 and surgical masks; single-use medical gowns and medical-grade protective suits.
In a LinkedIn post last week, the 28-year-old entrepreneur wrote, "The world is amidst an unprecedented crisis. Over the last few days, we've been working hard on how we at Zilingo could step up and help our fearless healthcare professionals fight Covid-19."
"Zilingo is able to supply for stocks of FDA-approved PPE … for hospitals across India, Indonesia and Singapore. We can now deliver this worldwide."
As of the time of the post, Ankiti wrote that Zilingo had near-ready stocks of up to one million units per day of N95 masks, surgical masks and gowns at its disposal.
"We request your help in reaching out to hospitals, clinics, associations, non-government organisations, and government bodies globally to help us provide the crucial PPE supplies to the medical frontline at the earliest and ensure their safety."
Other initiatives by local firms include regional ride-hailing operator Grab, which implemented GrabCare in Singapore to provide 24-hour transportation for healthcare professionals. It is now available for 14 local hospitals and medical facilities, including the National Centre for Infectious Disease and Tan Tock Seng Hospital.
Razer founder and CEO Tan Min-Liang has also converted some of his manufacturing lines to produce surgical masks instead, which will be donated to aid with the global shortage.