Here's How You Can Do Your Part For The Covid-19 Relief Efforts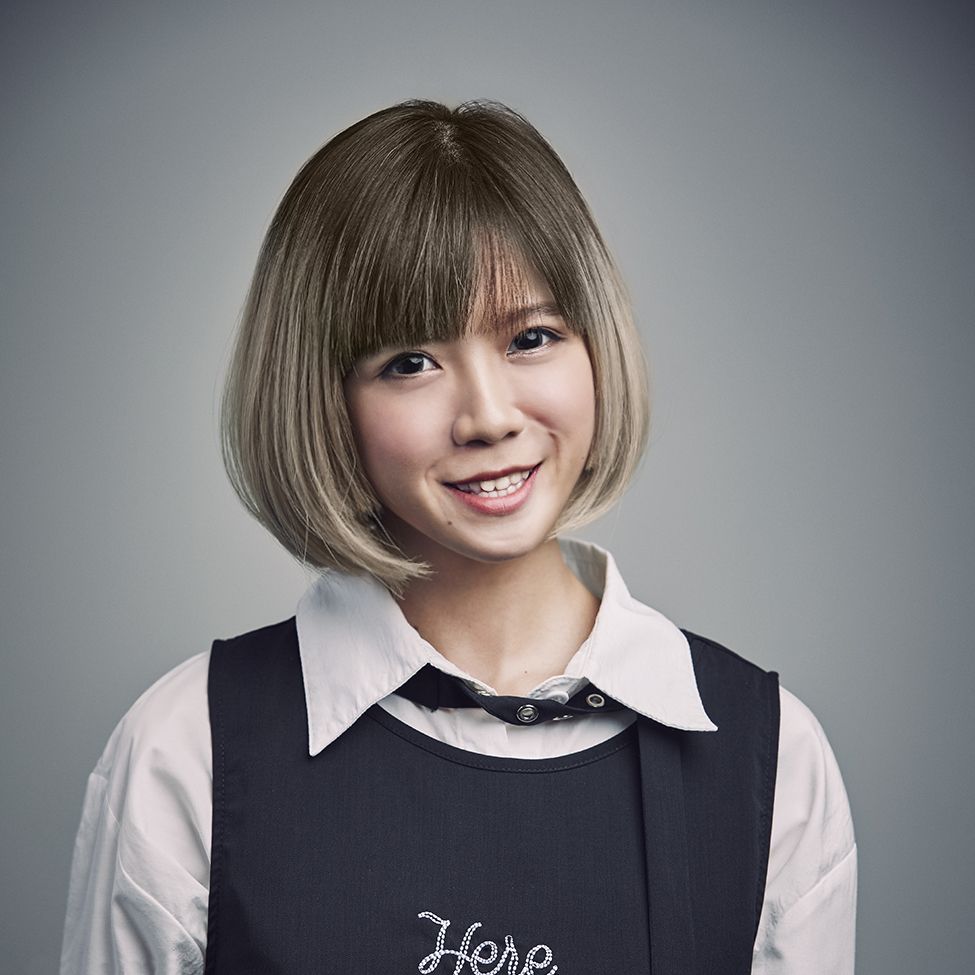 By Chloe Pek
March 25, 2020
Any form of support helps during this global coronavirus pandemic
This story was updated on April 6.
As the covid-19 outbreak continues to escalate, both organisations and individuals in Singapore are finding ways to contribute to the relief efforts. The Singapore government has donated $730,000 to the World Health Organisation, while local organisations like CapitaLand Hope Foundation, the President's Challenge, and Great Eastern contributed donated $300,000, $250,000 and $200,000 respectively. Indonesian tycoon and Singapore PR, Dr Tahir, was also reported to have donated $500,000 to Singapore Press Holdings' Chinese Media Group in order to help individuals and families who are affected by covid-19 in Singapore.
Other efforts include ride-hailing operator Grab's GrabCare, a dedicated 24-hour transport service for healthcare professionals travelling from work, the donation of one million surgical masks by gaming accessories firm Razer to aid with the global shortage.
However, as the death toll increases and many countries around the world go into lockdown, this might still not be enough—which is why any form of support from every individual helps. Whether it is through monetary support, volunteering, or donating blood—here are some ways that you can step up and do your part.
1/5 Singapore Red Cross
Since February, the Singapore Red Cross (SRC) has been offering support to China by providing medical resources for hospitals, as well as distributing hygiene items and communicating health messages to several social welfare homes. Locally, SRC has been providing support and relief for the vulnerable in Singapore, especially the elderly.
The non-profit announced new initiatives on April 3, which includes customised care packages that comprise of food, medical, hygiene and household items, psychosocial support calls for seniors living alone, as well as sanitation kits for volunteers and frontline staff providing humanitarian services.
You can do your part by donating blood to support the national transfusion needs during this challenging time—the blood bank is low on O- and A- blood types—or donate to the Singapore Red Cross' Give Asia campaign to support the elderly.
2/5 SGUnited
Launched on February 20 by Social and Family Development Minister Desmond Lee, SGUnited acts as a one-stop platform, bringing together various community-led covid-19 responses. Singaporeans can find opportunities to offer help through volunteering, donating, supporting and sharing, which will connect you with various organisations. Those looking to volunteer, for example, will be directed to Giving.sg, while The Courage Fund, Sayang Sayang Fund, Giving.sg and City of Good are listed under donations.
3/5 The Courage Fund
Originally established in 2003 to support SARS victims and healthcare workers, The Courage Fund will now be used to support covid-19 patients and healthcare workers as well as any community members who may be in need of additional support. The fund, which is facilitated by the Community Chest will act as a government-based avenue for contributions.
4/5 Share The Meal
An app by the United Nations World Food Programme, Share The Meal offers a convenient solution for donors to contribute to various efforts by the organisation—from boosting child nutrition in Madagascar to supporting mothers in Nepal. The app has launched a new campaign to support covid-19 preparations to ensure there are food supplies in the most at-risk countries and to provide essential air, land and sea transport to humanitarian partners in the case of emergency.
5/5 GlobalGiving
United States-based GlobalGiving is one of the largest global crowdfunding communities connecting bettered non-profits, donors and companies across 170 countries. The organisation's Coronavirus Relief Fund, facilitated by its Disaster Recovery Network is raising funds to provide communities on the front lines of the crisis with the resources to stop the virus' spread and support recovery efforts. Donors can contribute to the relief fund or donate to specific projects listed under the fund on its campaign page. Alternatively, you can choose to offer your support by purchasing a UV phone sanitiser from Casetify—100 per cent of the proceeds go towards GlobalGiving's coronavirus relief fund.