5 Of This Year's Hottest Weddings Trends
Weddings
August 28, 2018 | BY Jacqueline Kot
From coloured candles to boho-chic floral arrangements, wedding planners from around the world share the top wedding trends for 2018
1
Pattern play
More and more couples are ditching the classic, plain white tablecloth for textured linens to add a subtle "oomph" to their table settings.
"We're seeing more embellished, laser-cut or illusion details in white or neutral tones for wedding receptions," says Julie Savage Parekh, creative director of Strawberry Milk Events in Virginia, USA.
SCROLL TO CONTINUE
5 Of This Year's Hottest Weddings Trends
2
Rustic blooms
"Oversized urn floral arrangements and high candelabras are over," says Mark Niemierko, founder of bespoke wedding planner Niemierko in London. "Table centrepieces are now low, wild and natural. Less formulaic."
Indeed, boho-style muted tones—as opposed to loud shades of fuschia—are the blooms du jour.
(Related: Haute Couture Creations To Inspire Your Search For The Perfect Gown)
3
Unexpected fun
"Entertainment isn't just a band and DJ. From a fortune teller in the ladies loos to a characterful actor managing the coat check… the entertaining experience for your guests isn't just on the dance floor," says Niemierko.
Who knows? Perhaps a tarot reading will reveal which one of your guests will be next to get hitched...
SCROLL TO CONTINUE
5 Of This Year's Hottest Weddings Trends
4
Colourful lights
"Coloured candles. Instead of the standard white and ivory candles, couples are looking to add a splash of color to their décor accents. Coloured candles on tables or peppered throughout the event space are an easy way to add something unexpected to your décor," says Mindy Weiss, founder of Mindy Weiss Party Consultants in Los Angeles.
Trending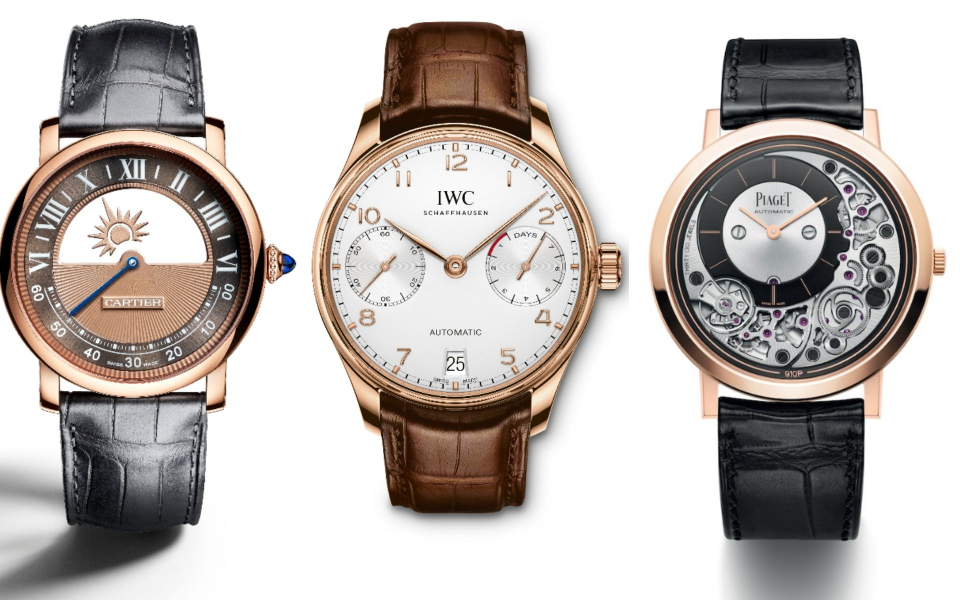 12 Men's Watches For Every Glamorous Occasion
November 10, 2018 | BY Brian Cheong
photo_library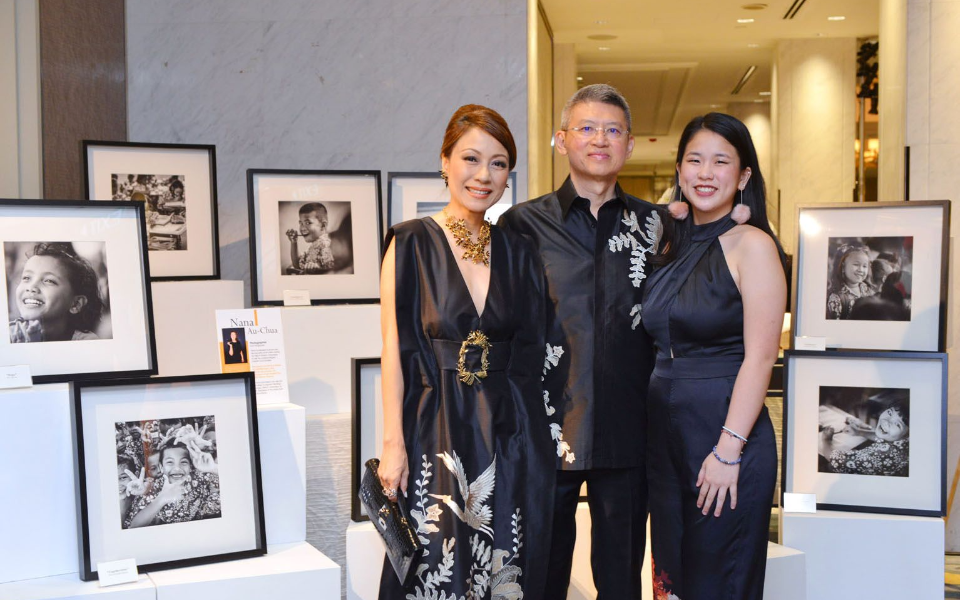 LOAF Gala Dinner 2018
October 30, 2018 | BY Kissa Castañeda
photo_library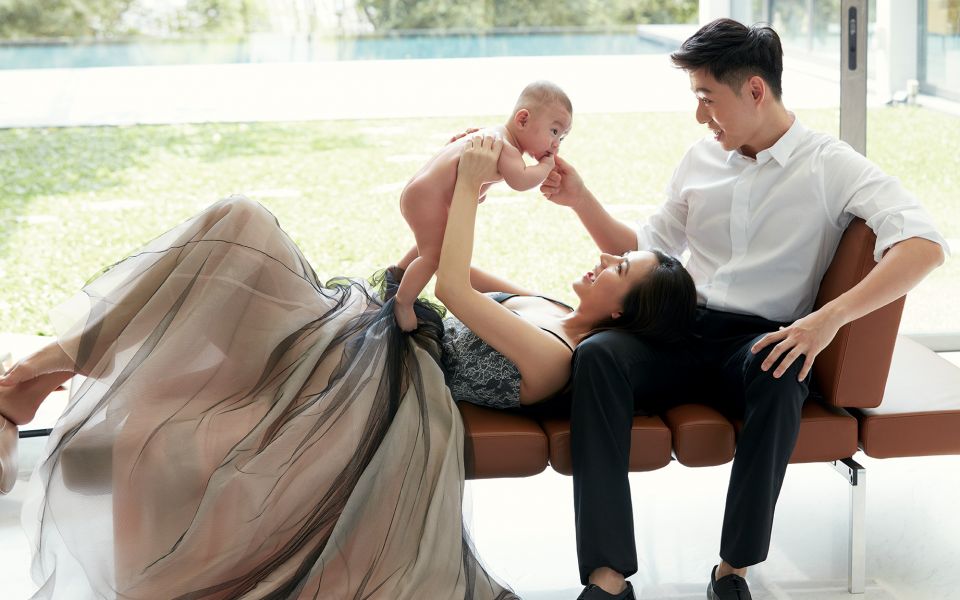 "Instagram, For Me, Isn't About Likes" Says Cheryl Wee
October 30, 2018 | BY Daphne Chen-Cordeiro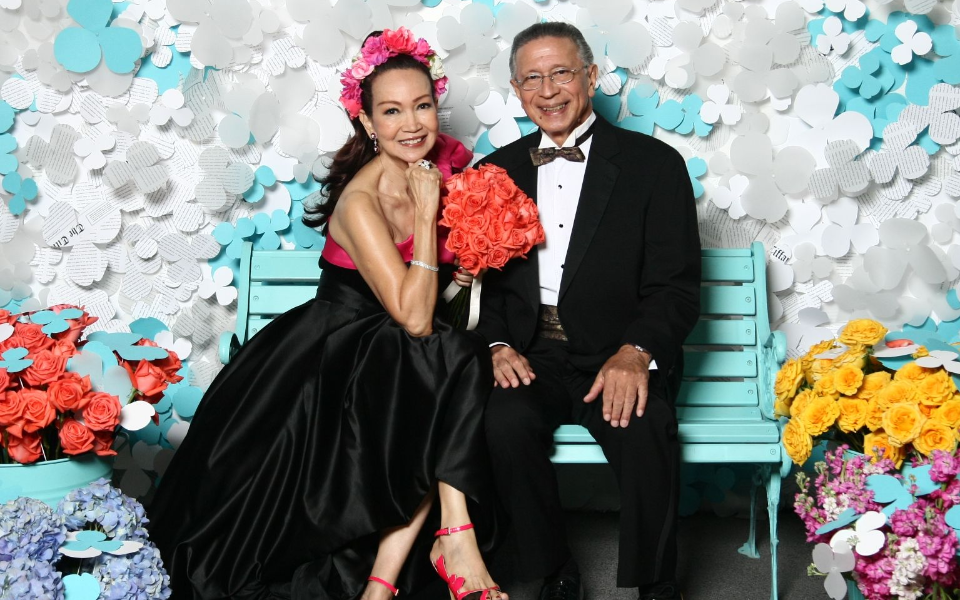 Best Photo Booth Moments From The Singapore Tatler Ball 2018
October 29, 2018 | BY Chloe Pek
photo_library
Celebrating 25 Years With Kim Robinson And Takashimaya S.C.
October 29, 2018 | BY Elizabeth Lee
photo_library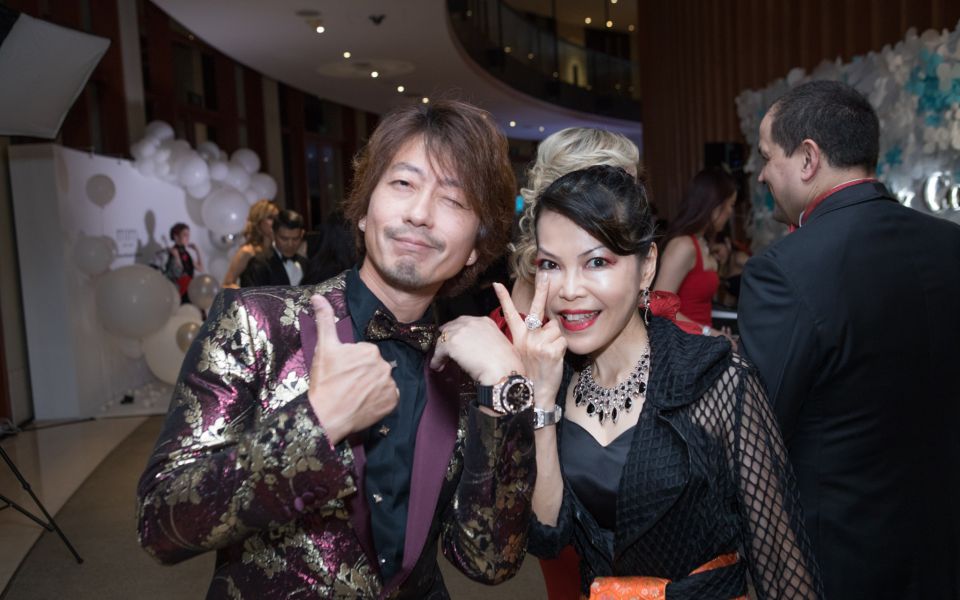 Singapore Tatler Ball 2018: The Bling Report
October 29, 2018 | BY Nicolette Wong
photo_library