Asia's 50 Best Restaurants Cancels 2020 Live Awards Ceremony in Saga, Japan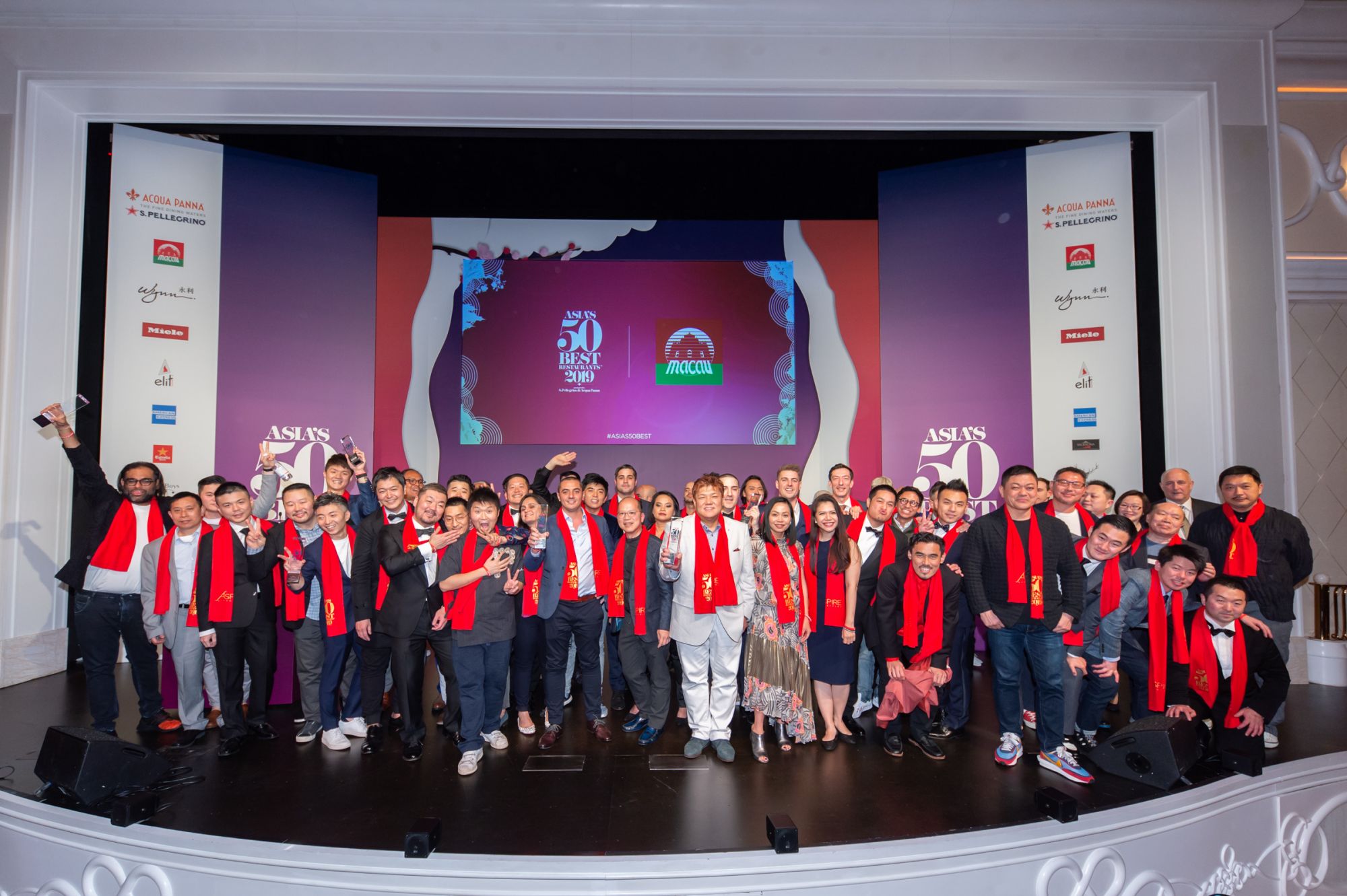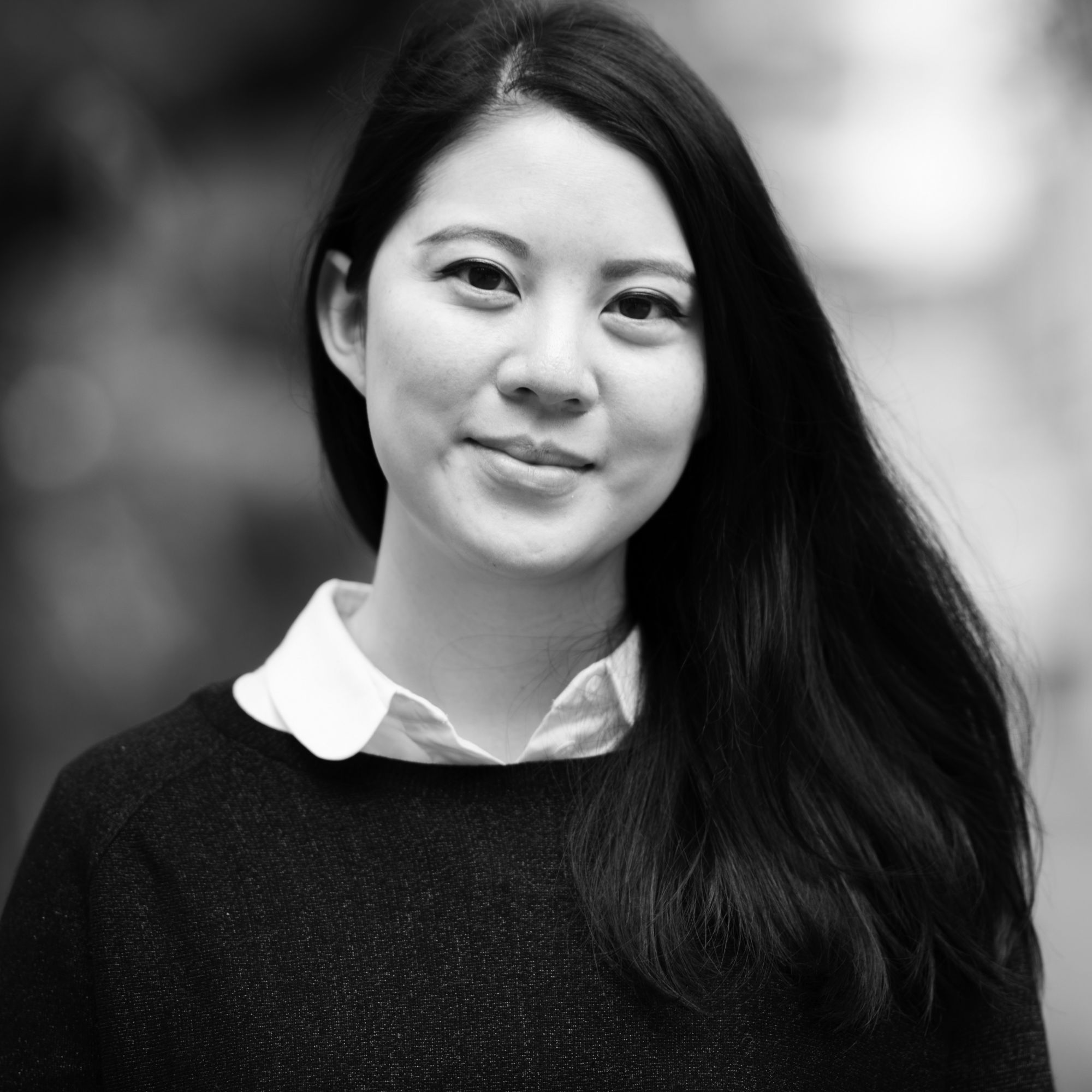 By Charmaine Mok
February 25, 2020
The organisers, along with hosts Saga Prefecture, announced the decision to move the event online following the ongoing spread of coronavirus
Asia's 50 Best Restaurants' live event, due to be held in Saga prefecture in Japan on March 24, is the latest casualty of the ongoing coronavirus situation. Organisers made the official announcement today (February 25, 2020) that they would reformat the awards ceremony and other related events, no doubt disappointing chefs, restaurateurs and food lovers who had been looking forward to the annual bacchanalia.
(Related: Who is Cho Hee-sook? Meet Asia's Best Female Chef of 2020 and Owner of Michelin-starred Hansikgonggan)
The event was scheduled to take place over three days in the southern island of Kyushu, with a full programme including a series of "cultural tours" designed to introduce guests to Saga Prefecture's multifaceted offerings, from artisanal pottery to its famed Saga beef. There's also the 50 Best Talks—this year's theme, "Shattering Myths", would have seen Hong Kong's Richard Ekkebus take to the stage to discuss ethical gastronomy and Amber's new direction.
"We had put a lot of effort in creating an exciting presentation," Ekkebus told us, though he was still hopeful that there would be a way to share the work of his team. "But naturally, I fully understand the predicament we are in and it is a cautious thing to do. These events are always a great moment to catch up with friends in and around the industry and that I will miss for sure."
Considering the scale of the event—literally hundreds of chefs and F&B professionals flying in from around the region to attend days worth of these social events and talks—it certainly seems like the best decision to take.
The 50 Best team have shared that they are in the midst of planning a "premium-level streamed awards ceremony" in lieu of the live event. Come March 24, perhaps you can expect some raucous live-streaming awards parties held at a top restaurant near you—why not take a look at last year's list to see who may be celebrating next month?