How Amber's Lighter Take On The Tasting Menu is Shaking Up The Status Quo of Hong Kong's Fine Dining Scene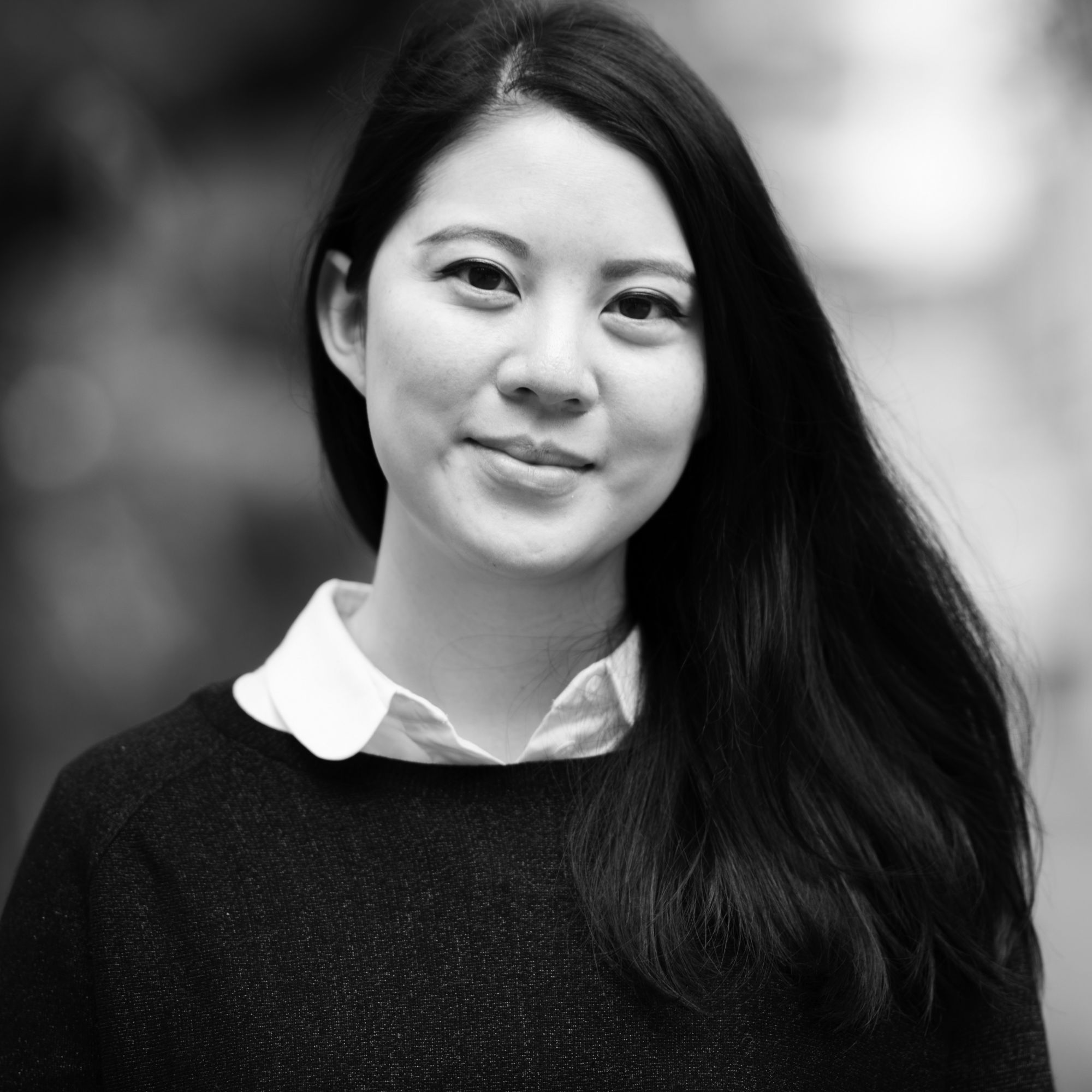 By Charmaine Mok
January 09, 2020
In the second of a two-part feature on restaurants in Asia that are redefining the fine-dining experience, we look at how one brave chef—restaurant Amber's Richard Ekkebus—is championing dairy- and gluten-free alternatives over traditionally decadent dishes
We've reached a point in the evolution of fine dining where limitations become the new benchmarks. Whereas before a food allergy or intolerance would be met with an eye roll at best (and a dressing down at worst), the contemporary chef is looking at the matrix of cookery through a prism that magnifies the appeal of a culinary challenge. Enter Richard Ekkebus, the original renegade chef at The Landmark Mandarin Oriental in Hong Kong—and a champion for change in all the years he has spent working at and reworking the menu at Amber, the hotel's crown jewel among its restaurants.
Of course, if you've been paying attention, you'd know that this veteran chef has been quietly at it for years, slowly moving the chess pieces until one day there'd be a culinary checkmate where all expectations are thrown out the window. The year 2018 was a reckoning, when Ekkebus closed down Amber in preparation for massive renovations—not only aesthetically, but from the inside out.
The momentum had been building for some time; in 2015, Ekkebus already made shockwaves by cutting the Amber signatures from the menu, in a move that sparked a tongue-in-cheek "Occupy Amber" movement from outraged food bloggers. The following year, he spoke of moving towards a lighter way of dining, citing his inability to stomach (quite literally) the overwhelming richness of tasting menus that had become de rigueur among his fine-dining peers.
(Related: What Went Down At The T.Dining Best Restaurants 2020 Awards)
Determined not to fall into a rut or be typecast as a certain kind of chef or restaurant, Ekkebus took the opportunity that Amber's renovation (or rebirth) presented to shake up the status quo. All of this culminated in what the chef terms "the new dogmas" of fine dining at Amber: no gluten, no dairy and, according to the chef, "food that is lighter, with less protein and more herbs and vegetables." Plant-based oils and nut-based creams provide much of the silky mouthfeel that diners crave from a luxurious meal.
Several dishes have become fresh signatures: the Amber team have perfected the art of making their own softly set tofu, which is paired with sweet Japanese tomatoes and a lacto-fermented broth that's brimming with umami, while a deceptively rich and creamy dish of Okinawa corn with seawater, caviar and sudachi is actually dairy-free. Ekkebus and his team are rewriting the rules of fine dining in a way that is simultaneously subtle yet jarring.
(Related: Local Farms Continue To Grow Their Impact On Fine Dining)
Launching at a time when restaurants are paring back, refocusing on minimalism and exalting the purity of ingredients, Amber's new framework is sure to capture the attention of diners the world over. "The dogma was set for us to be challenged, to be more creative in the way we approach food," says Ekkebus, suggesting that the imperative was always present to continue innovating.
"We need to be honest; it will always be a time of adjustment. I don't have the golden ticket to all the truths in cooking, but the new direction of Amber is a direction I feel passionate about and it's where I think food should be going."
The Landmark Mandarin Oriental, 15 Queen's Road Central, Hong Kong, mandarinoriental.com/hong-kong/the-landmark