Why Mastering The Art Of Drawing Is Crucial To Jewellery Making
Jewellery
November 9, 2017 | BY Karishma Tulsidas
What we learnt at L'École des Arts Joaillers, supported by Van Cleef & Arpels.
I have a confession: I regularly flunked art class in high school. So, when French jeweller Van Cleef & Arpels invited me to Hong Kong to attend the course The Gouaché in High Jewelry 1: The Light at L'École des Arts Joaillers, I was in equal parts excited and nervous.
My nerves were instantly appeased by the size of the class. It was intimately small, with just six students, so there weren't many witnesses to my lack of artistic talent. Moreover, our two instructors, one of whom works at the Van Cleef & Arpels ateliers, were brilliantly patient and were happy to guide us at every point of the way.
Now, you must be wondering: what does gouache have to do with the art of jewellery-making? Everything, as it happens. Once the theme of the collection has been established, the most important step is putting idea to paper—the designer's imagination is translated into a sketch.
Once this sketch is approved, the gouache painters will have the task of filling in the colours—an incredibly important step that informs the jewellery-maker the salient details needed in the making of the jewel. These include: the form and shape of the jewel, its scale and size, the stones used, the colour of the metal, the orientation of the piece, and its volume.
These are all conveyed by the technique of light and shadow. Highlighting a curvature will emphasise its volume, while indicating the top of the stone with a lighter wash will display the orientation of the piece—especially useful when dealing with items such as brooches.
This is not the first time I have attended a course at L'École des Arts Joaillers, which is supported by Van Cleef & Arpels. And each time, I leave with a unique insight into the art of jewellery-making, and a renewed appreciation for these skilful artisans that are creative, passionate and dedicated to their craft.
Trending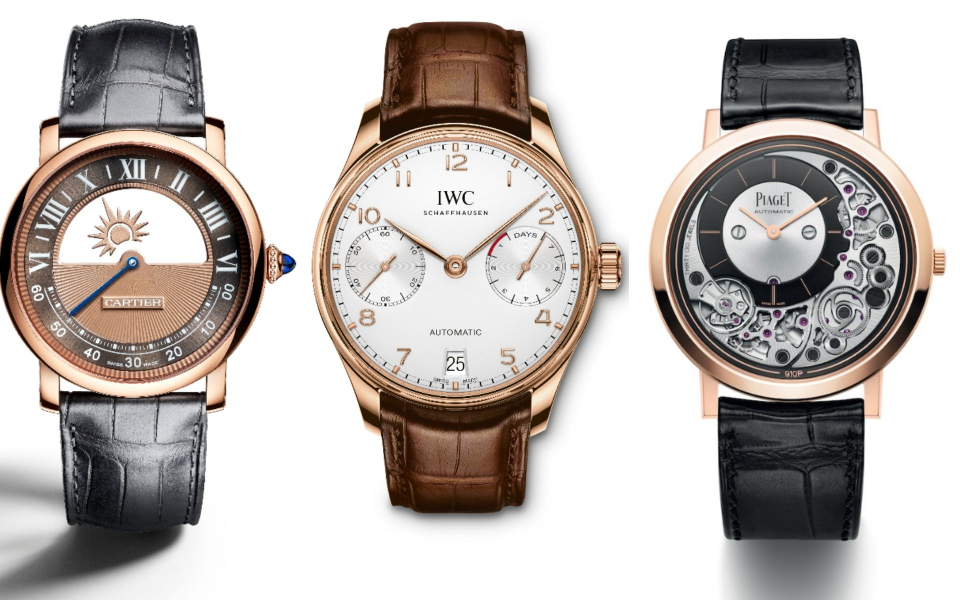 12 Men's Watches For Every Glamorous Occasion
November 10, 2018 | BY Brian Cheong
photo_library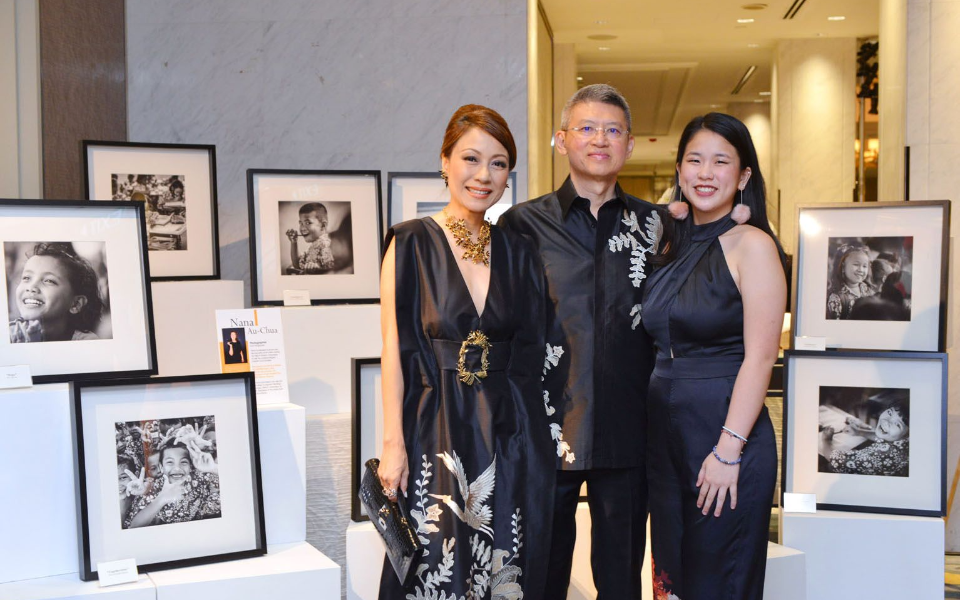 LOAF Gala Dinner 2018
October 30, 2018 | BY Kissa Castañeda
photo_library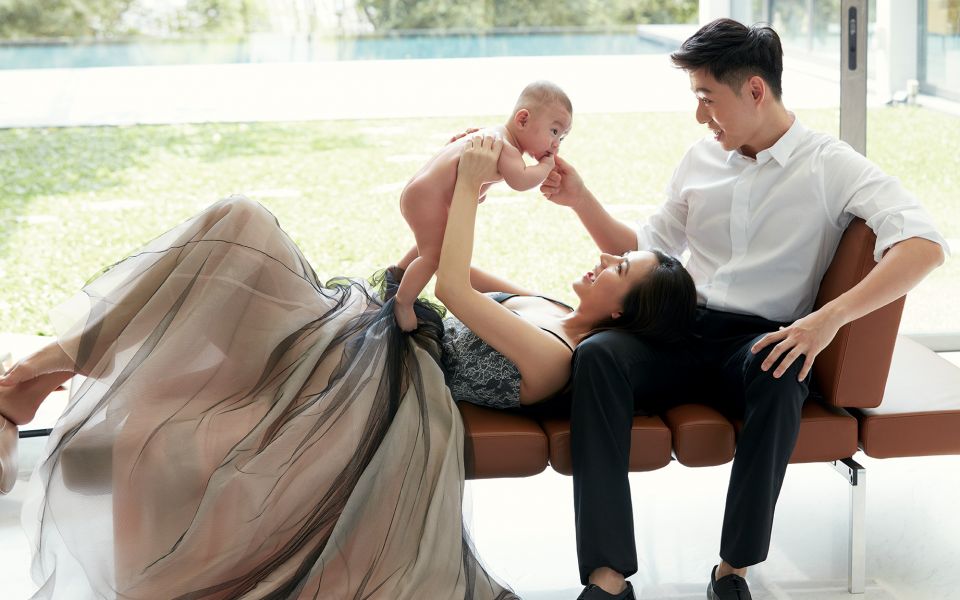 "Instagram, For Me, Isn't About Likes" Says Cheryl Wee
October 30, 2018 | BY Daphne Chen-Cordeiro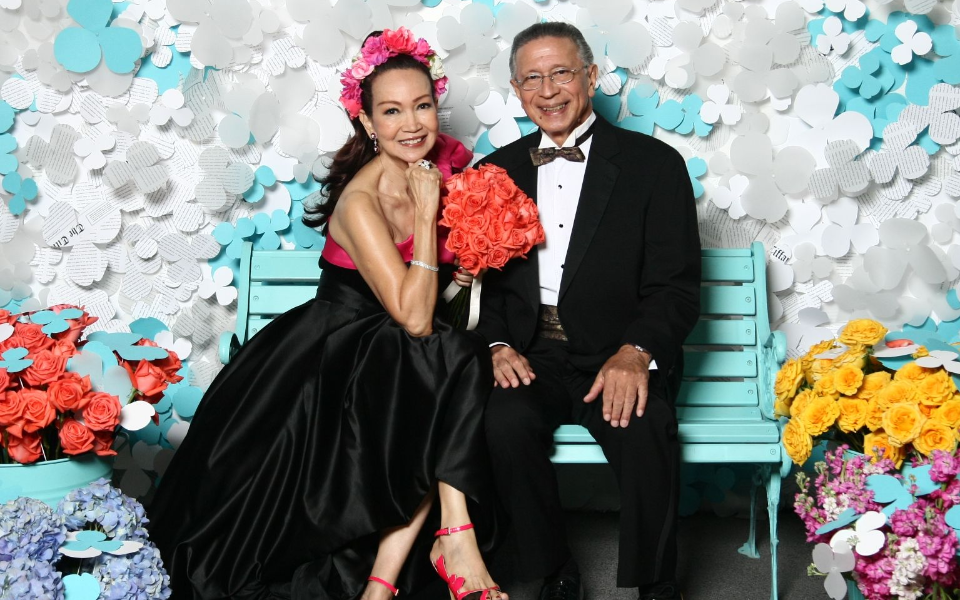 Best Photo Booth Moments From The Singapore Tatler Ball 2018
October 29, 2018 | BY Chloe Pek
photo_library
Celebrating 25 Years With Kim Robinson And Takashimaya S.C.
October 29, 2018 | BY Elizabeth Lee
photo_library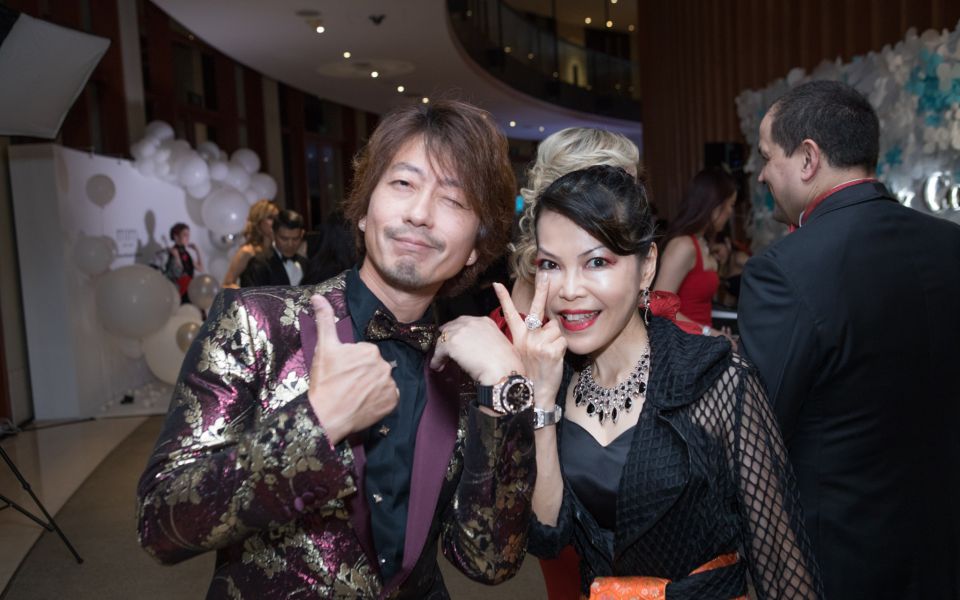 Singapore Tatler Ball 2018: The Bling Report
October 29, 2018 | BY Nicolette Wong
photo_library