Which Bulgari Serpenti Viper Band Should You Coil Around Your Ring Finger?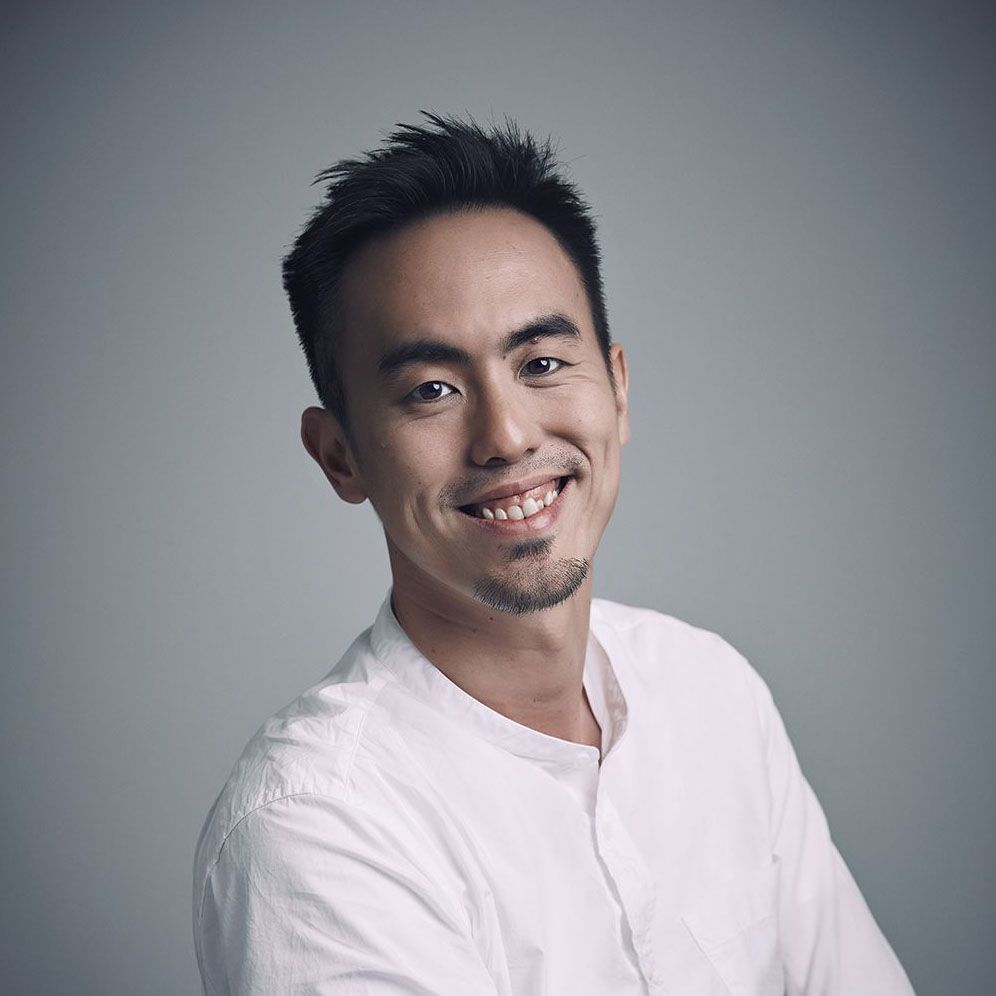 By Terence Lim
June 27, 2017
Your choice of the new Serpenti Viper band ring lies in your hand
The Bulgari Serpenti has been an icon for the Italian luxury house. First born as a bejewelled snake watch in the 1940s, it coiled round the wrist while telling the time in its jaws. Since then, it has transformed into other incarnations including that of a bracelet, ring, high jewellery creation as well as a handbag. This year, the Serpenti collection adds another member to its clan—the Serpenti viper band ring.
In ancient folklore, the viper represents a symbol of immortality, strength and seduction—values that a modern Bulgari woman should possess. Which is why the Italian marque pays tribute to the viper by releasing a series of band rings that are sensual, colourful—vipers are known for its vibrant colours on its body—and built with repeating triangular elements inspired by the viper's head.
(Related: The First Customisable Watch by Bulgari)
And here's the good news: The Serpenti Viper rings come in different materials and with different gemstones to suit different needs.
---
For ladies, who prefer timelessness with a modern twist, opt for the 18K pink gold bands that come with either carnelian and/or pavéd with diamonds. The gemstones add a different dimension to the already strong ring design, somewhat softening its look.
---
Then for those are looking for more wearability, then we recommend the classy white gold versions that suit both work or play. The full white gold band unadorned with any jewels even make for a good wedding ring choice. And for that matter, men will have no problems carrying the plain Serpenti Viper rings off too. To have a little individuality, then opt for the ones with grey mother-of-pearl, which plays with light to give an interesing sheen.
---
The fully pavéd versions in both white and pink gold are great for upping the style ante. We say, be adventurous and stack the rings up for a bolder statement. Play with different band thickness—the rings come in different widths—and colours to maximise the effect.
---
(Related: See Bella Hadid As Bulgari's New Accessory Ambassador)