What's In Anita Chellaram's Closet?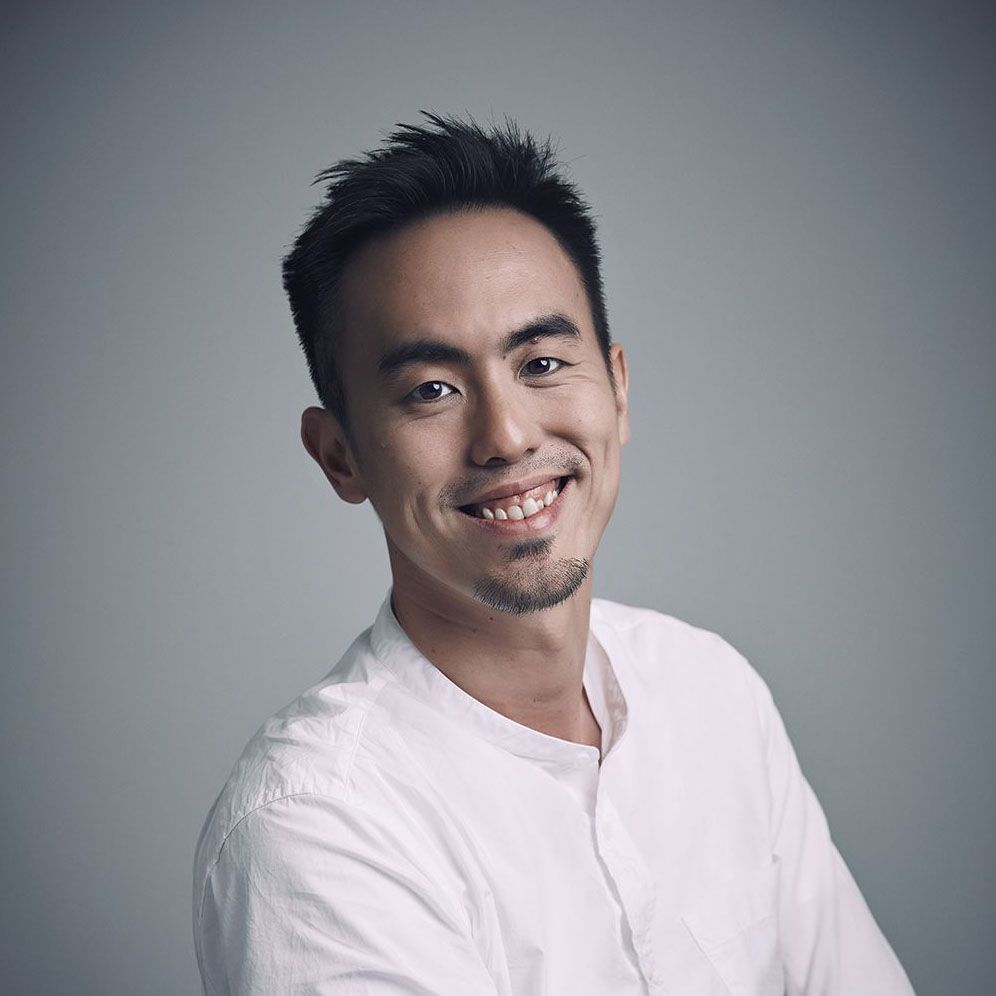 By Terence Lim
June 20, 2019
Inspired by style icons past and present, events extraordinaire Anita Chellaram is never afraid to experiment with fashion
From Audrey Hepburn to Alexa Chung, the style icons that have shaped Anita Chellaram's fashion sensibilities run the entire gamut of fashion and entertainment. "When the world is filled with ample style influences and inspirations, why settle for one?" the co‑founder of curated events company, The Edit & Co, tells us during this photo shoot in her Orchard Road apartment. She continues to rattle off more names such as Italian screen goddess Sophia Loren, American influencer Danielle Bernstein and American model Rocky Barnes—all women from different eras, but style luminaries of their time.

It's no wonder every time we meet Anita, she always looks impeccable. "Style is an expression of my mood and an extension of my personality. It's more about how I feel in the clothes and look in the silhouettes, rather than what's making headlines on the runway," she says. While her style is feminine and sophisticated, she always makes sure to add a casual touch that acts as a counterpoint to her polished look.
"I spent time in Switzerland during my college years. My style was more reserved and preppy then—entirely influenced by the city I lived in and a reflection of my shy personality. My fashion sense evolved over time, and I gradually grew more comfortable in my own skin and developed a more relaxed and carefree style." Having worked on her own yoga clothing line, Soham, from 2001 to 2005, also helped boost her confidence to push her own fashion limits.

Anita has a soft spot for cult favourites such as Australian brand Zimmermann, US labels Marissa Webb and Veronica Beard, as well as French names Zadig & Voltaire and Ba&sh. "I've become more unapologetic about the clothes and designer labels I wear. I'm more in tune with the way I wish to express myself through fashion."
Putting her interest in fashion to good use, Anita, together with The Edit & Co co‑founder Gulshan Advani, recently organised a charity cocktail to connect women with industry thought leaders and build a close-knit global community regardless of geographical, social and cultural barriers. "Our last event was for women to interact and connect with fashion designers premiering in Singapore with The Edit & Co, and get first-hand tips on styling looks that work for them," she explains. "Our objective is to instil confidence through knowledge and passion, and empowering modern women to shape their own futures."
Scroll through the gallery below to see some of the items in Anita's closet...