All The Jewellery And Watches At Singapore Tatler's Jewels & Time Week 2019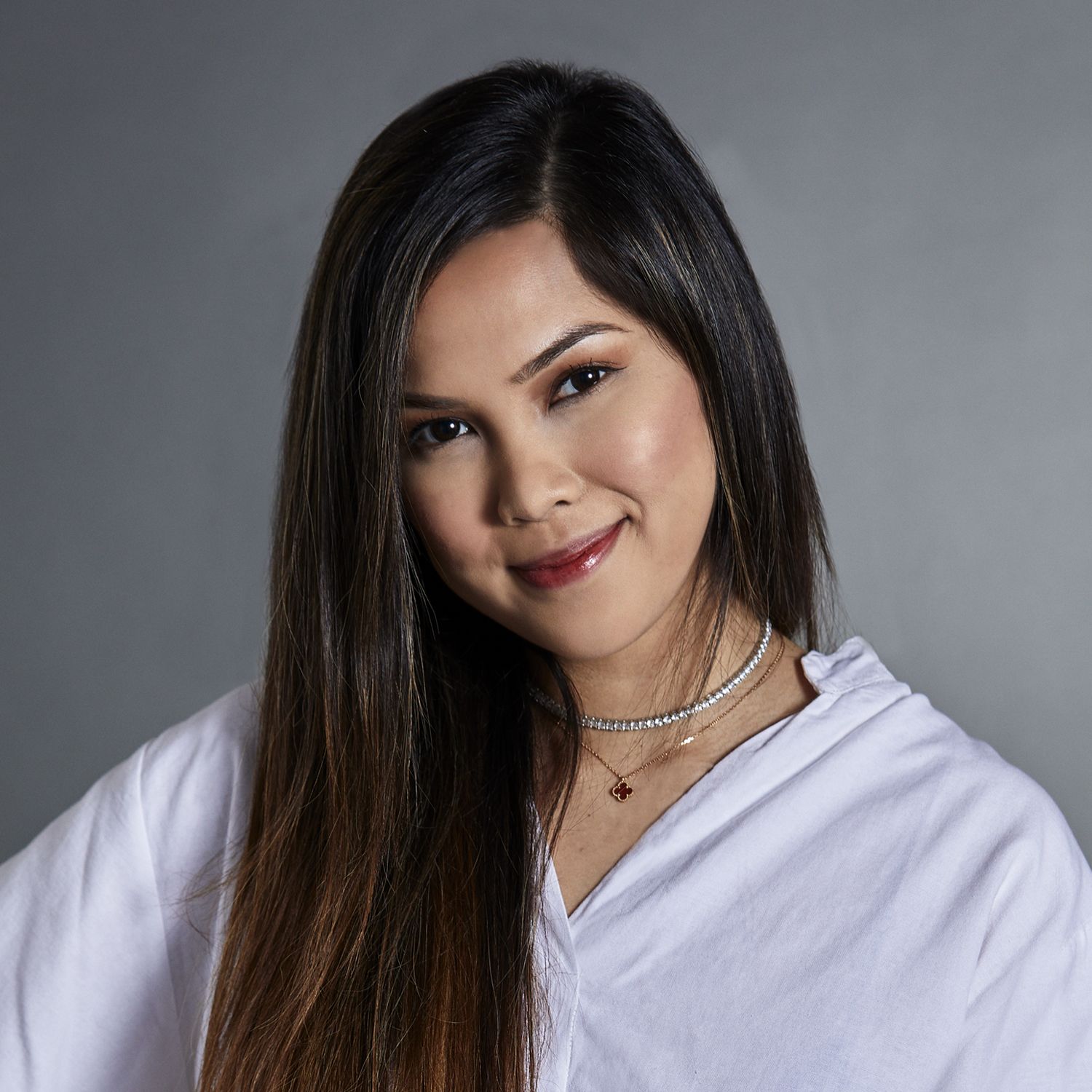 By Andrea Saadan
October 24, 2019
Brought together by their love for stunning jewellery and masterful timepieces, like-minded Tatler friends gathered for a closer look at some of the most exquisite pieces from ION Orchard's key watch and jewellery brands at our annual soirée
Being surrounded by an abundance of sparkle and mechanical ingenuity all around was the perfect way to celebrate Jewels & Time Week at ION Orchard, which marks its second year in 2019.
The marquee event for Jewels & Time 2019 was the Access soirée jointly organised by Singapore Tatler, CNA Luxury and ION Orchard at ION Sky. It attracted the glitterati of society, who found themselves mingling and sipping on bubbly while accompanied by stunning views of the city skyline.
(Related: A Celebration Of Fine Jewellery And Watches)
One might think that six events on the same topic may be a bit too much, but we discovered that our Singapore Tatler friends have an insatiable appetite for all things horology and gemmology. The second edition of Jewels & Time Week was a massive success, comprised of a string of insightful events where connoisseurs learned more about covetable timepieces and stunning jewellery, as well as enjoyed the company of those who share the same passion for exquisite craftsmanship.
Find out what happened at this year's events.
The multi-day celebration began with an intimate gathering at Chaumet. There was a tiara wall mounted especially for the event, much to the delight of attendees, who were spotted posing for pictures while trying on various crowns.
Seeing three luxury watch brands come together for one event is not an everyday sight. And that is probably why the second night of Jewels & Time Week 2019 pulled in quite the crowd.
Guests were invited to the Tag Heuer boutique at ION Orchard, where they saw several collections by the watchmaker, including the Autavia collection that launched this year.
The theme of this year's Singapore Tatler Ball was announced at this event held at Bvlgari. The dress code was Chinoiserie, a European interpretation of Chinese art and culture, characterised by brocade, floral prints and embroidery.
This was one of the last Jewels & Time Week 2019 events, where it highlighted some interesting products including a few of this year's novelties such as the Reverso Tribute Duoface.