Chanel Haute Couture Fall/Winter 2019: Virginie Viard's First Couture Collection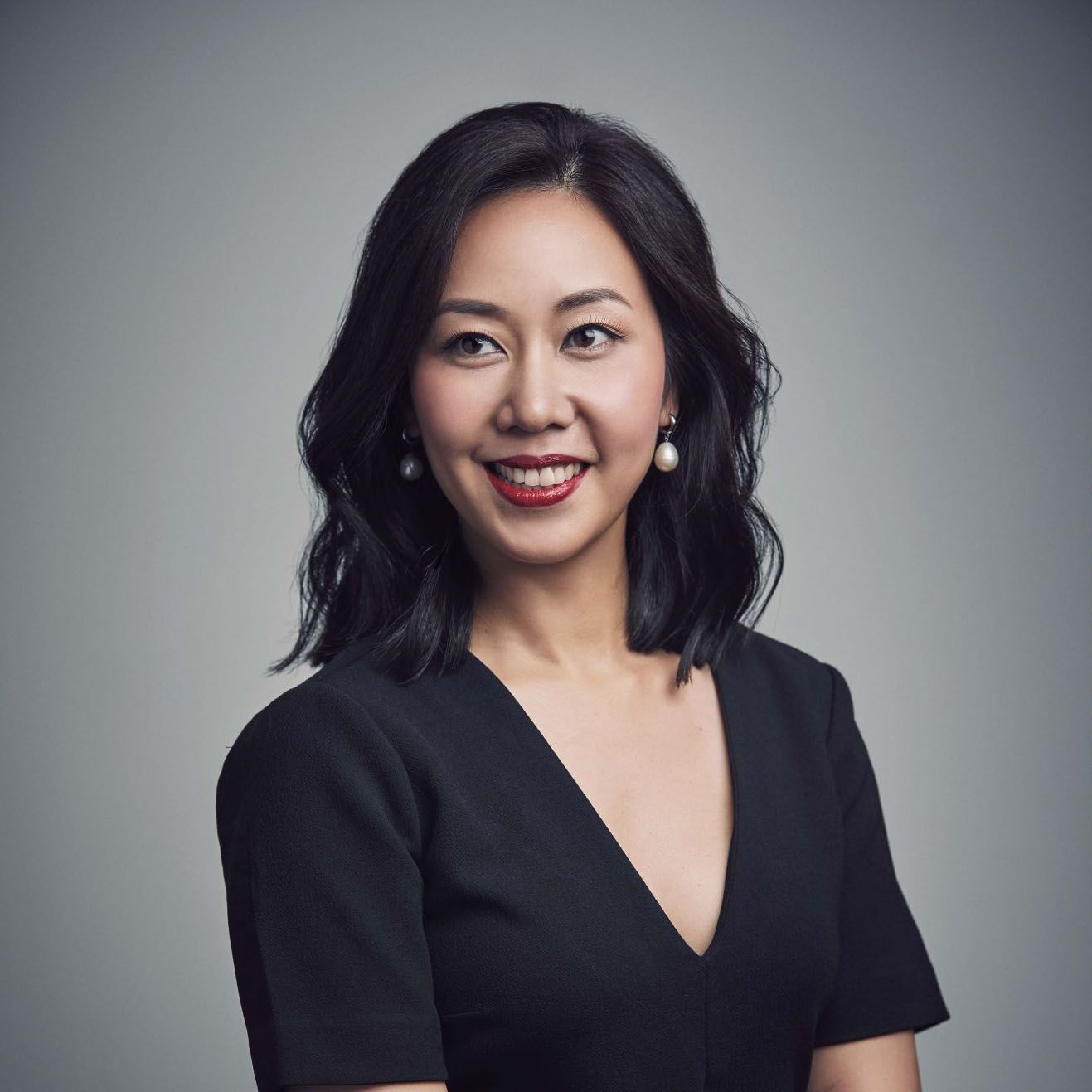 By Kissa Castañeda
July 03, 2019
The debut couture collection is quite literally one for the books
Gabrielle Chanel's apartment on Rue Cambon was full of them and so was Karl Lagerfeld's office. We're talking about books, an eternal companion to Coco and Karl, who were both known to be voracious readers.
Literature has shaped the way they designed and looked at the world and a continuous narrative was set by fellow bibliophile, Virginie Viard, in her first Chanel Haute Couture collection. The artistic director of Chanel fashion, who took the reins after Lagerfeld's passing early this year, showcased their shared love for books by creating the library of our dreams as the backdrop to her debut couture show.
(Related: Meet Virginie Viard: Karl Lagerfeld's Successor To Chanel)
Purity of Thought
Coco Chanel once told writer Paul Morand that "books are my best friends". Her clear affinity for tomes and the written word inspired the metamorphosis of the Grand Palais, which was transformed into a circular library that reminded me of the breath-taking Stadsbibliotek in Stockholm.
Echoing the serenity of the world's grandest libraries, the setting included nooks dotted with banquettes, wing chairs, coffee tables, and rugs, seemingly inviting guests to relax and read. We settled on tiered seating and watched as models walked past against the towering bookcases; the finale had them appear on an elevated platform as well. The show was punctuated by Viard exiting briefly from a secret door on the same level.
A Studied Simplicity
The overarching feeling was that of modern simplicity evident in the pieces with clean lines down to the pared-back, centre-part ponytails on the models. "I dreamt about a woman with nonchalant elegance and a fluid and free silhouette; everything I like about the Chanel allure," said Viard about her inspiration.
While the past couture shows were noted for their theatrical quality, Viard was able to turn the page with a chic collection that appeals to a woman who demands an ease when it comes to dressing. However, that does not mean the show was devoid of dramatic moments. Ethereal dresses in sweet pastels and highlighter hues, trench-inspired tweed ensembles, and a show-stopping tuxedo dress caught our eye.
Eternal Style And Savoir-Faire
Chanel's close relationship with their haute couture ateliers was definitively expressed in the collection—from employing metallic tweed and textured lace to the layers of chiffon and organza. Colourful embroidery and dollops of feathers graced some the pieces, showing that while Viard showed incredible restraint in her designs, she still added that whimsical detail that sets a couture piece apart.
Styling-wise, the ensembles were cinched with thoughtful belts and paired with loafers that rethink the house's signature two-tone. Small glasses finished the look of a woman who is relentlessly curious and eager to learn.