Virgil Abloh and Nike May Debut a New Off-White "The 20" Collection in 2021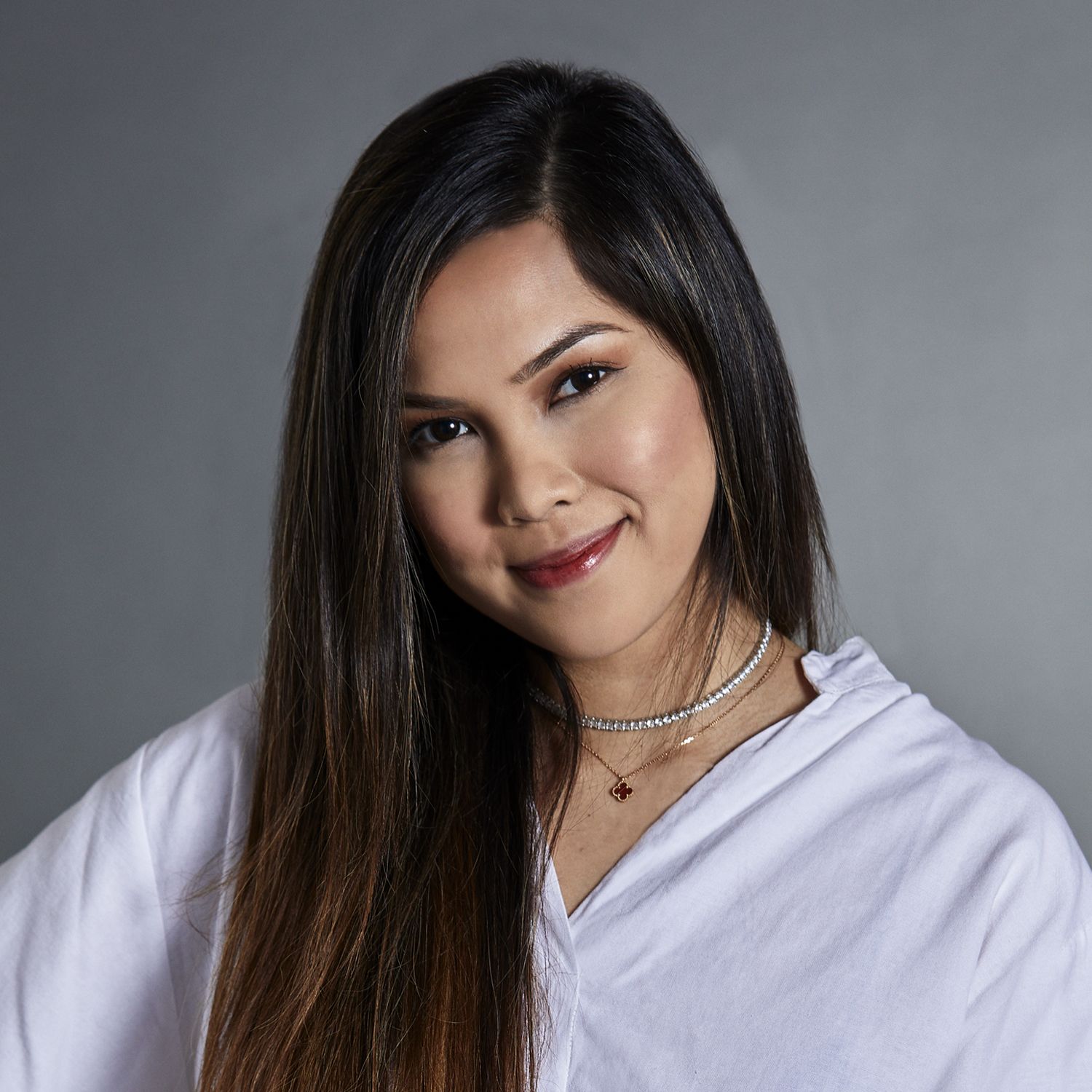 By Andrea Saadan
January 13, 2021
Can Virgil Abloh and Nike top their highly raved collection, The 10, that was released back in 2017?
Virgil Abloh is no stranger to rumours about his upcoming projects—especially if they have anything to do with Nike. It is now being reported that Abloh and Nike will be reviving their groundbreaking partnership this year with a new collection that's dubbed "The 20" Collection.
The highly successful "The Ten" Collection released in 2017 was significant for sneakerheads all around; many would agree that the collaboration in itself revived Nike's brand status. Abloh, who's the CEO of Off-White and artistic director of Louis Vuitton Men, had deconstructed 10 of Nike's most iconic footwear including the Air Jordan 1, Air Max 90, Air Force 1 Low and more.
While there is very little information about this upcoming collaboration is unclear, it should be safe to assume that some of the Nike silhouettes from 2017's release will appear once again.
And by now, sneakerheads should know the drill when it comes to details—think Off-White's signature zip-tie tags, orange tabs, cut-off swooshes, and of course, quotation marks.
Will we see another Air Jordan 1 in "The 20"? It seems highly plausible, considering how the model has exploded in terms of popularity since 2017.
Rumours about the new collection started flying again after the announcement of Abloh's upcoming new book, Icons, in which he reveals his creative process and traces over 50 sneaker designs throughout his partnership with Nike. The book also explores never-before-seen silhouettes, such as prototypes of the Nike Air Max 97, text messages exchanged between Abloh and Nike's designers and more.
"The foundation of my practice isn't nearly the end result—it's rigour and process of the logic. The archive is the paper trail of those artefacts," said Abloh in a press statement released by Nike.
"The Icons book is, in a way, the only revealing lens to understand that the catalogue of the 50-plus Nike shoes I have designed are in my mind 'one shoe.' One story."
Icons is expected to be released globally on February 5.