Van Cleef & Arpels Introduces the Latest Addition to its Perlée Collection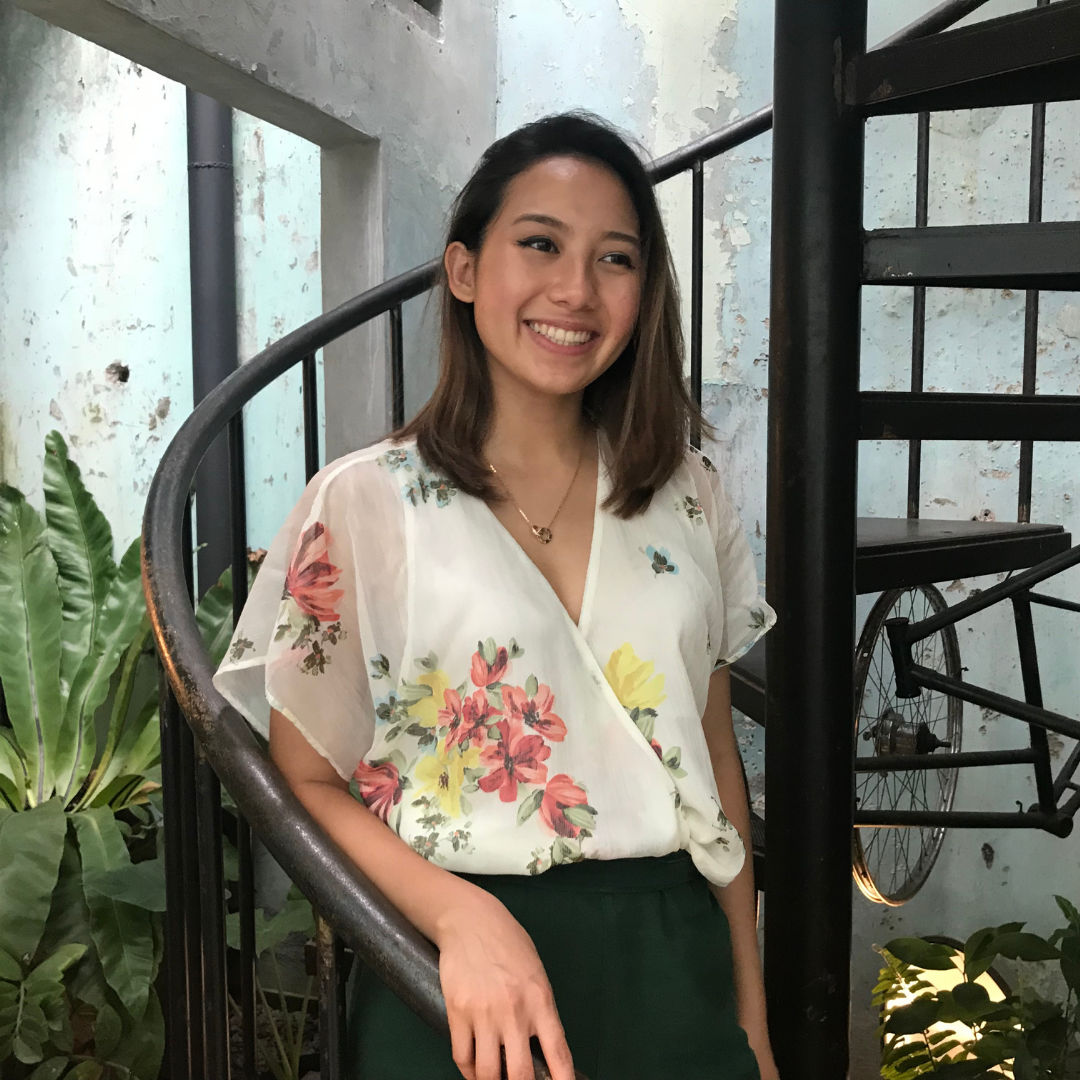 By Zue Wei Leong
July 04, 2021
Meet Van Cleef & Arpels' latest addition to their Perlée collection
The Perlée collection is a celebration of the rows of golden beads that first adorned Van Cleef & Arpels' innovative Twist collection in the 1960s, intertwined with precious stones to create intricate and fluid compositions. The golden beads are also the glistening contour for the Maison's most iconic Alhambra good-luck charms, which continue to enthral the world today.
Since 2008, the Perlée signature design has been reimagined on jewellery and watches in a wealth of joyfully feminine arrangements. It has accented magnificent coloured stones and creations encrusted with pavé diamonds and been crafted into the instantly recognisable frames of the Perlée pearls of gold rings and bracelets.
This year, the Maison is introducing a brand new aesthetic to the collection: Perlée sweet clovers. A fresh continuation of the collection's rounded style, the design features a central golden bead encircled by four round diamonds resembling the lucky flower and sitting comfortably among a linear field of golden beads.
Related: Meet the Singaporean Motion Graphics Artist Who Brought Van Cleef & Arpels' Perlée Collection to Life
Find six radiant and refined creations in gentle hues of yellow, white and rose gold.
The shimmering ribbon of the Perlée pieces will be dotted by 10 sweet clovers on the bracelet and five on the ring. Worn in twos or threes, the diamonds on the bracelets will shimmer on the wrist in a nimble dance while the rings follow the movements of the hand with a gentle sparkle.
Even from a distance, the delicate diamonds and golden beads—each individually worked and hand polished to smooth, glistening perfection by the expert jewellers at Van Cleef & Arpels—will draw the eye towards their radiance.
Related: 3 Things To Know About Van Cleef & Arpels' Iconic Zip Necklace
Inspiring infinite combinations within the Perlée collection as well as the universe of Van Cleef & Arpels' creations, the renewed sweet clovers aesthetic can be paired with any of the Maison's pieces to express any mood and bring elegance to every occasion, whether you need some daytime radiance or luxurious evening glamour.
Related: Inspired By Ballet Masterpiece Jewels, Van Cleef & Arpels Launches The Lady Arpels Ballerines Musicales Collection