Van Cleef & Arpels Breathes New Life Into The Iconic Lady Arpels Pont Des Amoureux Watch In Its Poetry Of Time Collection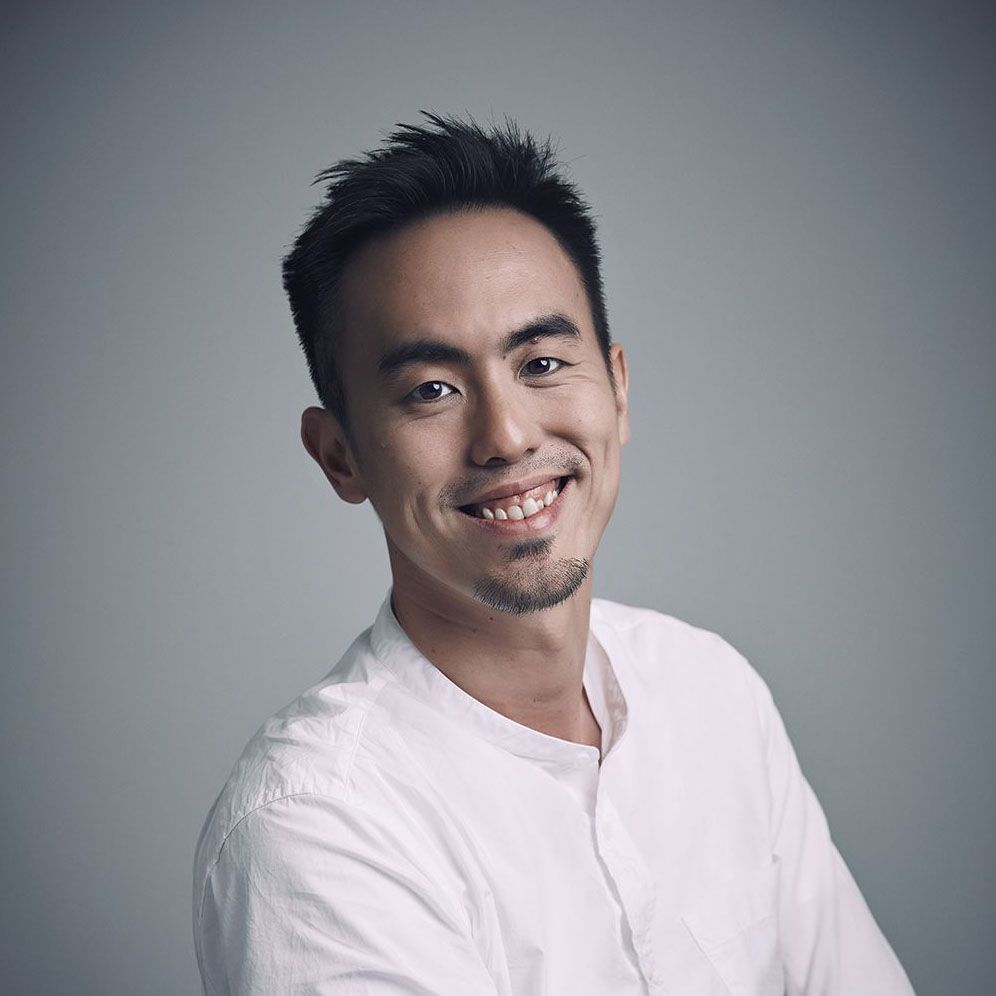 By Terence Lim
October 17, 2019
The French jeweller launches not one but seven new versions of the highly popular Pont Des Amoureux watch, one of which is a men's version
This is an interesting year for Van Cleef & Arpels on many fronts. One, the French maison did not participate at January's Salon International de la Haute Horlogerie (SIHH)—the first time it sat out since its fair debut in 2002.
"From decades ago, the fair was the only time in the year for the watch brands to meet the distributors, take orders and go into production, but now we meet on a more regular basis," said Nicolas Bos, Van Cleef & Arpels' CEO, to a regional newspaper earlier this year, explaining why the brand decided to withdraw from SIHH. The decision may come as a surprise but not completely a shock because the storied jeweller operates on a largely different business model compared to its sister brands in the Richemont Group, its parent company. While most watch brands rely on a wide network of retailers and a handful of boutiques to showcase its creations to the masses, Van Cleef & Arpels runs a total of 137 stores worldwide on its own, where its stable of watches and jewellery is exclusively stocked.
(Related: 6 Stunning New Perpetual Calendars From SIHH 2019)
So, it makes natural sense for the brand to skip the annual watch trade fair, especially when it has very few external suppliers and partners to meet. But does the fair withdrawal mean that Van Cleef & Arpels will streamline its watch business, one may wonder?
It quashed all fears in the most emphatic of ways by organising a private event in Paris in October to showcase its horological creations for the year—a powerful statement to show the world that it has the financial might and horological prowess to stand on its own. Looking at the pieces on show, it was obvious that plans to cut back on the growth of its horological arm is not on the brand's horizon. If anything, it once again demonstrated its superlative capability to combine traditional watchmaking savoir faire with modern whimsy and aesthetic elements synonymous with the house.
Another twist in Van Cleef & Arpels' strategy this year is the unified theme it takes for both its haute joaillerie and haute horlogerie collections. In the past few years, the luxury giant had designed both collections based on largely different themes. Take last year's creations, for instance. The Quatre Contes de Grimm high jewellery collection were inspired by four folk tales by legendary German authors Brothers Grimm, while Van Cleef & Arpels took ideas from Mother Nature for its last SIHH showing.
But for a change, its latest watch creations are designed based on the notion of love, the very same premise behind its Romeo and Juliet high jewellery collection launched in July this year.
The Poetry of Time collection sees the house breathe new life into the Lady Arpels Pont des Amoureux watch, a Van Cleef & Arpels icon since 2010 that tells the story of a couple meeting on a Parisian bridge. This time round, there are seven versions of the watch: a day scene, a night scene, scenes of four seasons as well as for the first time, a version in the 42mm-wide Midnight case for men.
Its Extraordinary Dials collection is enhanced with new creations inspired by love and love poems, while the High Jewelry collection tell the stories of legendary couples such as Aida and Radames from the famous Giuseppe Verdi opera and medieval lovers Tristan and Iseult.
(Related: The 2019 High Jewellery Report: The Best Of The Best)
Threading both key highlights of the year on a common theme is not a typical strategy for most luxury marques in the watch and jewellery sphere. But for Van Cleef & Arpels, it is a logical move. With elements like romance and relationships being so closely associated with its identity, charting the entire year's creations on a single direction definitely helps the various departments in the maison design and craft the pieces with a unified coherence and aesthetic—and the watches on show in Paris prove that the tactic it employed is spot-on.