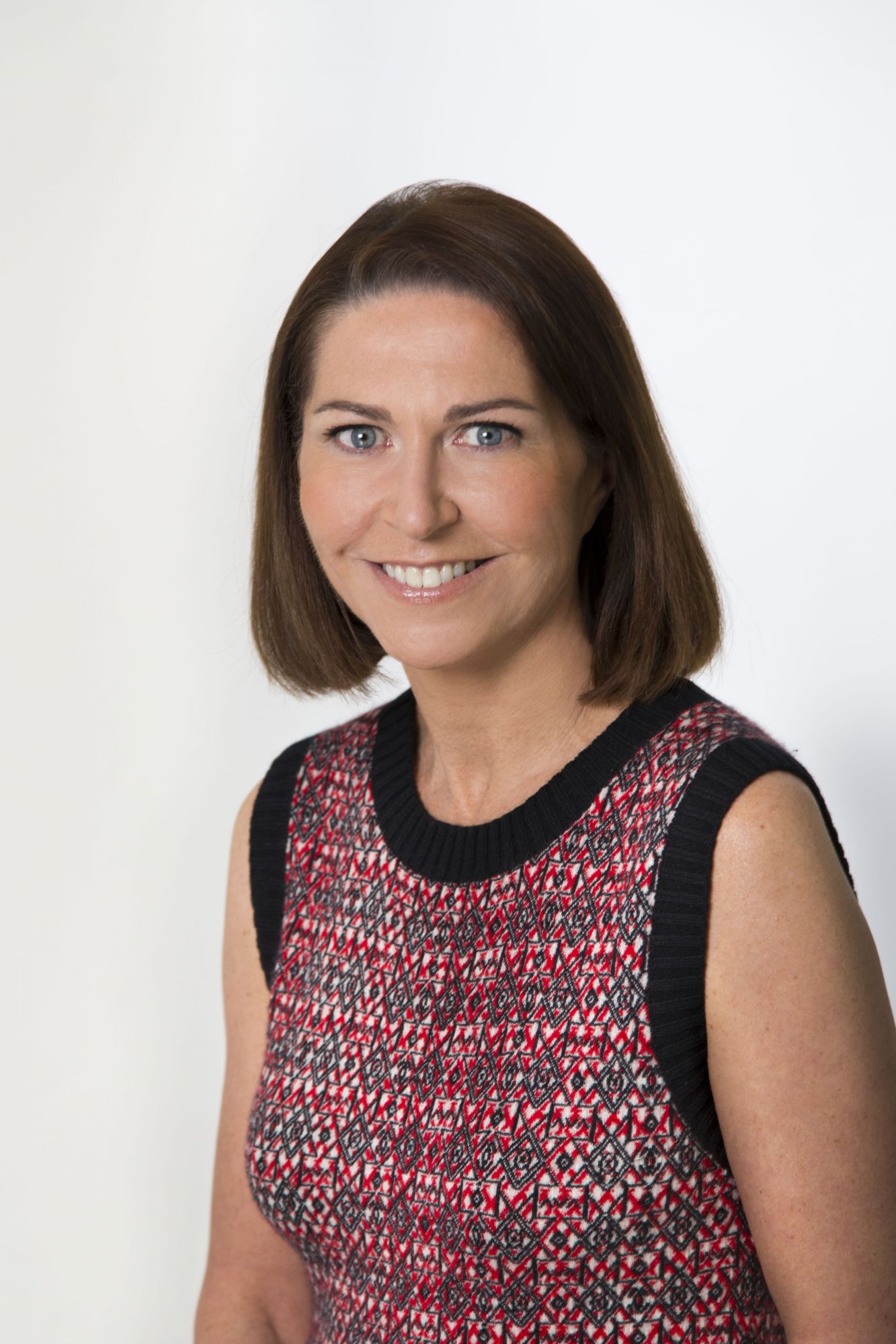 With decades of history and a cult following, Clarins continues to innovate with the eight generation of their well-loved Double Serum. From the first Double Serum Multi-Régénérant Concentré in 1985 that was presented in two separate vials, the latest edition is perhaps closer to founder Jacques Courtin-Clarins' ideal product than it has ever been.
Encapsulated in a single bottle with two phases, the new Double Serum stays true to Courtin-Clarins' desire to stimulate the five vital functions of the skin—hydration, nutrition, oxygenation, regeneration and protection—with the best ingredients found in nature, boasting a formula of 21 powerful plants including turmeric, the star ingredient at the heart of serum.
We speak to Marie-Hélène Lair, scientific communications director of Clarins to learn about the innovation behind the new Double Serum, and what sets it apart from its predecessors.
What drove the development of the latest Double Serum?
Marie-Hélène Lair (MHL) It was our discovery that the number of lipidic microdomains, or as we like to call the "listening ears" of your cells, may decrease over time due to age and sun exposure. These "ears" act as sensors, communicating your skin's needs to fulfil and provide for the five vital functions. With fewer lipidic microdomains, the skin loses its radiance and luminosity, and the first signs of age may appear.
To combat this, we wanted to find a solution to move the language of cells, via speaking and listening, which led us to the most 'talkative' plant—the turmeric. It is able to 'listen' to messages and also react to the environment by releasing volatile and aromatic molecules called turmerones, which is our key ingredient in boosting the listening capacity of cells.
We also wanted to boost the expression of cells, so we put 20 of the most powerful plants used by Clarins into the new Double Serum—the only product in the market to have 21 active ingredients in one formula. However, not all plants are soluble in lipids or in water, which is why we have two bottles in one, the second innovation of the Double Serum.
You say turmeric have 'ears'. What exactly is cellular listening?
MHL Under the membrane of a cell, you have many receptors, which act like doors. All these "doors" are different—they are specific to different needs. When a cell needs moisture for example, it sends a message as a protein to its neighbour. The message is sent to the nucleus, and the manufactory is able to produce proteins to meet its needs. In the case of moisture, the answer is filaggrin, which is another protein.
You see, a lot of messages are sent by the environment and the cell itself to communicate the skin's needs, and for healthy skin, we have to stimulate the five vital functions—hydration, nutrition, oxygenation, regeneration and protection. The role of the turmeric is increasing the number of lipidic micro-domains, so that these messages can be received.
How has the Double Serum evolved over the years?
MHL The Double Serum was previously presented in two parallel bottles, but we have now created a bottle-in-a-bottle, so you can have the lipidic phase at the heart of the product, and the hydric phase surrounding it. When you push the bottle, you have only one drop, but with two phases—a third lipidic and two-thirds hydric, that's the magic ratio that what you have in your cells, your body and all your organs. This is why there is a huge affinity between the Double Serum and your skin, and how it penetrates the skin in the blink of an eye. We have kept the same fragrance from the current formula, but milder. You'll also find that everything is lighter in the new Double Serum, because we removed the mineral oil from the current formula, leaving only 100 per cent vegetal extracts.
Which herbs and plant extracts were selected, and why?
MHL At Clarins, we select our plants via something called bioinspiration. Bioinspiration is the way to innovate based on nature's secrets, because nature has learned to survive for centuries, even under harsh conditions. There are three dimensions to bioinspiration: the shape of plants, the function and mechanism of plants, and my favourite, the notion of the ecosystem.
The forest, for example, is the perfect embodiment of an ecosystem. In the tropical forest of Madagascar, it is almost impossible to harvest anything due to poor soil. For some reason, however, the Harungana tree is able to grow alone on the totally barren earth, catching sunlight to regenerate the soil and providing shade to other species. We kept this idea of regeneration and added Harungana into our restorative cream, for its rejuvenating qualities.
All our products are based on bioinspiration and I love it, because it's endless! We can constantly develop new products because nature has all the solutions, and that's unique at Clarins—no, the skincare universe.
When is a good time to start on your anti-ageing routine?
MHL I think early to mid-twenties is a great age to start. The sooner the better! It's like brushing your teeth—you have to cultivate the right habits at a young age. For younger women, you can use just a small drop, and increase the quantity according to your age and your skin's needs. The Double Serum is all inclusive, so it's perfect even for oily skin. For dehydrated skin especially, it makes a very good moisturiser in your regime.
What sort of a beauty routine would you recommend for city living (e.g. in Singapore)?
MHL Moisture and protection from the sun is key. With air conditioning everywhere, the Double Serum makes a very good moisturiser for dehydrated skin. It's always better to start with the Double Serum, because it is formulated with no silicones for faster absorption, and you can use it with any product.
Of course in Singapore, you need sun protection every day, even when it's cloudy. We have a wonderful shield in the form of the UV 50 sunscreen, which you can apply on top of makeup, so you can have additional filters on top of your regime. I think it is very important to reapply it regularly, so make sure to have your sunscreen in your bag or pocket.
The 8th generation edition Clarins Double Serum will be available at all Clarins counters from 31 August 2017.
Trending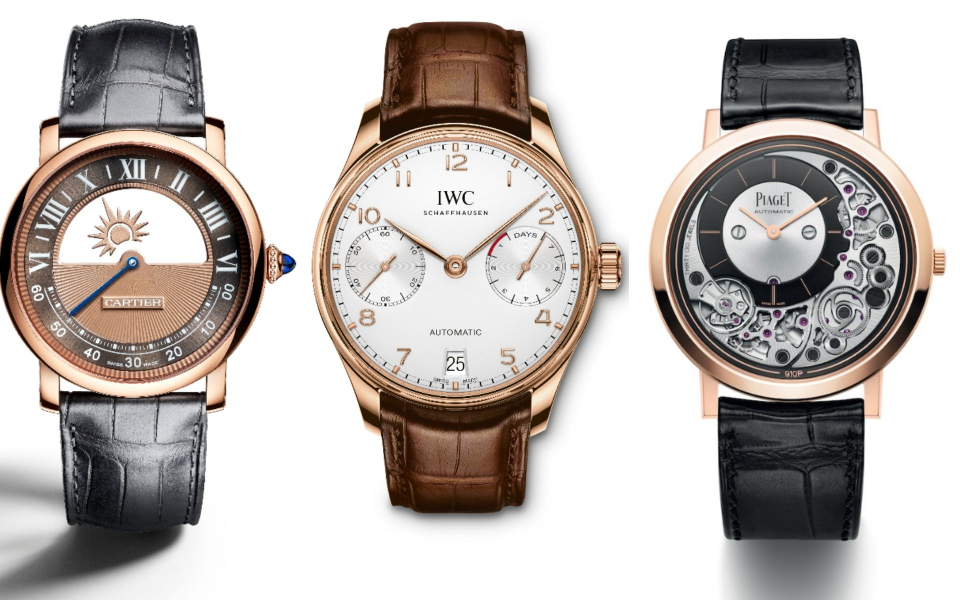 12 Men's Watches For Every Glamorous Occasion
November 10, 2018 | BY Brian Cheong
photo_library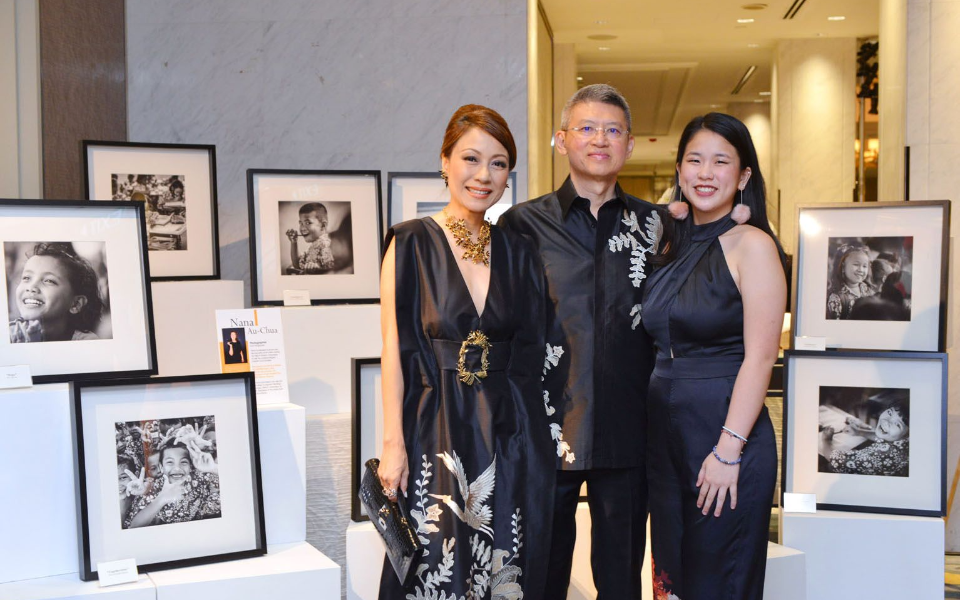 LOAF Gala Dinner 2018
October 30, 2018 | BY Kissa Castañeda
photo_library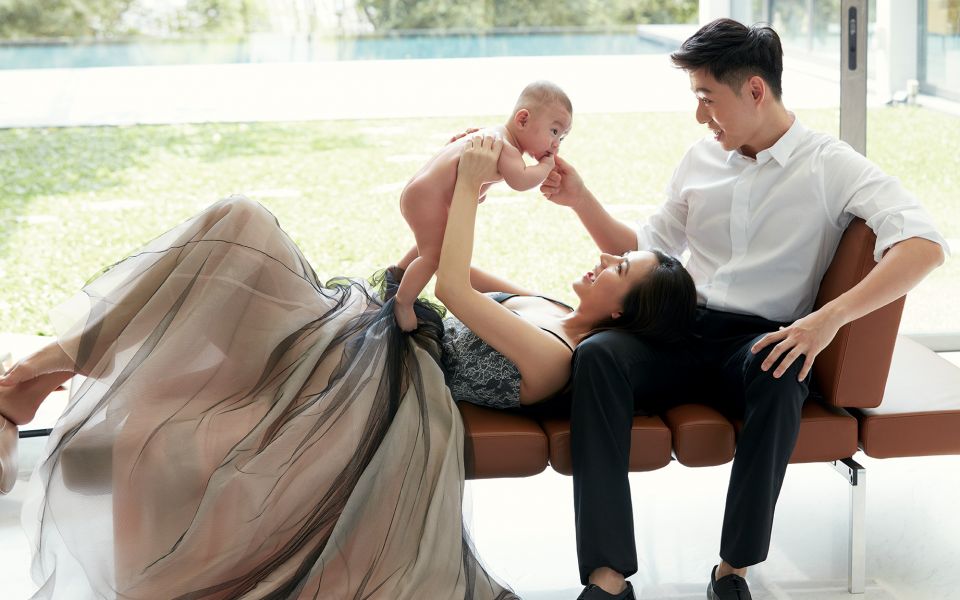 "Instagram, For Me, Isn't About Likes" Says Cheryl Wee
October 30, 2018 | BY Daphne Chen-Cordeiro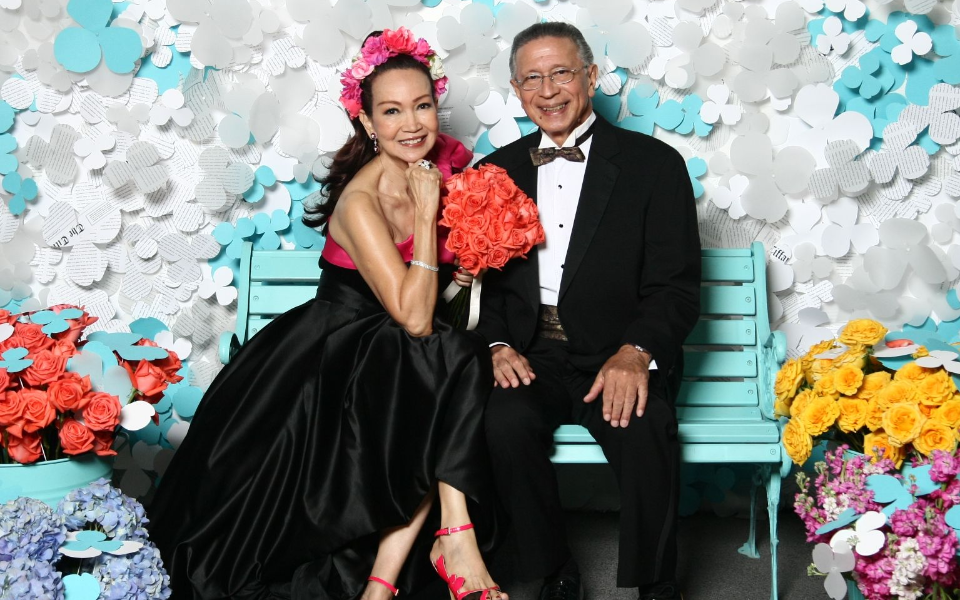 Best Photo Booth Moments From The Singapore Tatler Ball 2018
October 29, 2018 | BY Chloe Pek
photo_library
Celebrating 25 Years With Kim Robinson And Takashimaya S.C.
October 29, 2018 | BY Elizabeth Lee
photo_library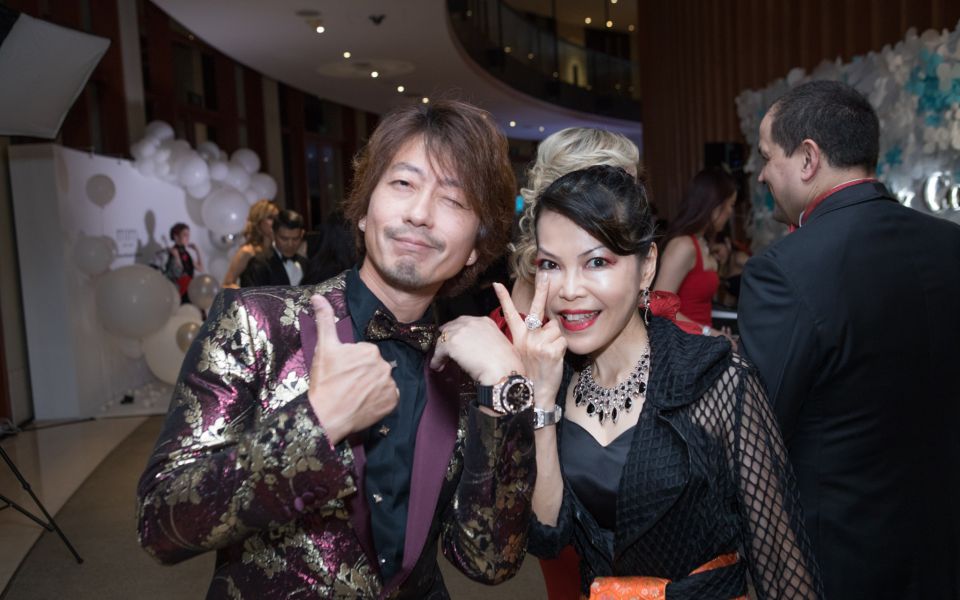 Singapore Tatler Ball 2018: The Bling Report
October 29, 2018 | BY Nicolette Wong
photo_library